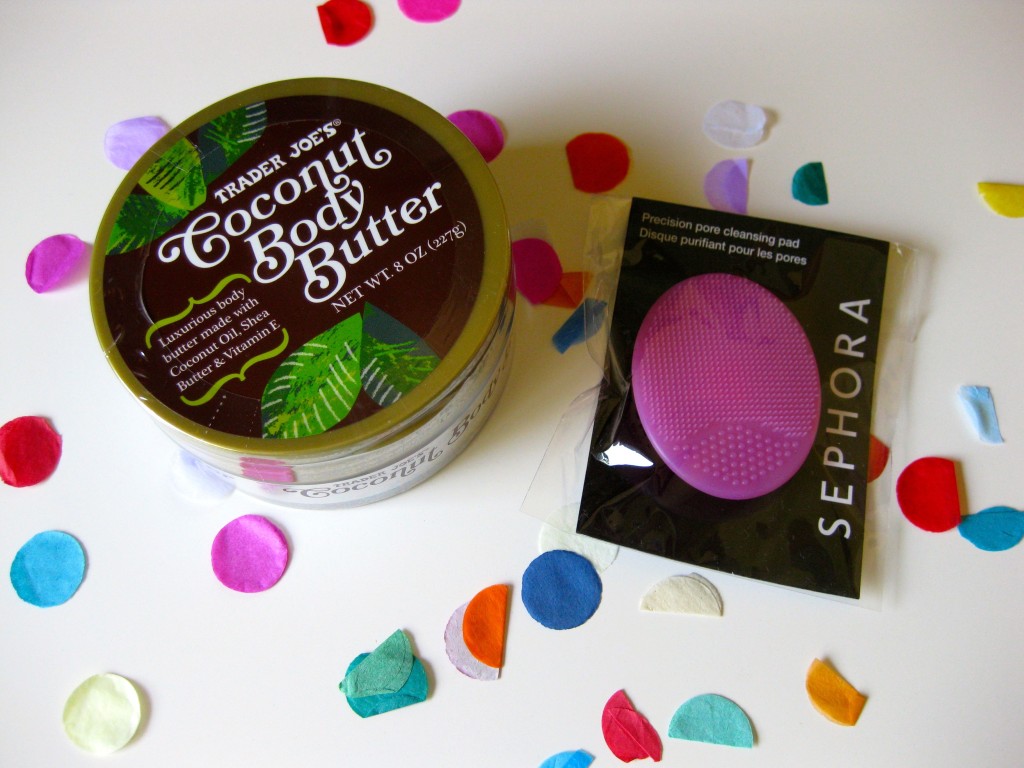 It's finally giveaway time! I have two pore cleansing pads, and two body butters. That's enough for four winners! That increases your odds of winning something!
I've never done a giveaway before, and it's already going great!
Man. Everything is going great! It's only been a week into this, and we've hit over a thousand views! I'm tempted to be really excited, except I'm afraid that's not actually a lot and I'm just getting worked up over nothing. I keep asking Jason if that's a lot, and he says encouraging things, but he never says, "Yeah! That's a lot! You're internet famous now, baby. You did it! Collect your internet money, and let's retire." So, I don't know!
FUCK IT.
I'm excited! If I wasn't slaying the beauty blog game, would I have received this prestigious award?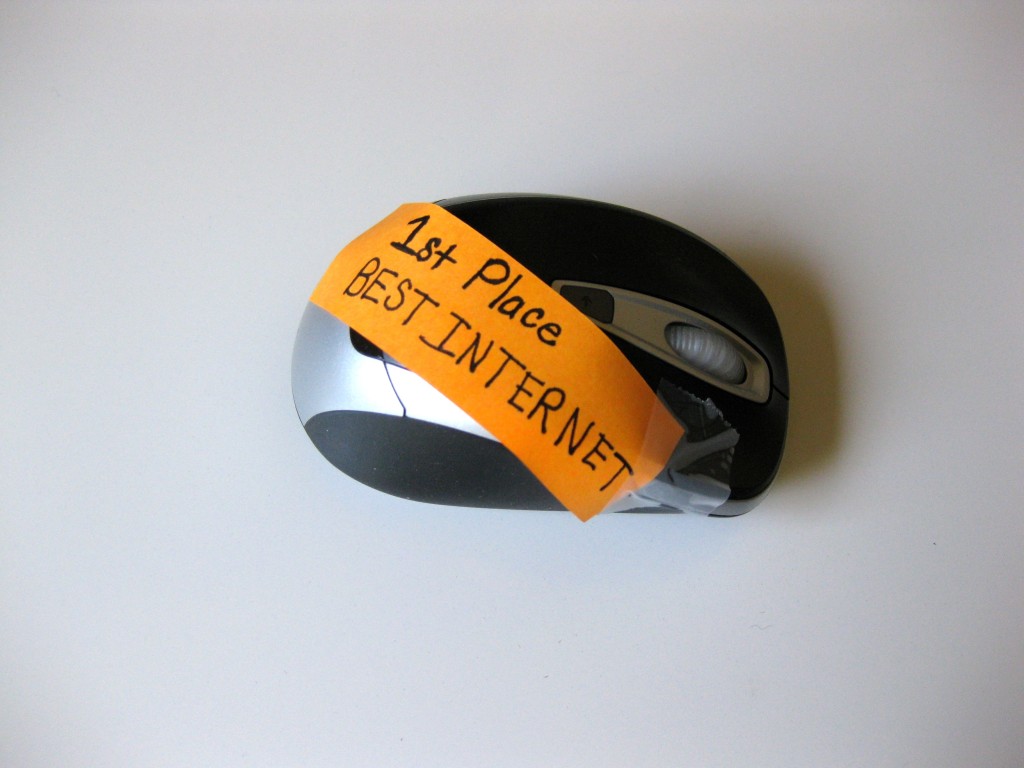 Yeah. See what I mean? They don't hand these out to just anybody!
I couldn't have done it without you guys. And since a compliment for me, is a compliment for you, we're all winners! I'll hold the award here, at my house.
Don't worry though, there are still more prizes to give out! Just leave a comment on this post, and you're entered to win one of the four products. If you share this on Facebook or Twitter, leave another comment, let me know (link to it if you can), and you'll get another entry! My lovely assistant and I will choose the winners on Friday.
Easy peasy, lemon squeezies!
Good luck, and don't fuck it up.
This contest has ended.