Everyone has their favorite facial feature, and mine are definitely my lips. I like to look at them, I like to call attention to them, I love to play them up. It's no secret that I buy A LOT of lipstick. And I won't stop, cuz I can't stop. ::Puffy Dance::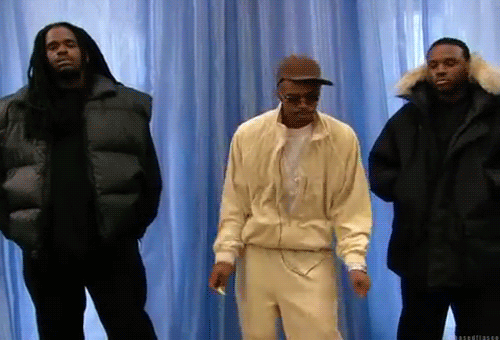 Because I am obsessed with my own mouth, when I paint it, I paint it with love. I also paint it with focus because I am always teetering close to the edge of crazy mouth. I gots all my tricks down, and I want to share them with you today. First, let's take a look at my bare mouth.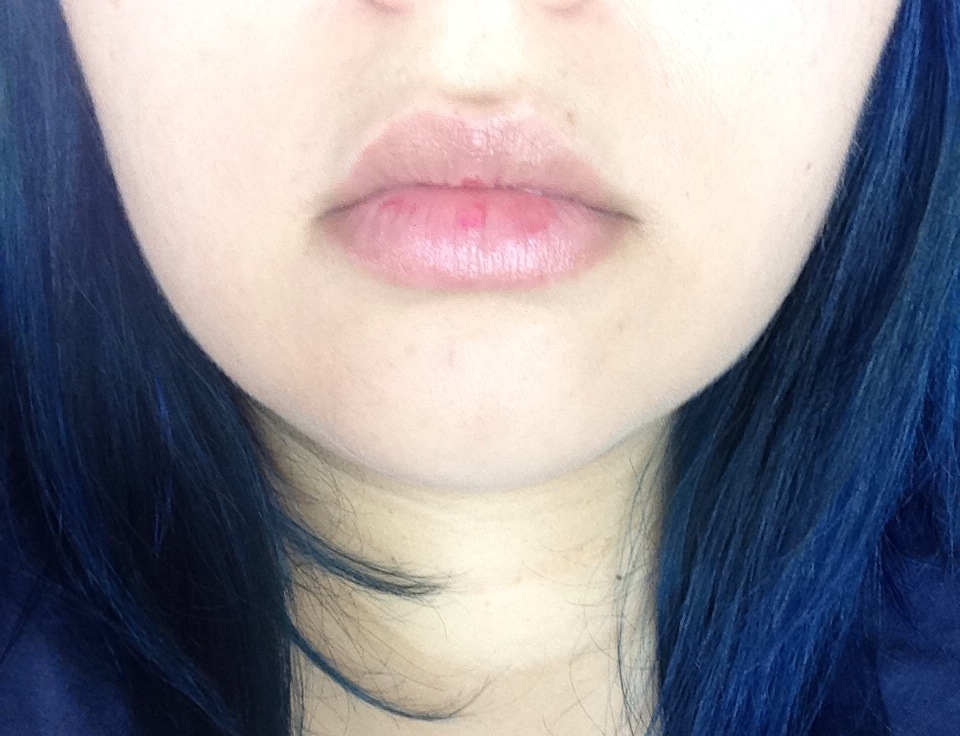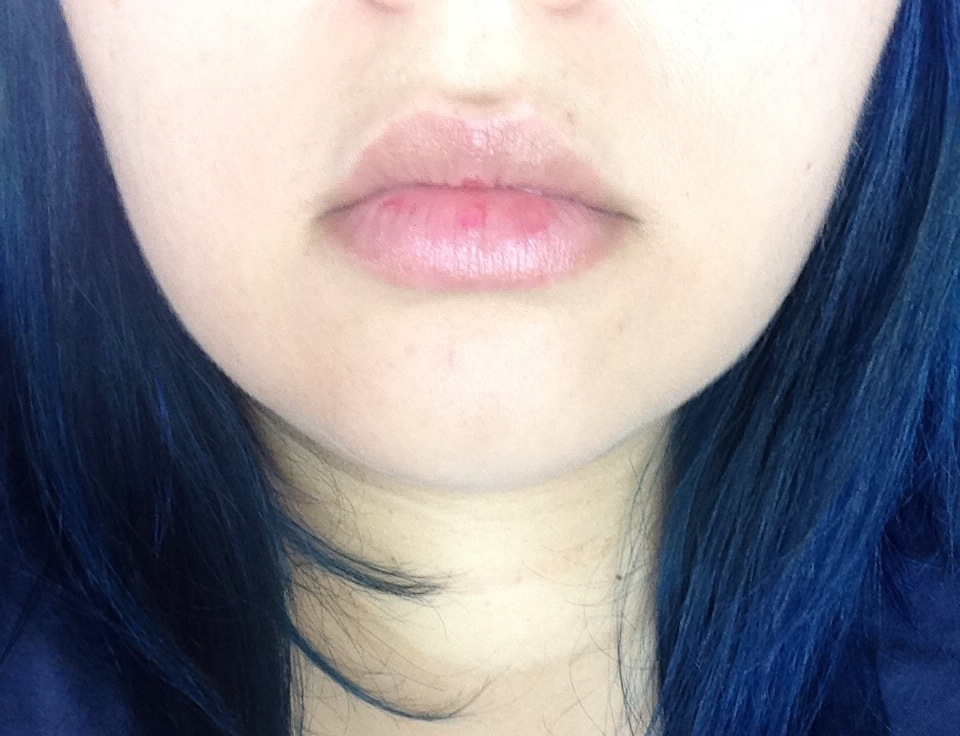 Not bad, not bad. A little chewed, but nothing gross. Hydrated, exfoliated, I tweezed my mustache and got my one old lady chin hair. So, this is pretty much best case scenario. What I want to do is bring up the perimeters of my lips, shade where I want depth, and highlight where I want light. Although these steps can be used with pretty much any color, I'm going to demonstrate with a nude lip. Nude lips usually need the extra dimension anyways, so it works out.
Here's what I'm using: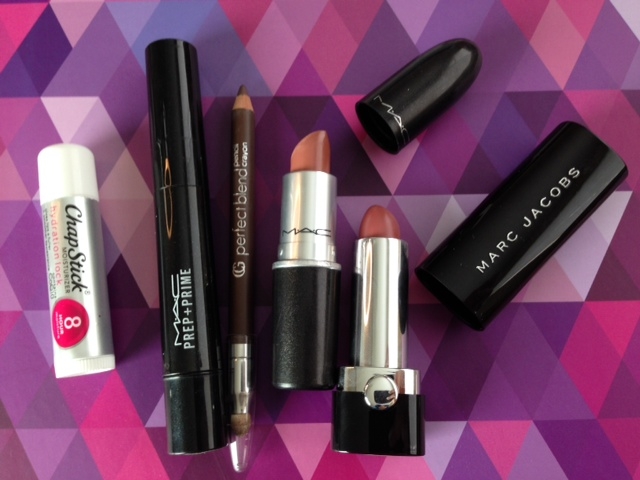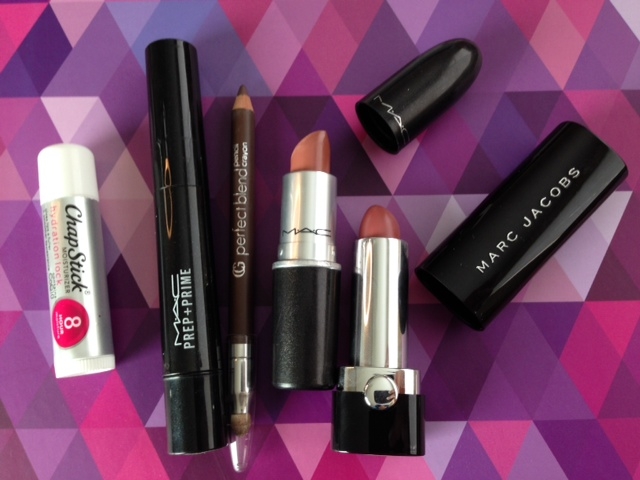 Chapstick Hydration Lock – Prime and lightly moisturize.
MAC Prep + Prime Highlighter in Radiant Rose – Um. To highlight.
Cover Girl Perfect Blend Pencil in Mink – Shading, lining and contouring.
MAC Matte Lipstick in Honey Love – Very nude, cream matte lipstick. I used this color to do a 60s inspired look for my wedding.
Marc Jacobs Lovemarc Lip Gel in Role Play – A creamy rosy nude with a glossy finish.
OK. First, I lightly apply my Chapstick. I don't want to use too much, because it can make everything tricky. So, I use just enough to make sure my lips are smooth. Then, I line around my lips with the brown liner.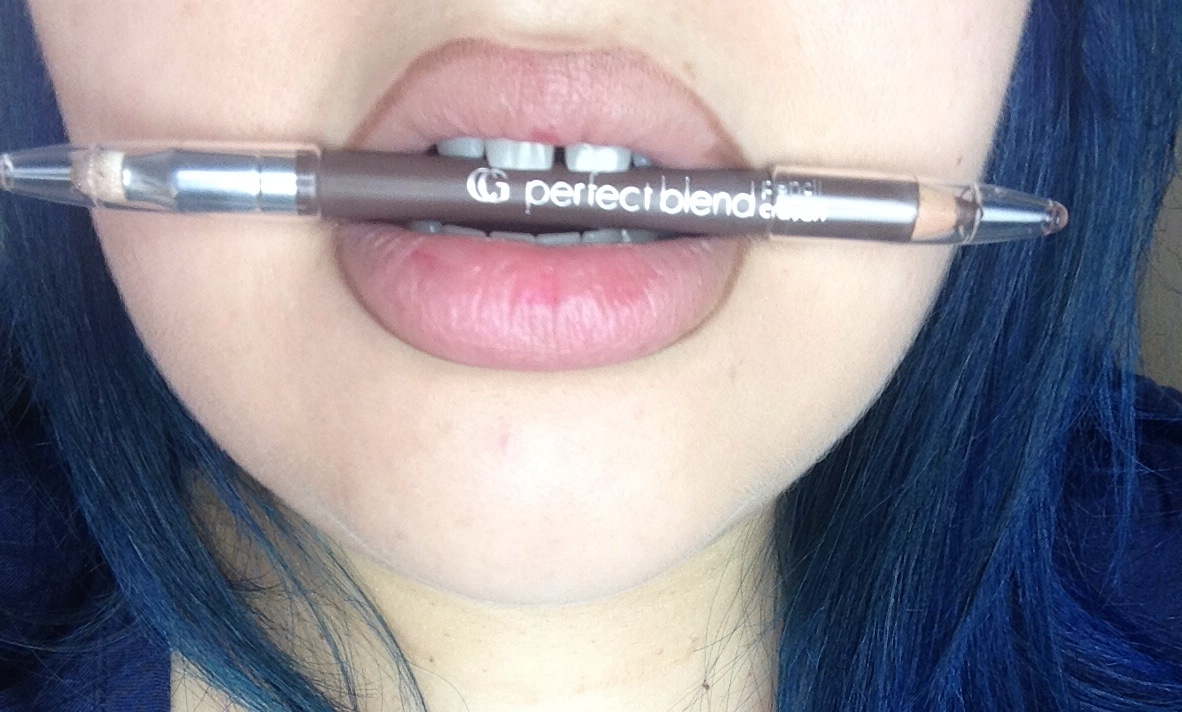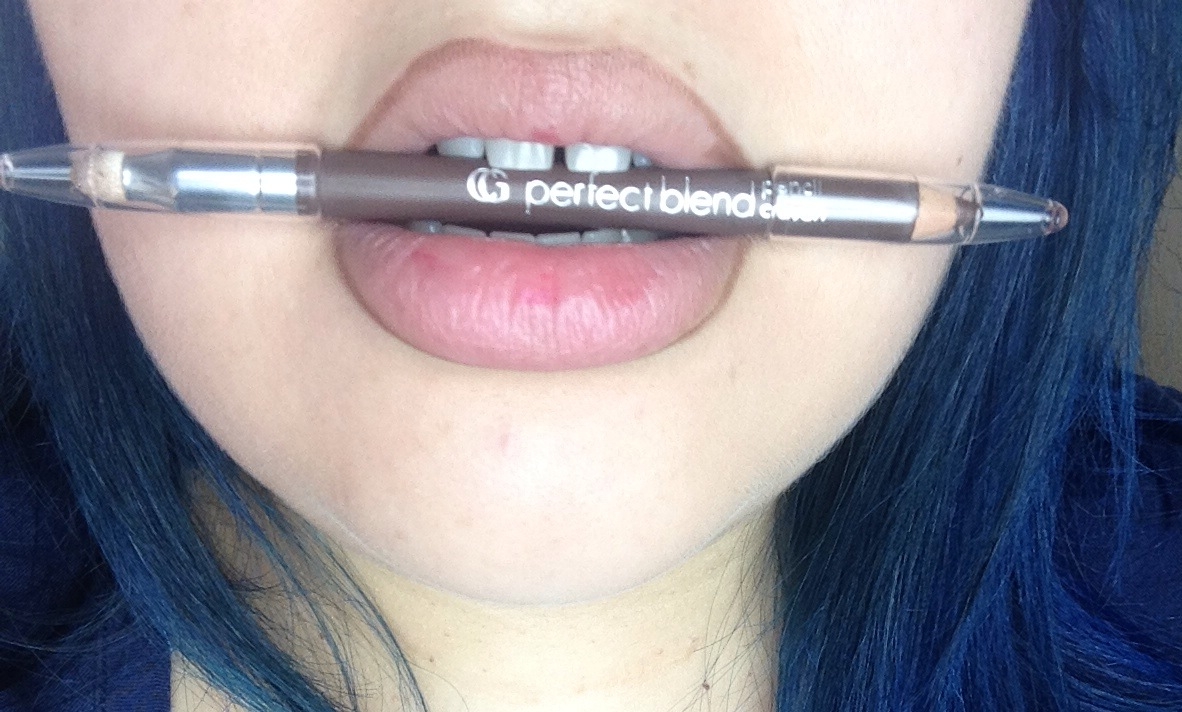 Do you see how things are already happening?! It's so exciting! This liner is a pretty cool brown color, and it's going to make the edges of my mouth recede, so my lips themselves really stand out in the center. Then, with the spongy thing on the other end of the pencil, I blend the line so it isn't harsh and obvious.
Next, I use my Prep + Prime pen to highlight the area above my lip. You know, above your cupid's bow, where that little divot is? There! Like, so: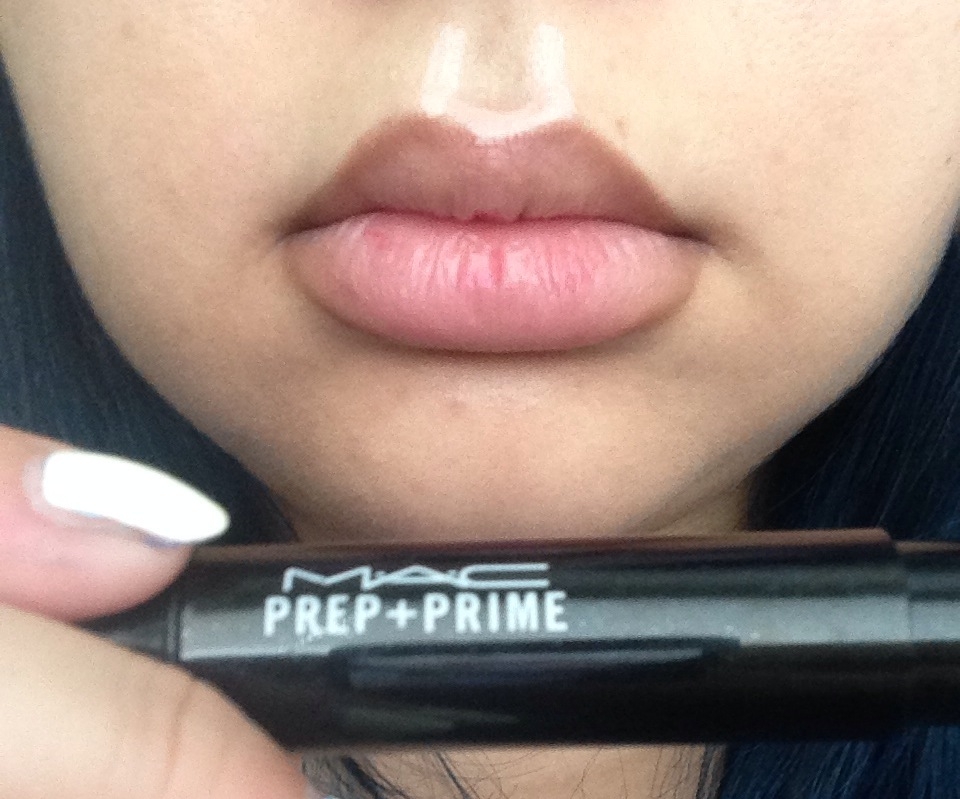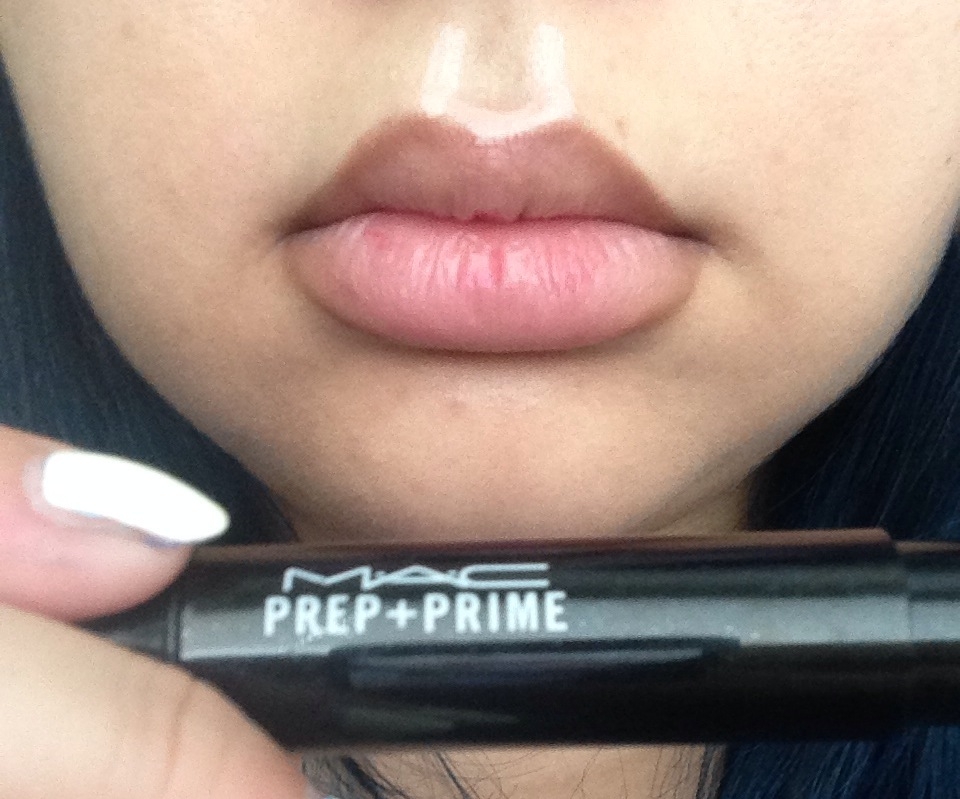 The highlighter above your lip like that will give your top lip that little bit of upwards flare that really gives you a good, pillowy mouth. Blend that highlight color, and, if you like, set it with a little translucent powder. This is also where I add a little color to that mole next to my lip and set that with powder too. When I remember.
And now we're ready for lipstick!!!! First, I'll show you the glossier, Marc Jacobs color.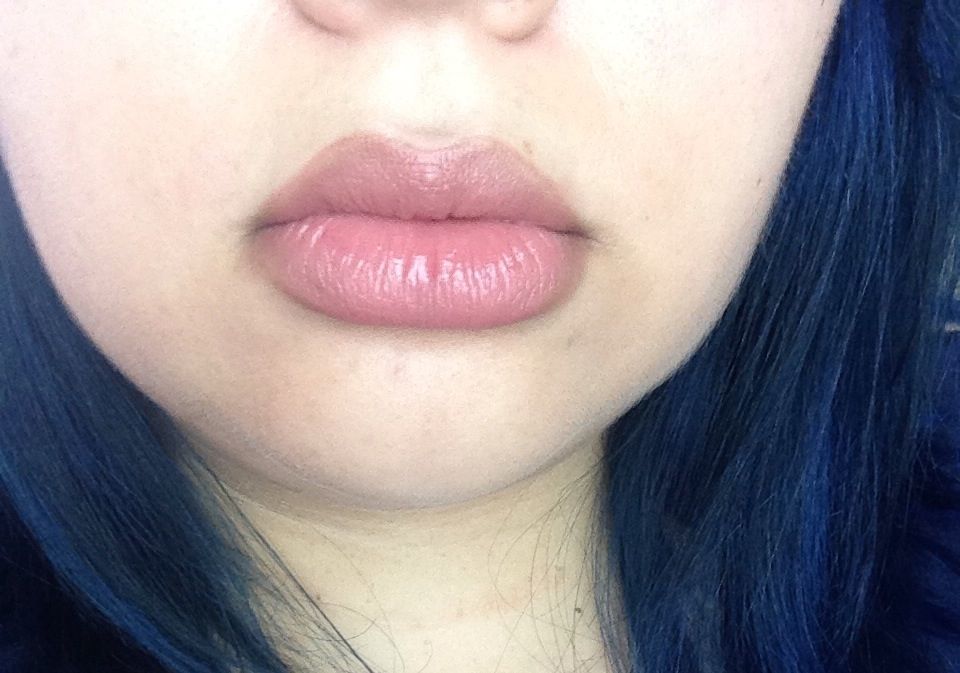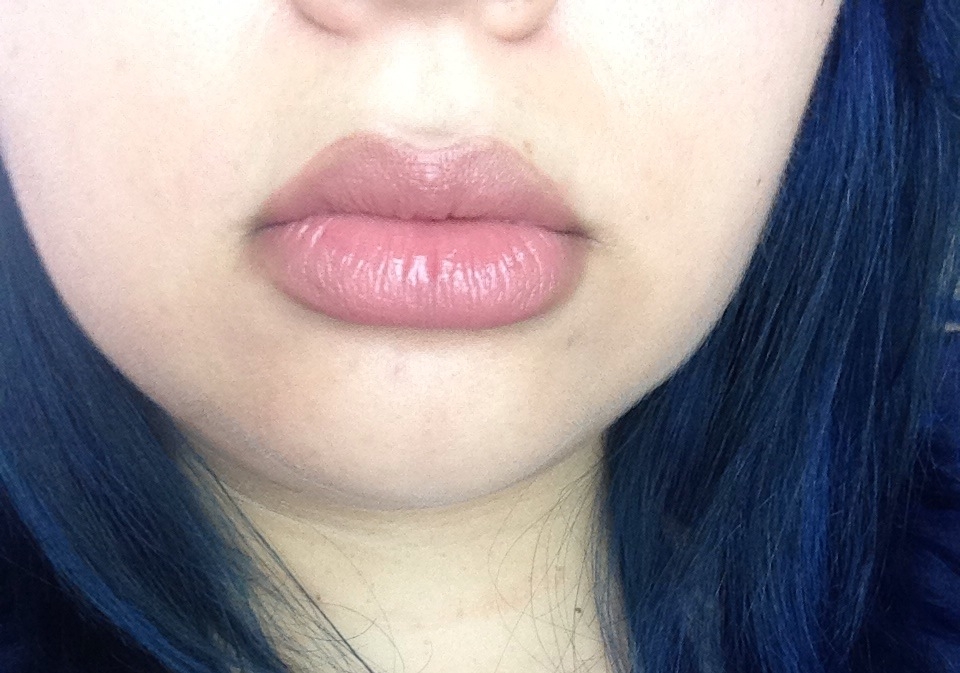 Pretty good, right?! The line around the corner edges of my bottom lip looks darker on me than it might on you because, as you can see in the very first picture, the edges of my lips are naturally darker. This color works great with this whole technique because the shine in the lipstick really makes lips pop. I love it. This lipstick has become one of my go-to colors.
Now, we'll see how it looks with MAC's matte Honey Love.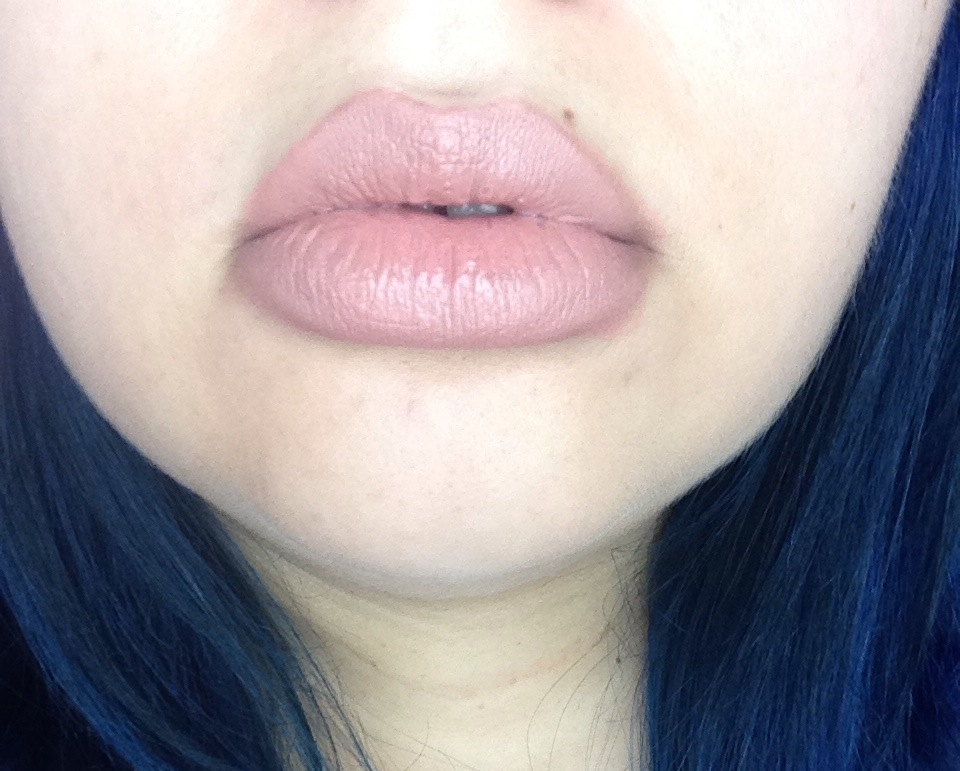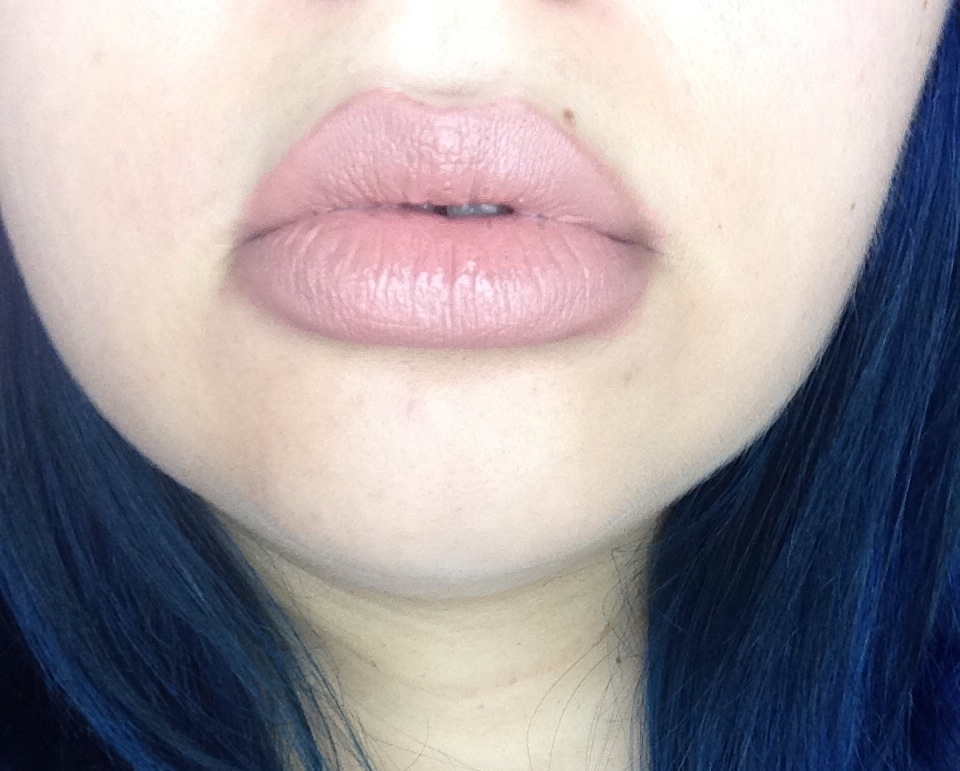 Faaaaaaaabulous!! I added a little bit of pink-gold gloss in the very center of my lips to add some more depth to the flat color. If you want a truly matte, 60s mouth, skip this part. Like I said, I like to play up my lips, so I usually add a little dab.  I used NARS lip gloss in Super Orgasm. I forgot to take a picture of it. My bad! It's not super crucial for you to see it, so it's cool.
I think adding shading around the mouth isn't something most people think to do, but it makes a difference. I didn't think to do it for a long time! I mean, I didn't invent any of these tricks, they're just things I've picked up over the years, put all together, and turned into my system for lips. I hope this has been helpful to somebody! Air kisses!