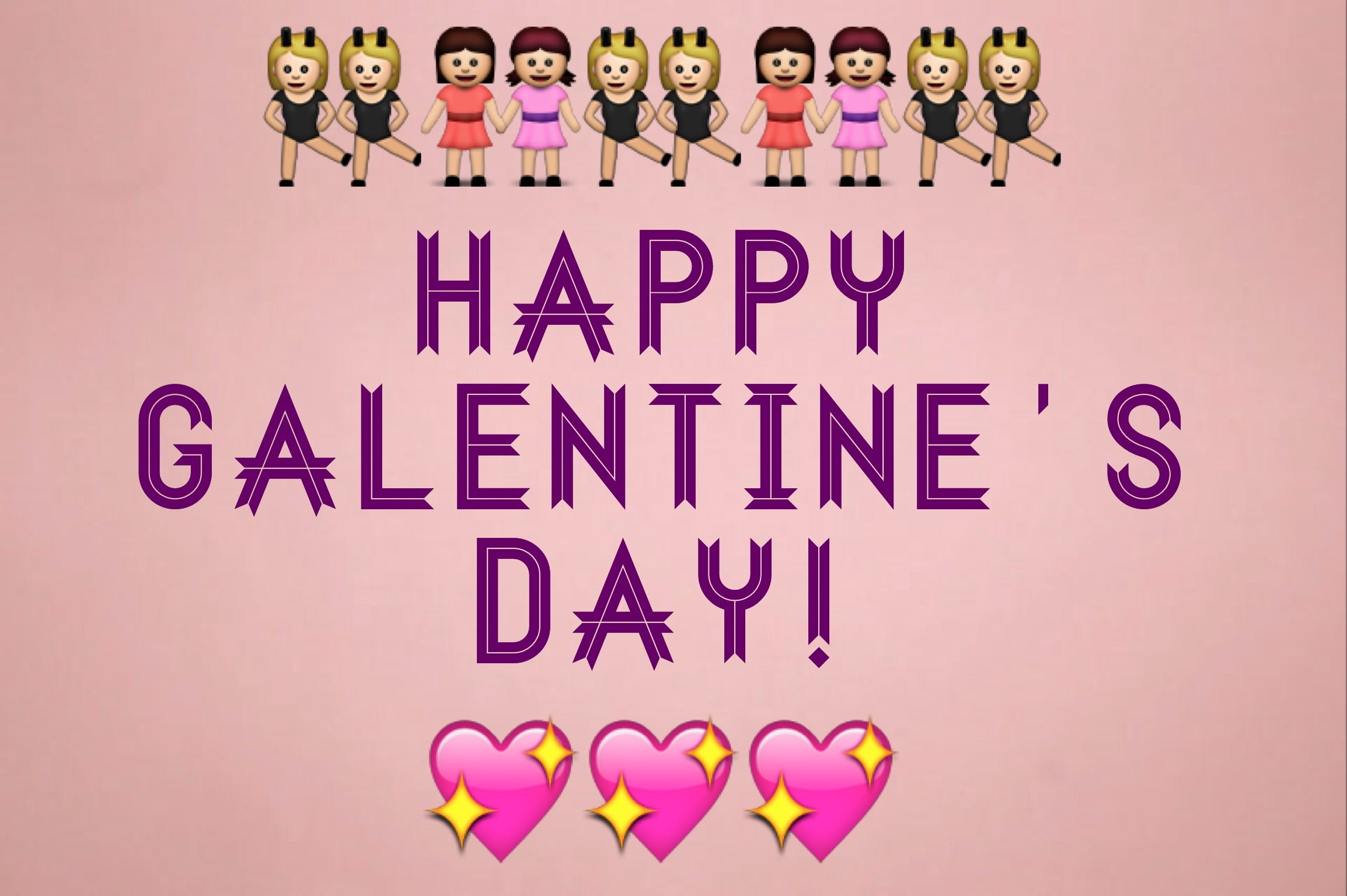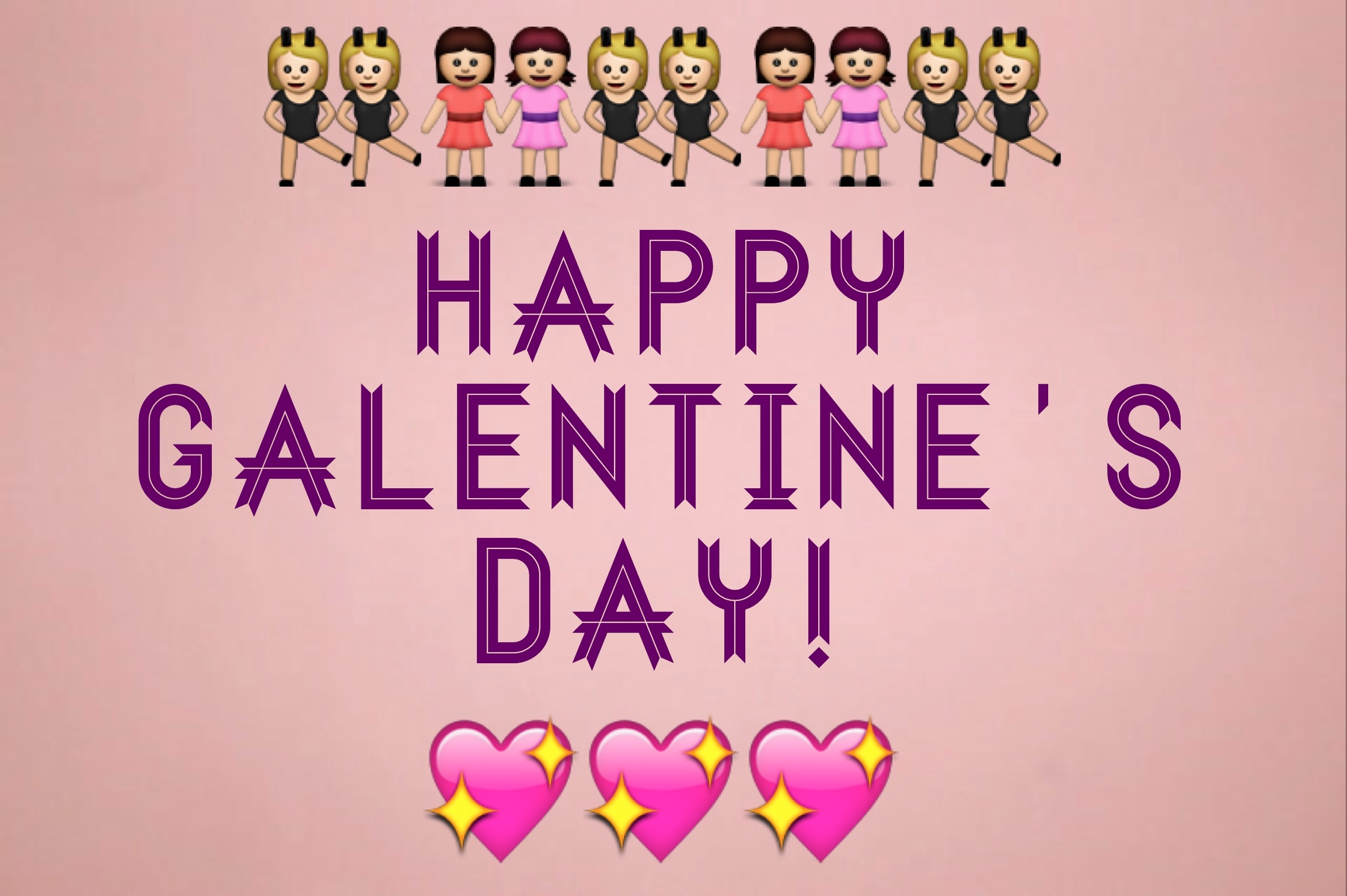 It's the day before Valentine's Day, so you know what that means! It's Galentine's Day! The day to celebrate all the lady friends in your life.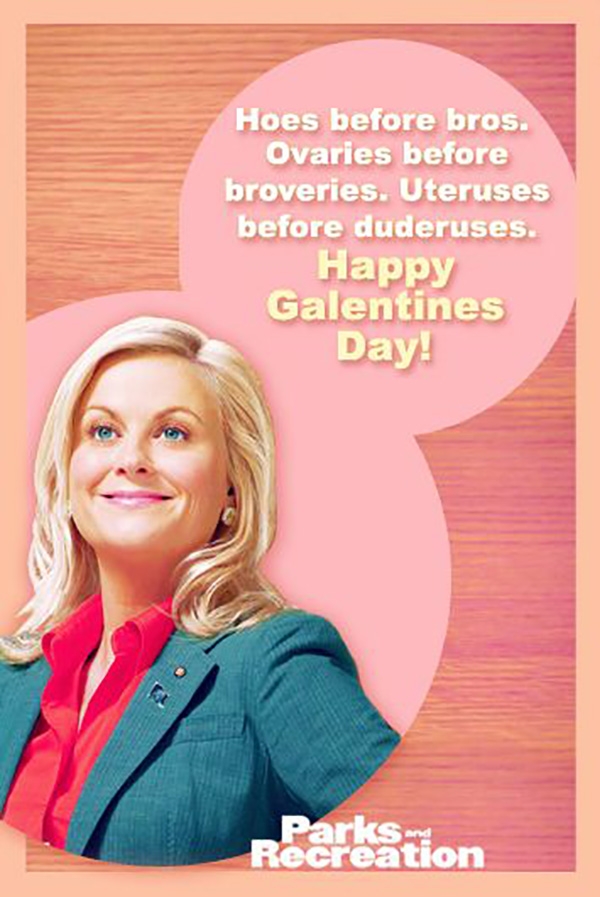 So, happy Galentine's Day my beautiful, rule-breaking moths! My clever, wonderful flying squirrels! My gorgeous, purebred poodles! I'm so thankful for all my fabulous, clever, strong, supportive lady loves! Where would I be without my women? Just swimming in a sea of sausage, I guess. HARD PASS.
Friends, readers, my boos, keep on sparkling you flawless and rare diamonds! Every day is Galentine's Day in my heart.