I had to call my lab assistant out of bed just now to help out with the contest. It's so hard to find good help these days.
Since all of our hats are princess crowns, we had to come up with another way to pick the winners.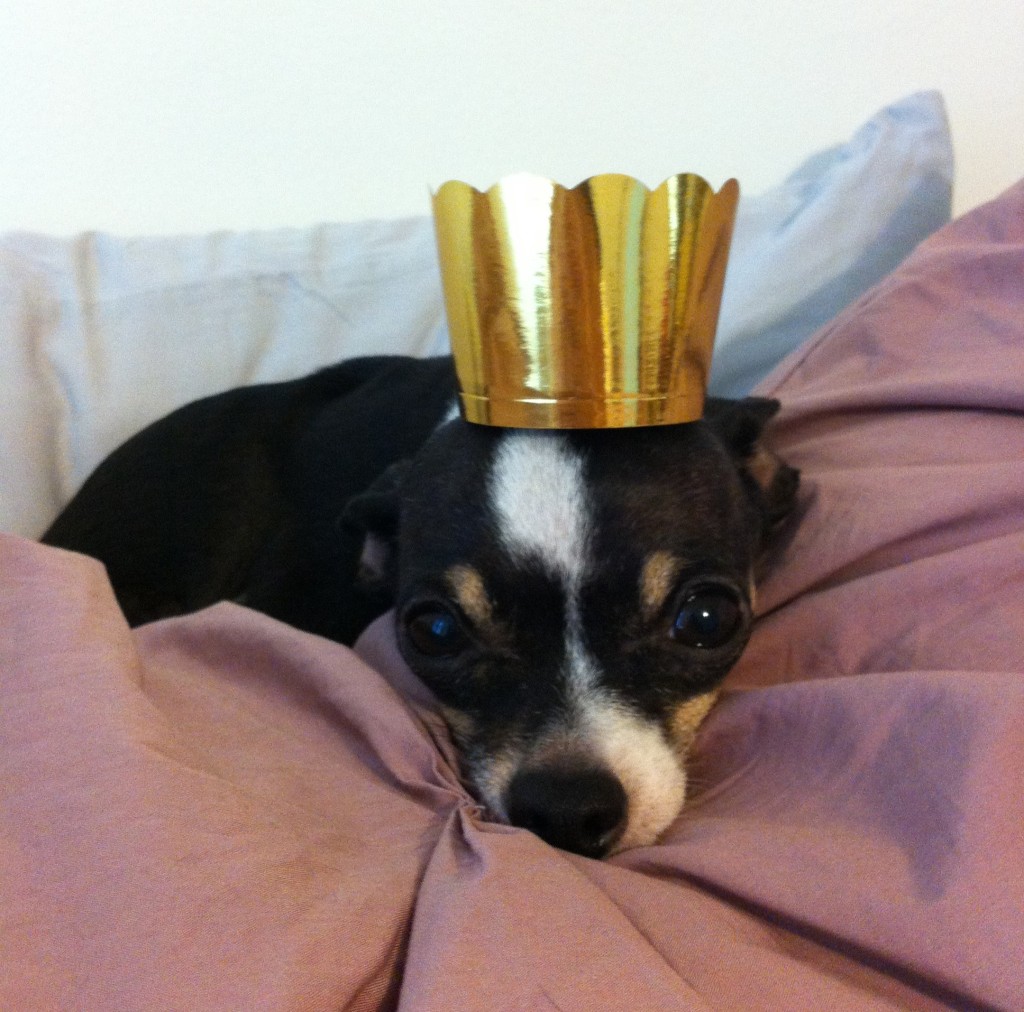 BOW.
So, we used a random number generator instead!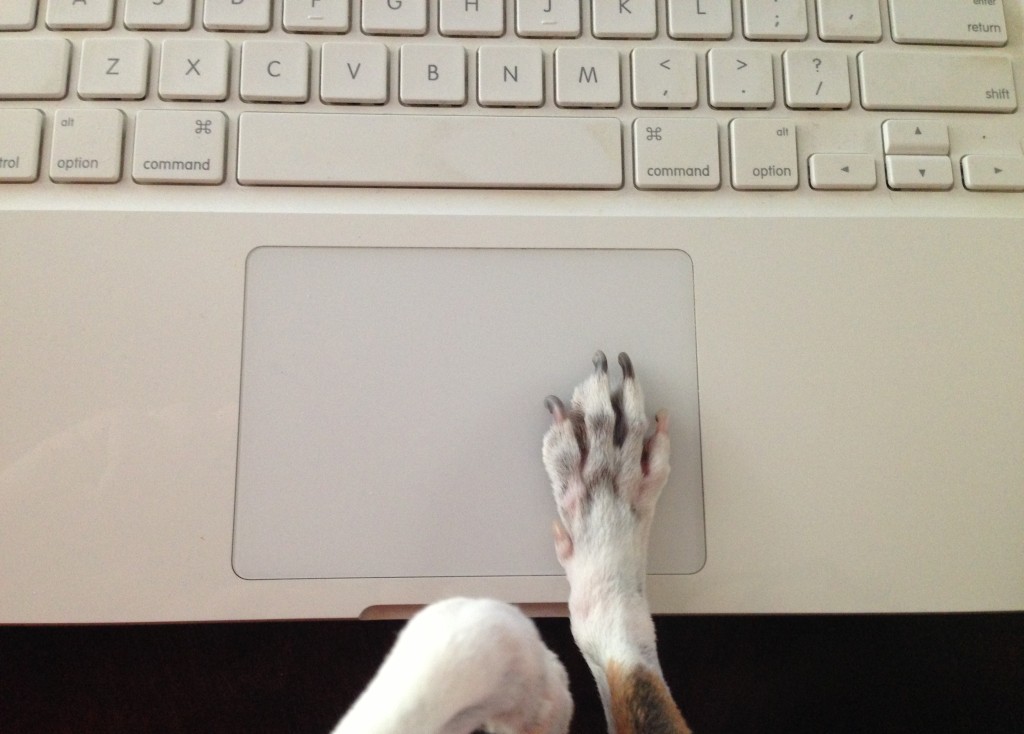 And the winners are……
Denys!
Erin!
Tisha!
And……………
Camber!
Congratulations, Lab Bunny Buddies! I'll be in touch to get your prizes to you.
Thanks so much to everyone who participated in the giveaway! We'll do another one soon!