My first Birchbox was a really exciting experience! I tried most of the products, and although I didn't love everything, it was still a lot of fun.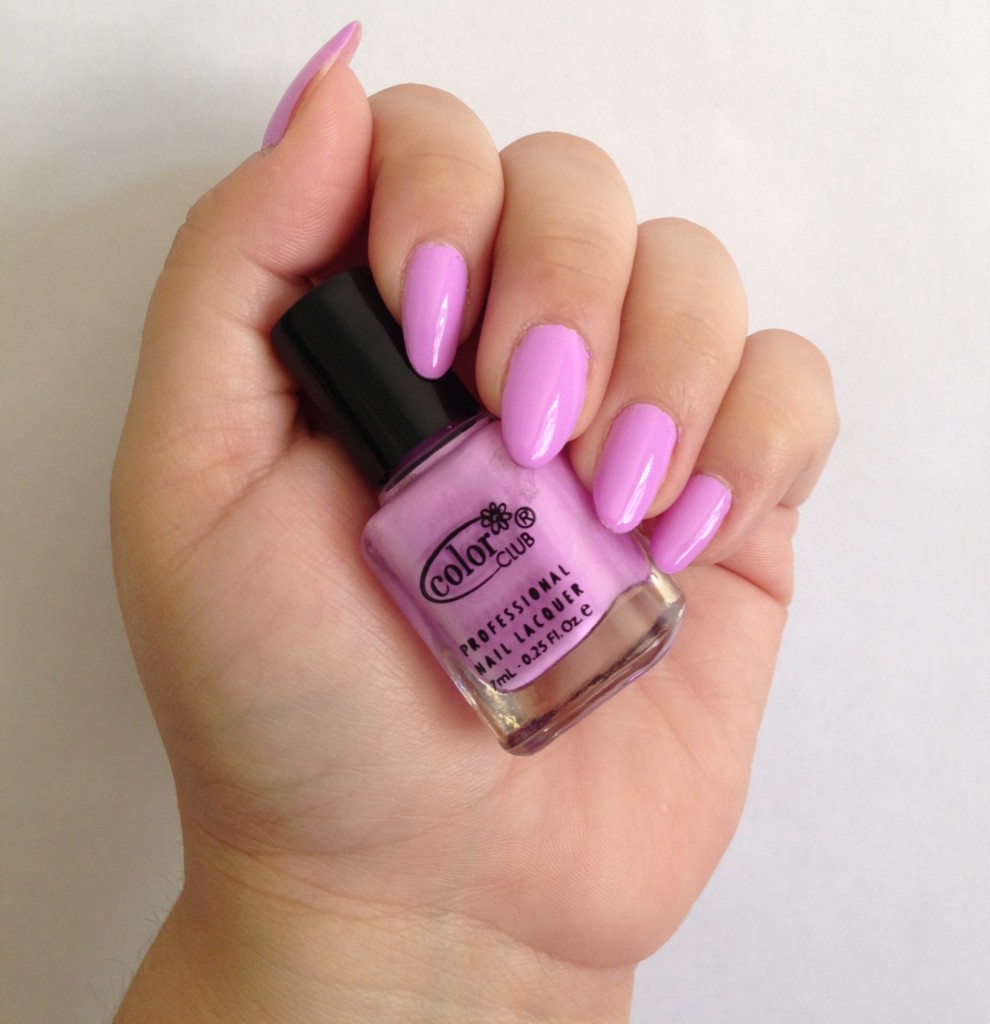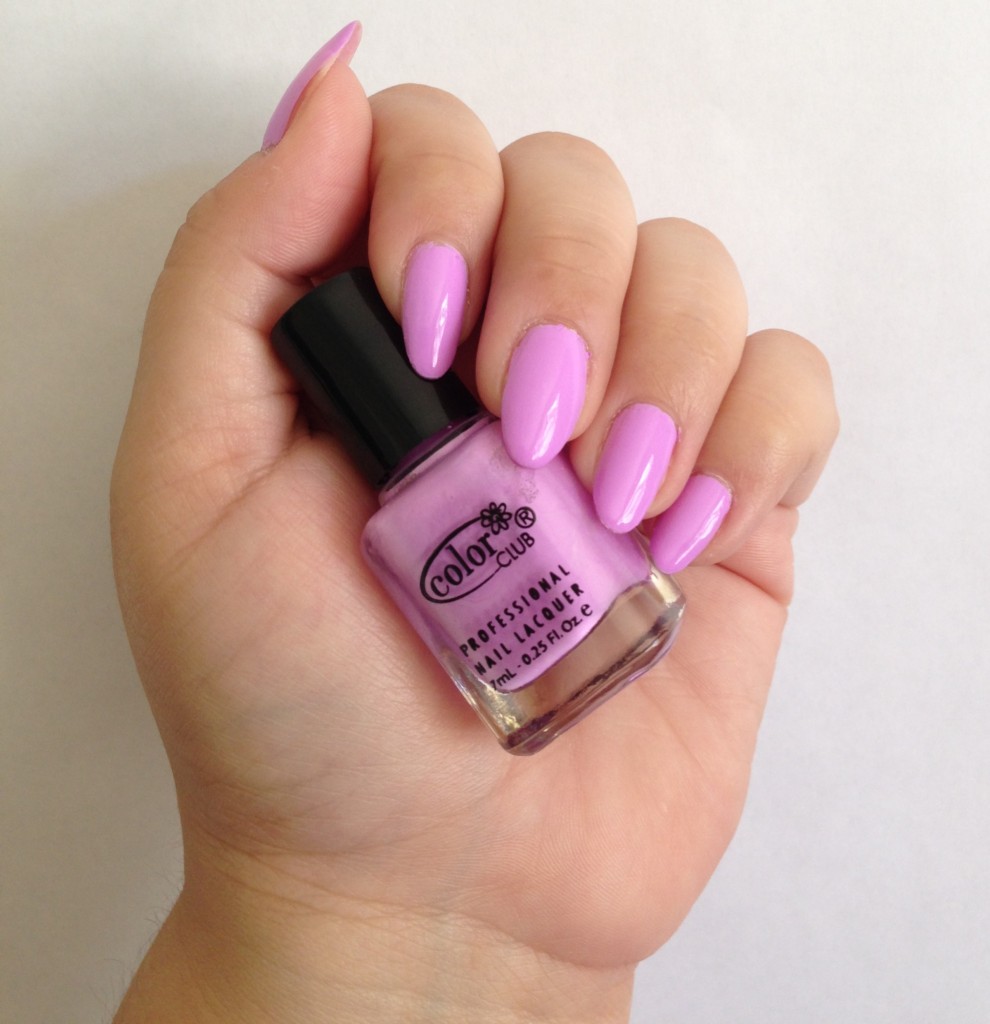 Color Club Nail Lacquer in Pardon My French, $8 for the set of 4
I'm pretty sure I always thought this polish brand was cheap and/or for little girls. The daisy on the bottles has really been throwing me, I guess. It was cool to get the chance to try a brand I never would have tried otherwise! The formula of the polish was really nice, it flowed on easily and covered evenly with two coats. The color was a pretty pinkish-lilac, but it wasn't really anything special. Off the top of my head, I have at least 2 other polishes in my stash that look like Pardon My French. I hate putting products on blast like that, but whatever. It's gotta be done. That's the beauty review game. I was actually really hoping to get the mint color, but that's ok.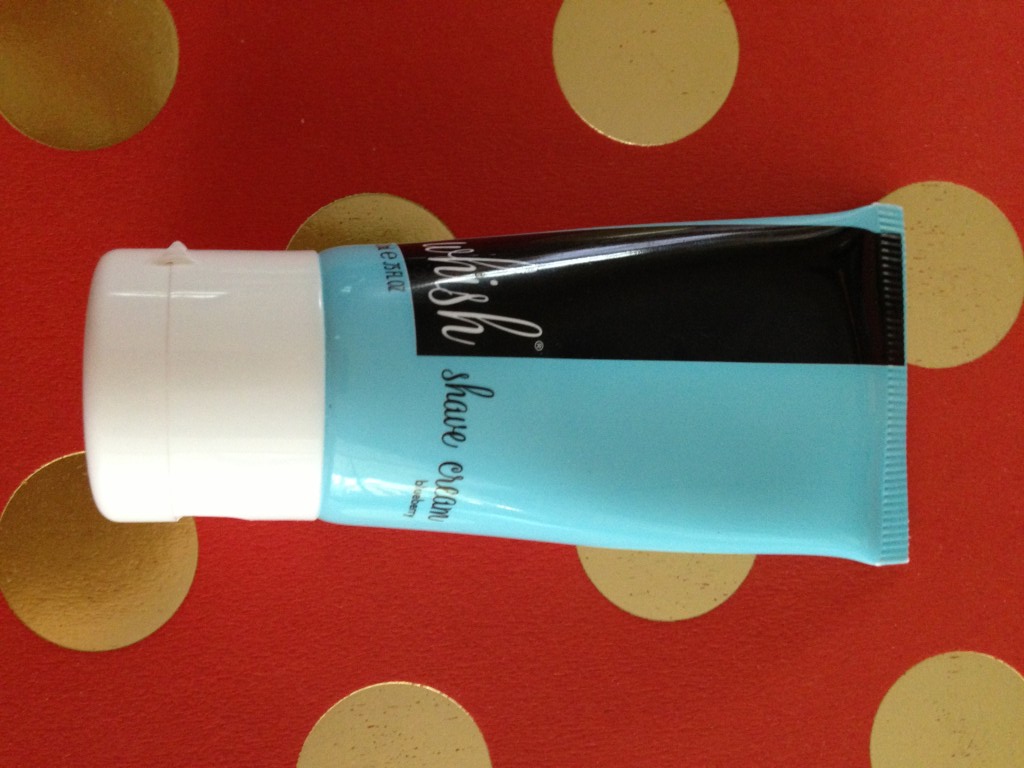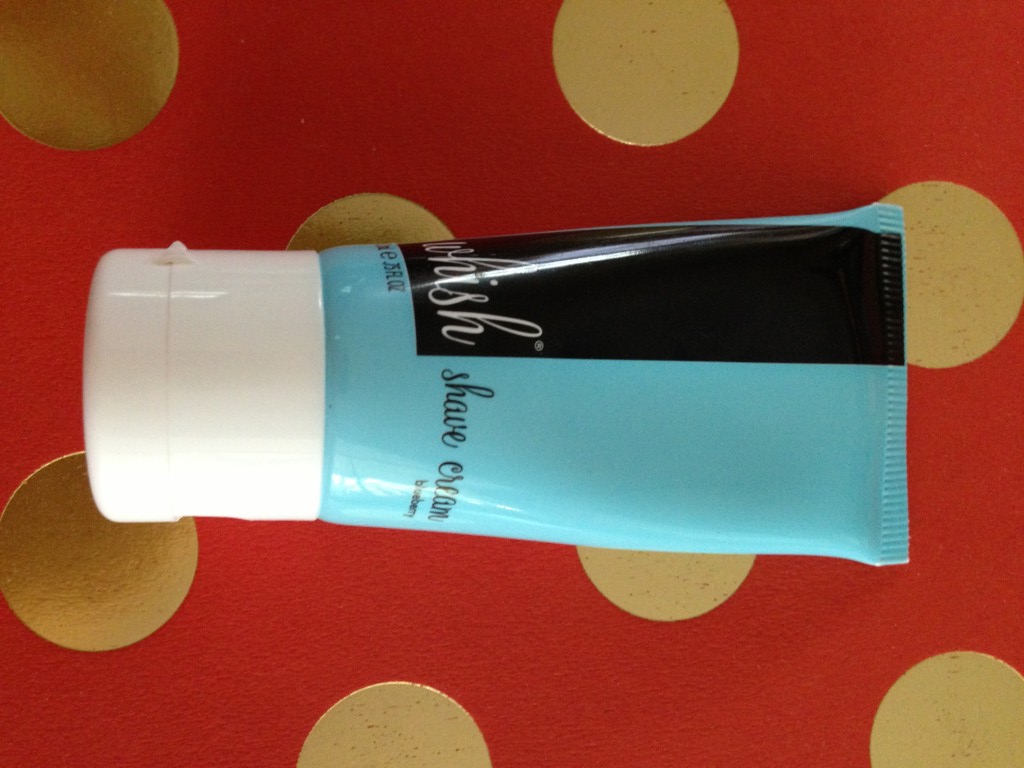 Whish Shave Crave Shaving Cream, Blueberry, $20
"This decadent shave cream from whish one-ups its competitors. Made in the U.S. with eco-friendly ingredients, the non-drying formula gives you a mighty close shave without leaving legs devoid of moisture."
This is $20 shaving cream. Come on.
I'm not even going to try to justify spending that money. And I will spend money on all kinds of nonsense. Hell, I throw away more groceries every week than I'm comfortable admitting. We're working on that.
But this, this is shaving cream. I shaved one leg with this, and one leg with my regular shaving cream. There wasn't any discernible difference moisture, or otherwise, between the two. In fact, I'd be willing to bet if I did a close inspection, I'd find more leftover hair on the Whish leg than the Skintimate leg. Not because the shaving cream is bad, but because it doesn't show up on your legs like regular shaving cream, so I kept losing my place! I really, really hate that. That's how I end up out in public with a big strip of hair up the front of my shin. I wear glasses, I'm basically flying blind in the shower.
The only thing this shaving cream has over regular shaving cream, is the delicious smelling blueberry scent. I could smell it as soon as I opened the Birchbox. Mmmm!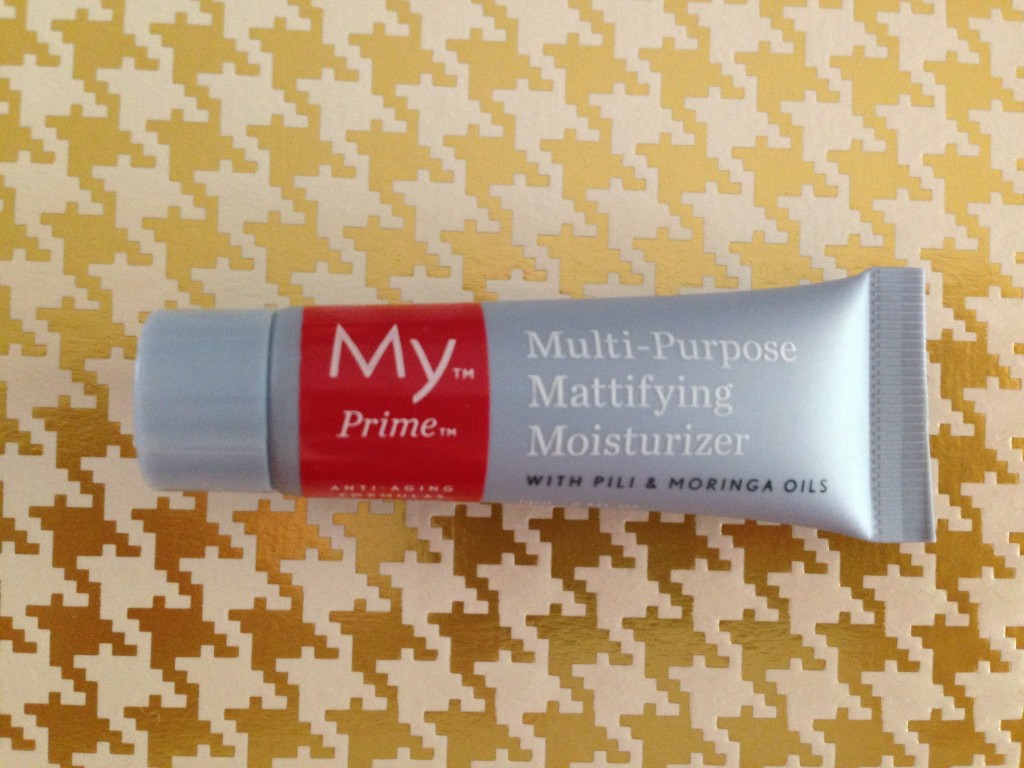 My Prime Mattifying Moisturizer, $68
"Finding the right dry-touch formula is challenging, but this cream offers the right amount of moisture without any heaviness or residue."
This worked ok, I guess. My face is matte. That's true. The texture was so odd though, it was off-putting. Like, it was thick and didn't apply smoothly. I didn't feel like I was putting moisture INTO my skin, it felt like I was just pushing product around on my face. That by itself, was enough to make me not like it. My skin doesn't feel any better than it did before, in fact it feels a little worse. It says it's supposed to be so moisturizing, but it made some spots on my cheeks a little rougher. I'm sure that's due to the mattifying, but I have other products that do the same thing without leaving my skin feeling weird.


I haven't tried the Nexxus Youth Renewal Rejuvenating Elixir yet, because I just started doing my new hair washing method, and that would have messed me up. I do really like the little tili Bag zippered travel bag. It's cute, and I'll definitely use it when I'm traveling this month.
Initially, I felt like my first Birchbox was disappointing. I was a little underwhelmed with what I got. But, then I noticed things like the primer being anti-aging. Usually, I don't care about stuff like that, but lately, I've been looking into working some into my beauty routine. I told them that! So, they sent me anti-aging. That moisturizer was $68, and I probably never would have used it otherwise. That makes me think that probably, sometimes, the Birchbox is a fucking gold mine. Beauty gambling!