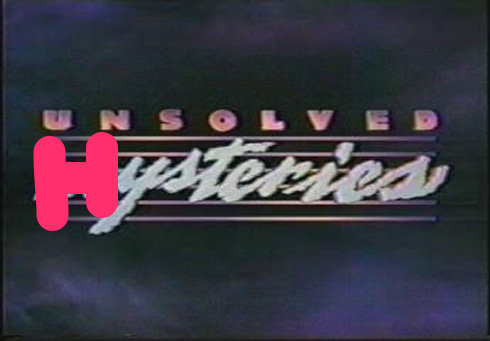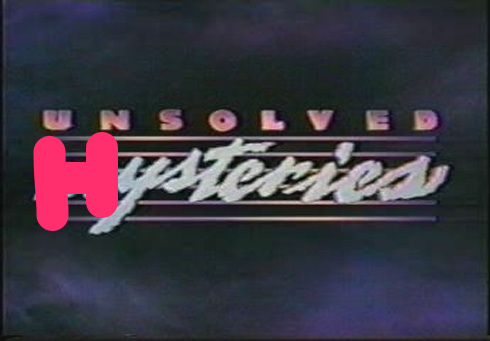 One of the best things about having this site is getting to see the summaries of search engine terms that bring people to the Lab Bunny every day. In this grab bag of internet psyche, some of the searches are hilarious, some are disturbing, and some are actually decent. Here are some little quickie answers to help with these UNSOLVED SEARCH HYSTERIES!!
trader joe's coconut body butter ingredients
WHOA. I just flipped over my jar to check the list, and it is EXTENSIVE. Here we go…
purified water, cocos nucifera (coconut) oil, cetyl alcohol, caprice/caprylic triglyceride, glyceryl stearate se, glycerin, stearyl alcohol, butyrospermum, parkii (shea) butter, aloe barbadensis leaf juice*, salvia sclarea (clary) extract*, tocopheryl acetate (vitamin E), citrus grandis (grapefruit) fruit extract*, yucca schidigera extract*, dimethicone, citrus aurantium dulcis (orange) peel extract*, rosmarinus officinalis (rosemary) leaf extract*, althaea officinalis root (marshmallow) extract*, cymbopogon schoenanthus (lemongrass) extract*, carbomer, centella asiatica extract*, chamomilla recutita (matricaria) flower extract, polysorbate 20, humulus lupulus (hops) extract*, sodium benzoate, disodium edta, citrus medica limonum (lemon) peel extract*, equisetum arvense extract*, vaccinium myrtillus fruit/leaf extract, fragrance ethylhexylglycerin, phenoxyethanol, sodium hydroxide, potassium sorbate (*certified organic ingredients)
You guys. Where am I? Are those real words? If anyone wants to know what those words all mean exactly, I can't help with that. Consult your local Wikipedia.
is the neutrogena wave a vibrator
Anything can be a vibrator if you want it bad enough! But, yes. It's definitely a vibrator.
i cut thru my nail bed with a razor can i super glue it
OH MY GOD ARE YOU OK?! I don't know for sure if you can do this! Maybe? Super glue is used in a lot of medical offices in place of stitches, so, yeah, maybe. Nail glue is practically super glue, so I don't really see why not. If you're just trying to glue your nail back together, that'd probably work. I'd be afraid that my nail would always be stuck to the nail bed right there, and it would never grow out. But, what the fuck do I know?
do nail wraps look cheap
Some do! The wraps from NCLA don't! Those are my favorite wraps right now. Every design I've bought has looked sharp and clear. I mean, they have this set, Seeing Signs, that actually looks like hundred dollar bills. So, yeah, those look really expensive!
smeared lipstick on a dick
Come on, man. What a waste of lipstick. Is this what you perverts are using the internet for?! Al Gore must be rolling over in his grave!
big boobs lush pubes
Put it on my headstone.


Keep on Googling with one hand, weirdos! I SEE YOU.