Floss Gloss is having a 20% off flash sale until midnight tonight, 9/06. If you're not a BIG IDIOT, you'll get yourself some polish! They have all kinds of gorgeous, sexual colors…
Like this one: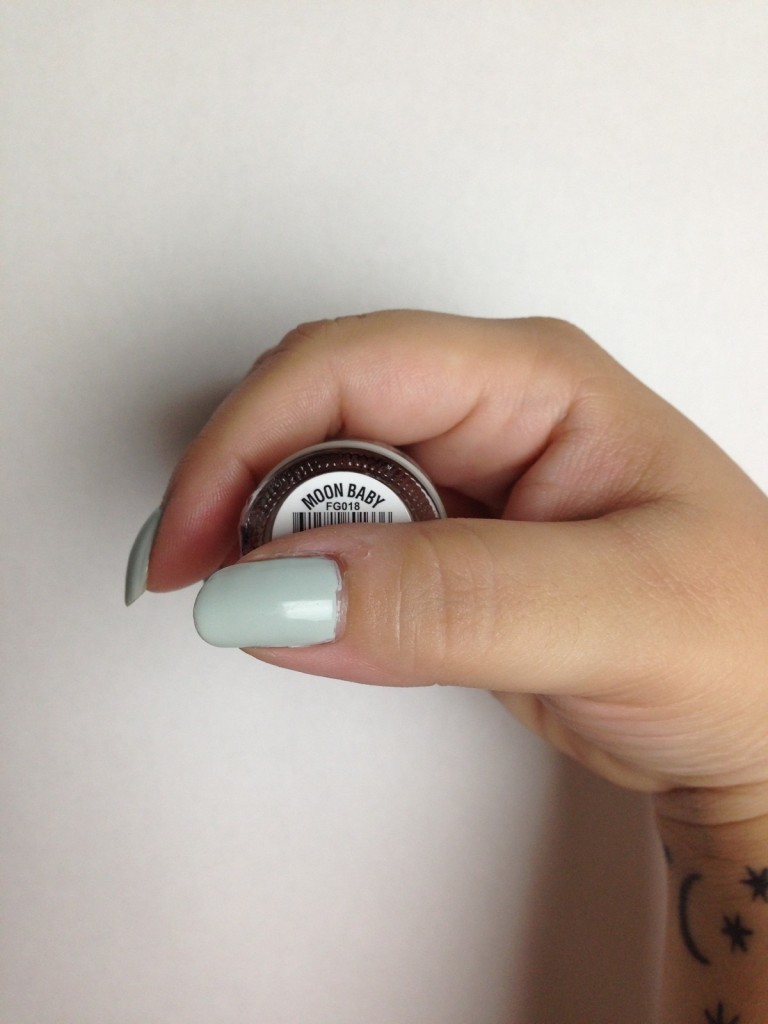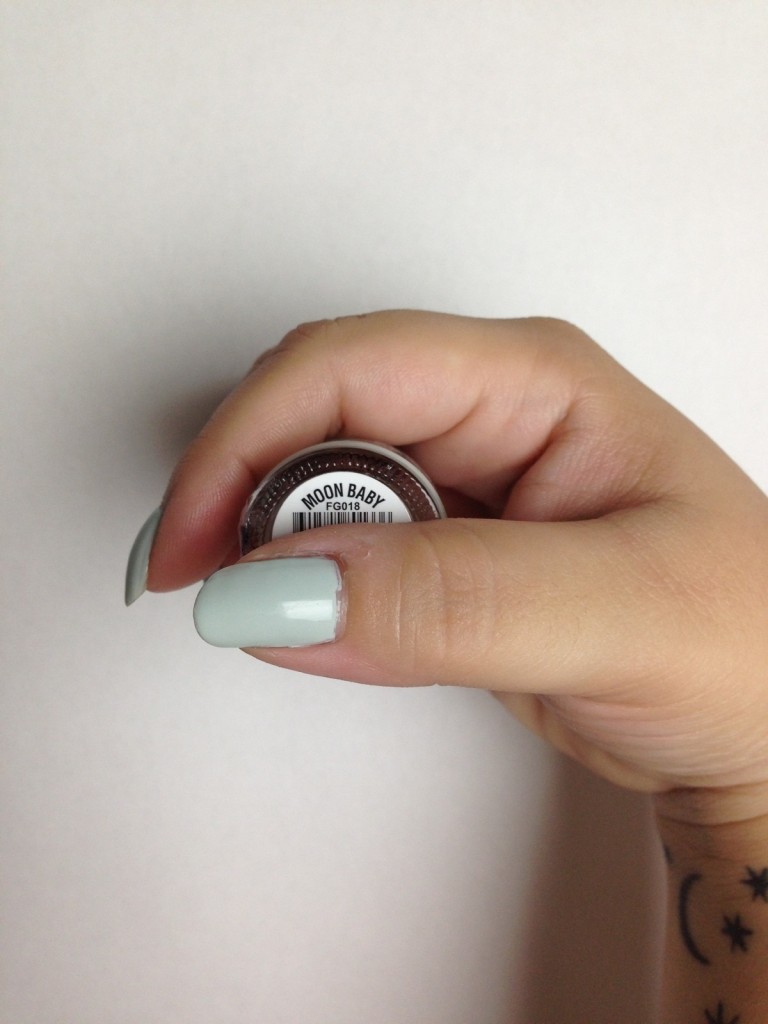 or this one: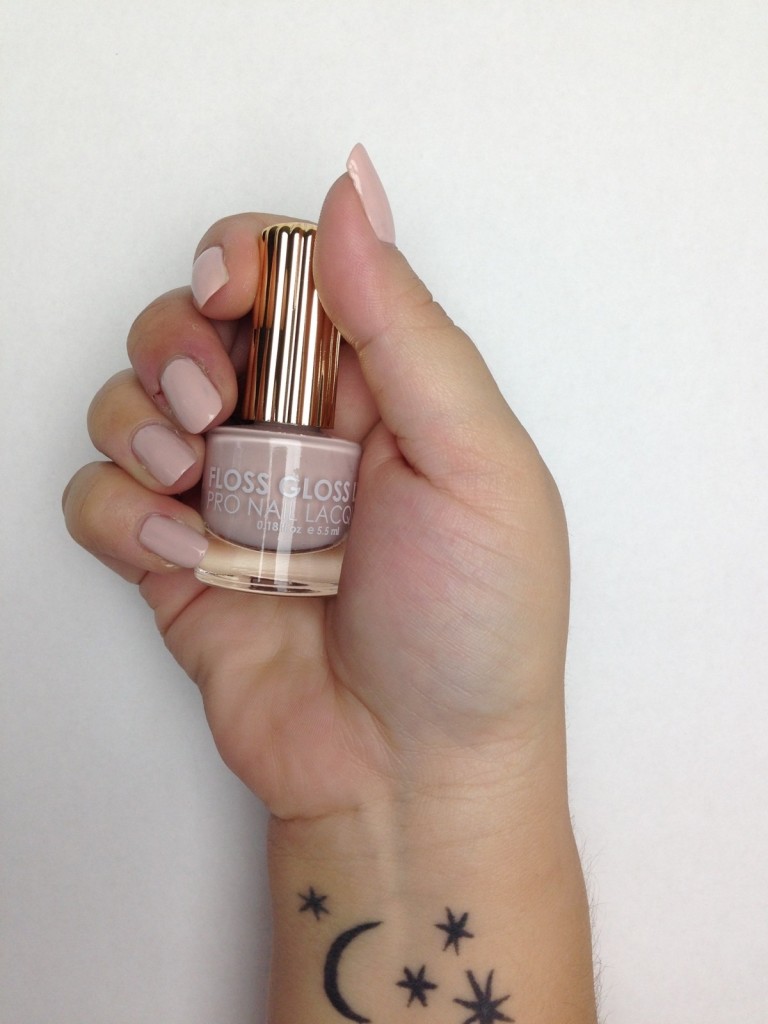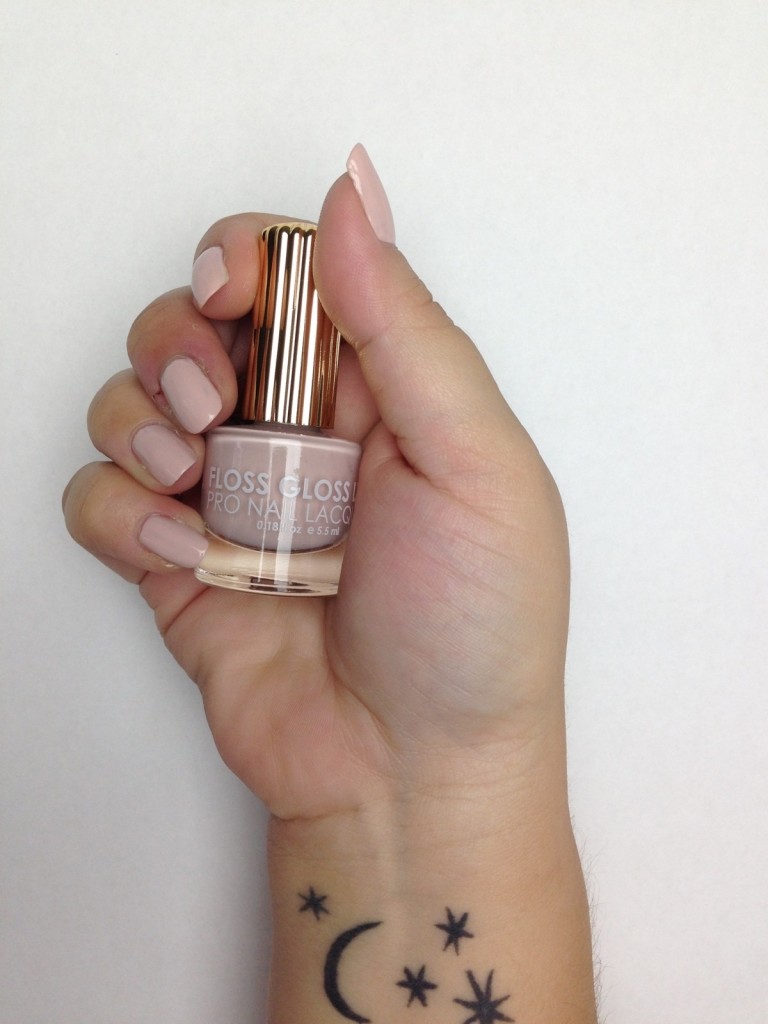 How about this one?!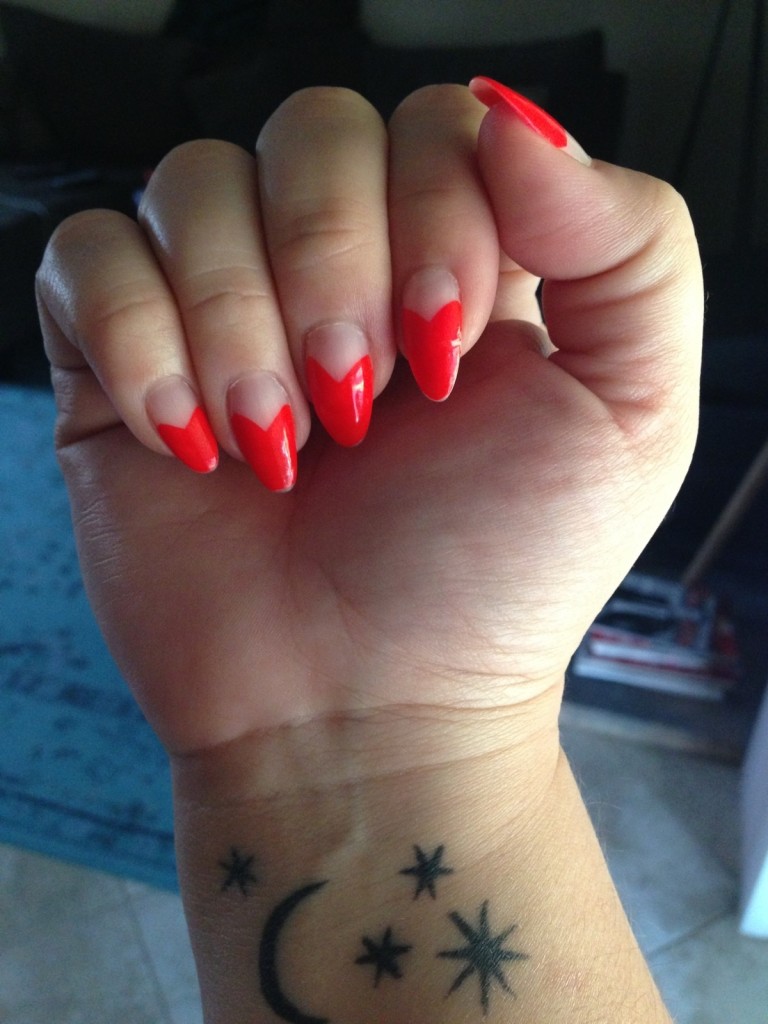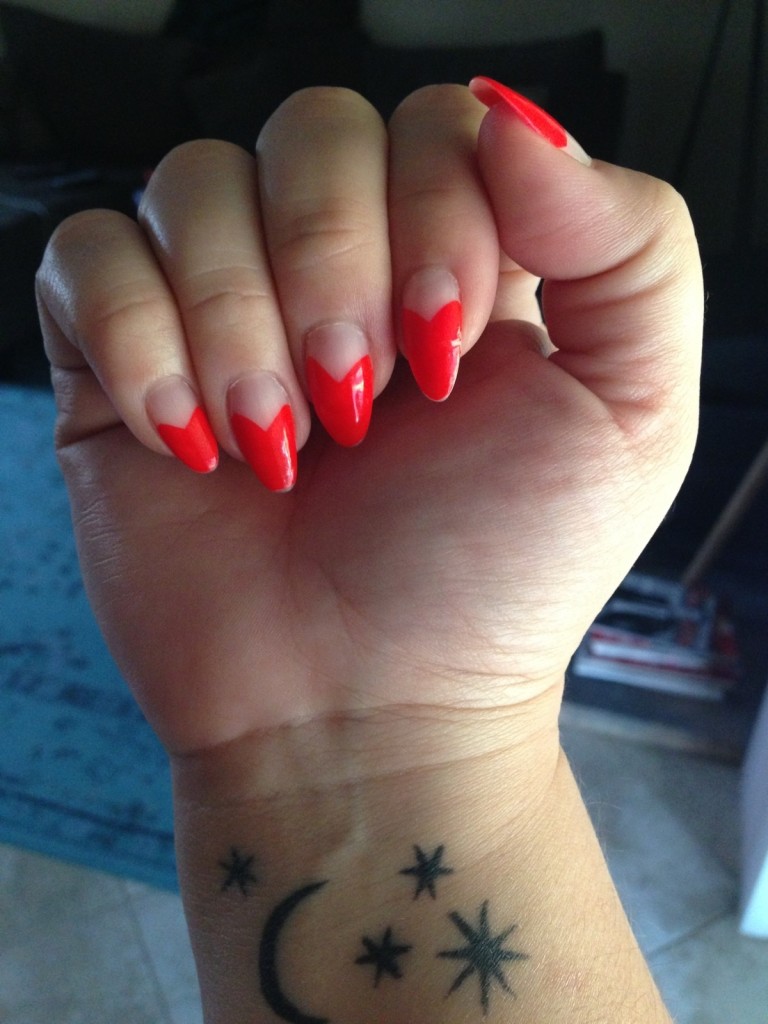 Maybe…THIS ONE?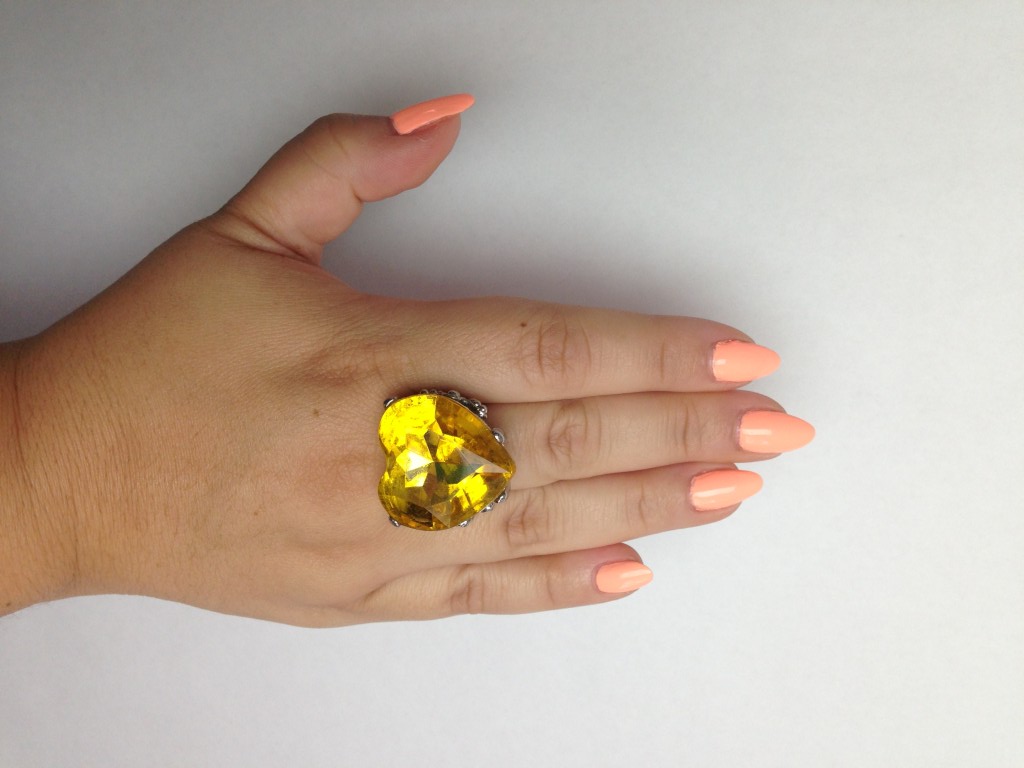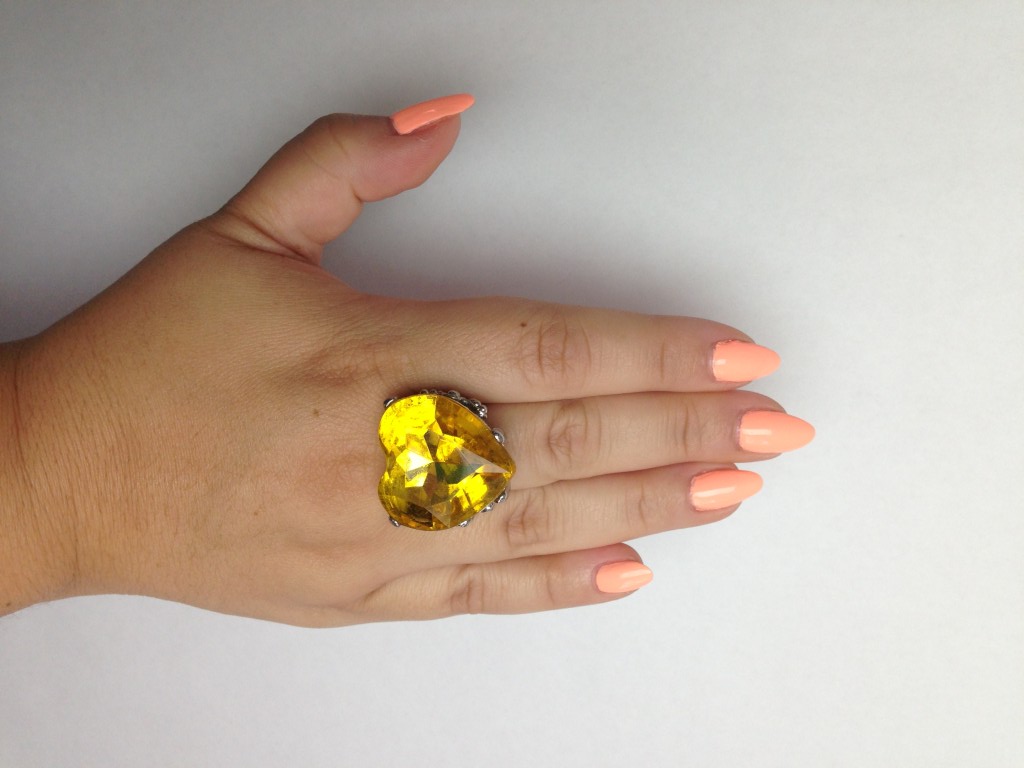 Definitely this one!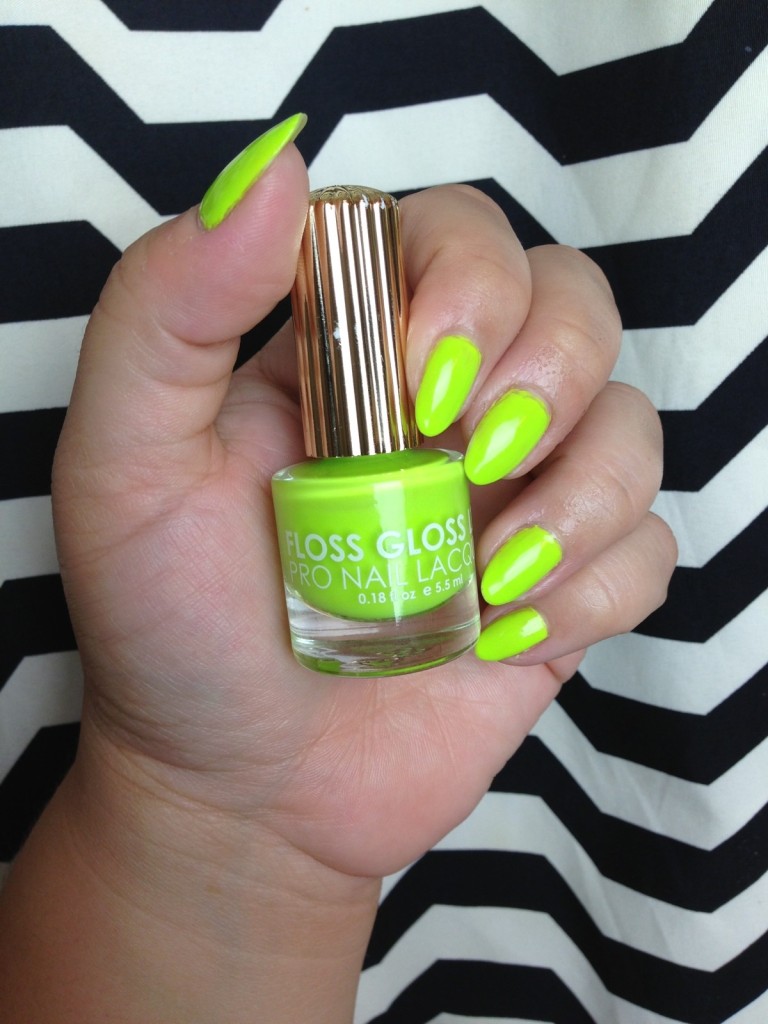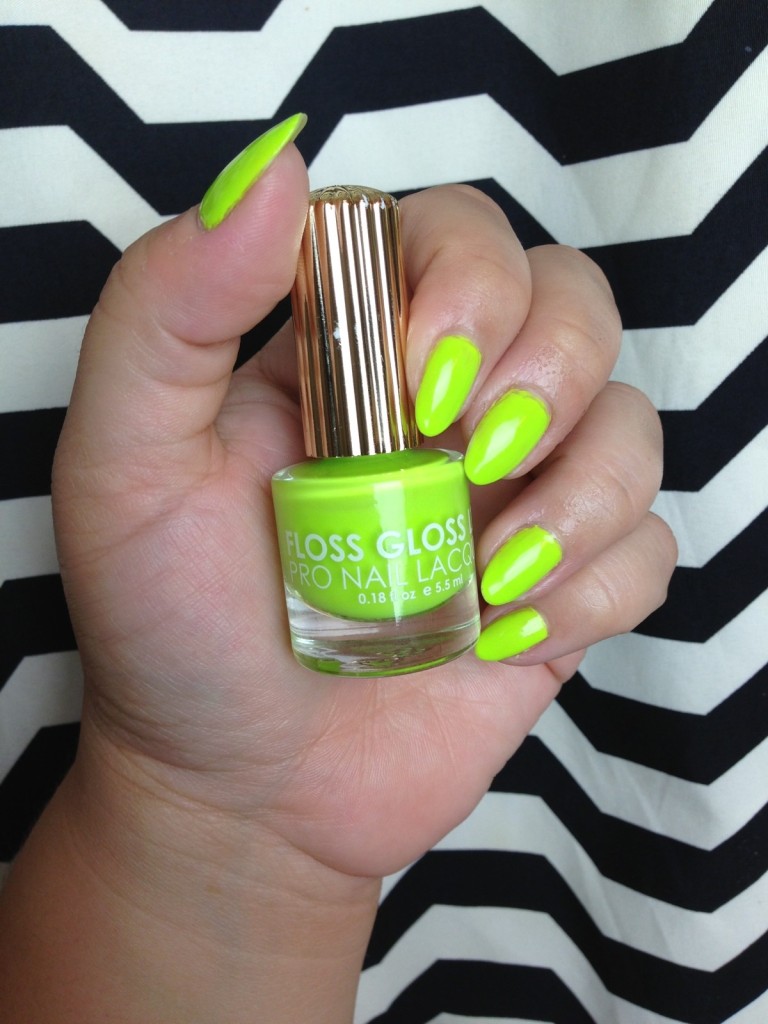 Like I said, the sale is only today, 9/06, until midnight.