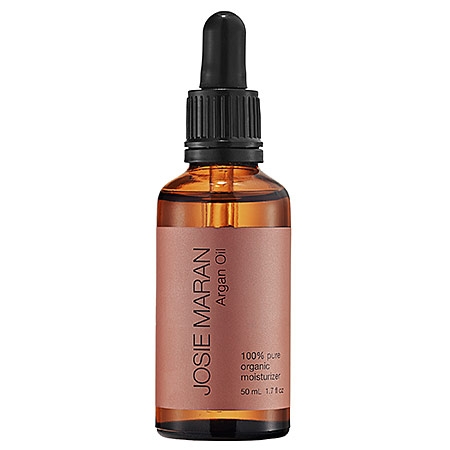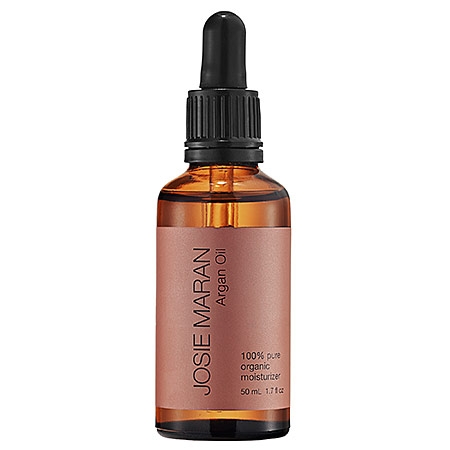 Do people still say other people are "sprung?" Do people still get sprung? Can you be sprung on things that aren't other people or their crotches? I'm not sure about the answer to any of these questions, so I'm going to take a big risk here when I say I am sprung on this Josie Maran Argan Oil.
BOI-OI-OI-OING!!!!!
That was the sound of me being sprung!! This blog is so high tech and interactive! Now, imagine you can smell lavender Febreze and chihuahua kisses…that's right…..immerse yourself in the sounds and smells of my world.
I got a deluxe sample bottle of this Argan oil at Sephora a little over a month ago, and I am straight up obsessed. Although the bottle was small, it provided enough oil to find out that I love this product. I've been using it about twice a day, morning and evening, since I got it, and it has made a huge improvement  in my skin. I actually started using it in the first place because I was desperate. For the last couple months, my skin has been really off; it's been dry, patchy, really uneven and super dull. My skin even looked yucky under my makeup! Foundation would cake up, or settle into creases. I HAD CREASES. It was bad. On top of THAT, I grew this zit on my chin that was throbbing, underground, and about the size of a pencil eraser.
Wait. Everyone knows what a pencil is, right? How old is everyone? Are pencils obsolete? Probably. Pencils were pretty obsolete 20 years ago. PENS FOREVER!!!
Are pens obsolete? Don't care! I'll never stop admiring my own name when written with a fancy pen.
Back to the face oil!
Like I said, since I've been using this oil, my skin has made a huge turnaround. It's soft, smooth, bright, clear, and definitely younger looking. I even went out to fancy dinner and a show last week without wearing any face makeup! I just put on my oil after my shower, threw on some bronzer, and that was it. I looked like a gotdanged natural angel. This oil makes my skin, like, luminous. It works SO WELL, that I keep expecting strangers to come up to me out in public and demand to know what makeup I have on. Then, I'd be all, "I'm not wearing any makeup!" And they'll be all, "What!? You're so inherently beautiful! Here. Have a town car, chauffeur, and a modeling contract!" It hasn't happened yet, but, like I said, I've only been using this oil for a month.
Buy Josie Maran 100 Percent Pure Argan Oil HERE.