I'm not a resolutions person. Obviously. I mean, here I am, knocking the dust off this blog well into the second (technically third) week of January. A resolutions person would have been here that first Monday. To me, New Year's resolutions are amateur hour. I'm making and breaking promises to myself 365, BAYBAY!!
My problem is, I always go too big. Lose weight, save money, find my life's purpose, blah blah. That stuff is a lot of work! You know what's probably way better for our mental well-being? Starting small. Make your bed every day! Kick your panties into the hamper instead of leaving them sunny-side up in the bathroom! Mop!
No. Don't mop. I'm sorry I said that. FUCK mopping.
How about, instead, you could resolve to have cleaner skin? You don't even have to buy a new face wash, or an expensive cleansing brush. Are you all ready for my ONE WEIRD TRICK?
Here it is:
Wash your face longer. For 60 whole seconds. That's it.
Real talk, you guys; I know what you're doing. I see how quickly you wash your face. I SEE YOU. But, it's ok! I used to do the same thing! In fact, I considered myself a pretty accomplished face washer. I washed my face every night and most mornings, I used my Clarisonic. I would even wash my face when I was three sheets to an ill wind! Some of the mascara might be left behind, but, I'd AT LEAST use a cleansing wipe. So, pretty good, right? Pretty good, but could be better. Like, maybe better if I didn't rush through it in just a few seconds. You know, like how washing a fork with soap real fast is good, but making sure you get all the crud off is preferable?
Still not convinced? (Pretend you're not convinced.) Will a little bit of Beauty School Confidential help? Consider this; a big reason for the effectiveness of a spa facial is the extensive time spent on cleansing. Most estheticians will cleanse your skin twice during a facial. When all is said and done, you're going to get, probably, a combined five minutes of solid cleanser on skin action. It's not an accident that your skin is so bright after that! I mean, the default time on my Clarisonic is 60 seconds, and that thing is using sonic vibrations, or whatever, AND bristles. If the Clarisonic needs 60 seconds to get your face clean with all that technology behind it, your sweet lil fingers need at least that long. It's so easy though! A big part of this cleaner face resolution is the simplicity, because hopefully, you're already washing your face. So, you don't have to do a whole new thing, you just have to a regular thing differently.
"But, Sarah," you might be thinking, "60 seconds is a long time to count! What if I get bored or lose my place? What if I count too fast or too slow? How am I supposed to keep track of the time when I'm in the shower in all my nudely glory?!" It's easy! Zones, guys. It's all about zones. Your forehead? ZONE. Nose down to your chin? ZONE. Those precious cheeks? ZONE(S). Three zones, 20 seconds each. That's all you need to do to get cleaner skin. It's free, it's easy, it works!
Since I've been making an effort to wash my face more thoroughly, I've seen a visible improvement in my skin. I have a lot less tiny white heads around my eye/cheek area, and, I haven't been getting random, underground, throbbing, volcanic breakouts on my jaw and chin. I even managed to avoid the inevitable eruptions I deal with whenever I get sick, and those are usually really gross, and really hard to kill.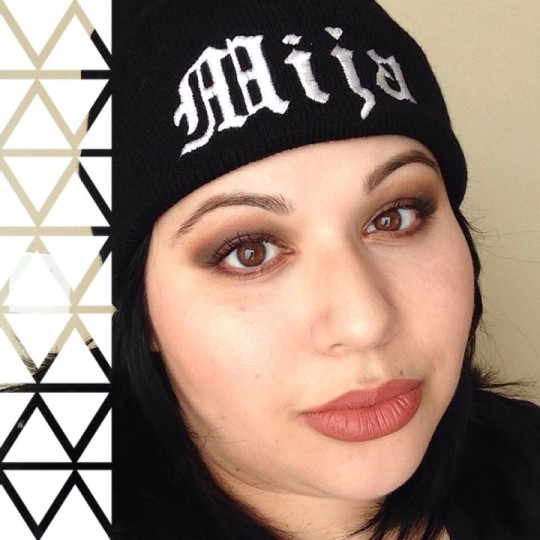 HASHTAG NO FILTER
HASHTAG NO FOUNDATION, too. That's right. No foundation. I have on a little concealer around my nose to cover some tissue related redness, and, I have on a little under eye brightener. But, that's it. No foundation, no powder. No filter! Just my clean, moisturized skin. For comparison, here's an unedited photo from the end of last summer.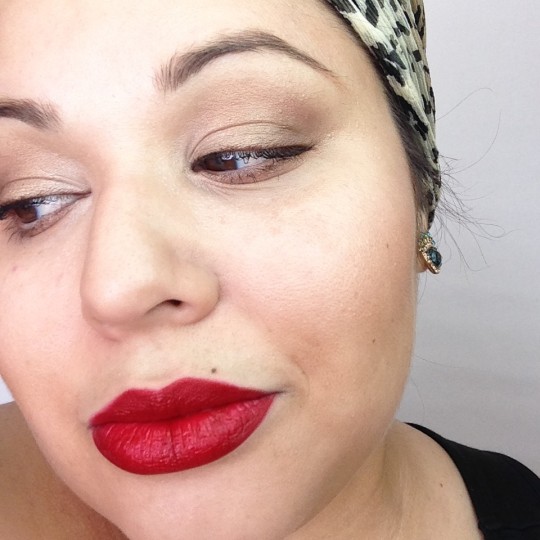 I think you can tell a difference. In the first picture my skin looks brighter, clearer, and smoother. I'm wearing a full face in this photo, and my skin still doesn't look as good. See what I'm saying? I'm not making it up!
I don't even use an expensive cleanser.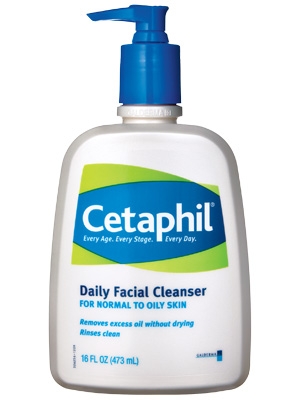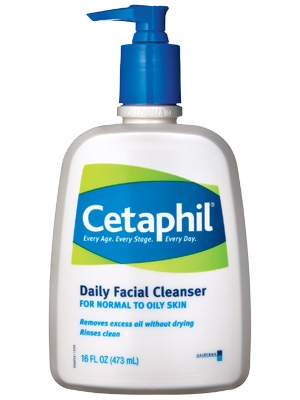 Cetaphil Daily Facial Cleanser, $7.49, Walgreens
Bet you didn't think it was going to be THAT cheap. A cheap cleanser and your free fingers. That's all you need. It's really so easy! Easier than losing weight, easier than kicking your underwear into the hamper, easier than pretty much most things, and you get nicer skin. Happy freaking New Year! So fresh and so clean in 2015!