It's an extravaganza!!!!!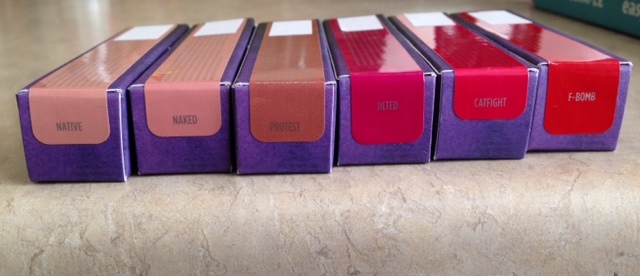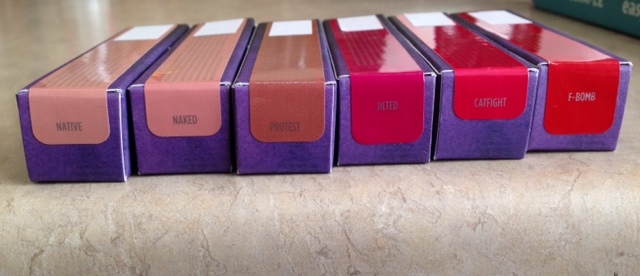 Urban Decay Revolution Lipsticks, $22 each
You guys remember back on Black Friday when Urban Decay had that amazing lipstick bundle? Six of their fabulous new Revolution Lipsticks for $50? Remember that? Remember how there was a very limited supply, but due to my vast internet shopping experience, fast fingers, and the blinding power of my exposed nipples, I was able to grab one? 
Remember?
Well, my lipsticks came in and I just hoarded them. They've been sitting on my desk all this time, waiting to be photographed and swatched. Getting more and more irrelevant by the second. While some people were yelling at Urban Decay on Facebook about there not being enough lipstick bundles for everyone, mine were unopened. It's almost enough to make me feel like an asshole. ALMOST. But, I don't! Those are MY lipsticks, MINE! I'll preserve them forever if I feel like it!
Am I arguing with someone? This post has become very combative. Sorry!!
The point is, I did not feel like preserving them forever. I felt like wearing them! Let's look at them!
Native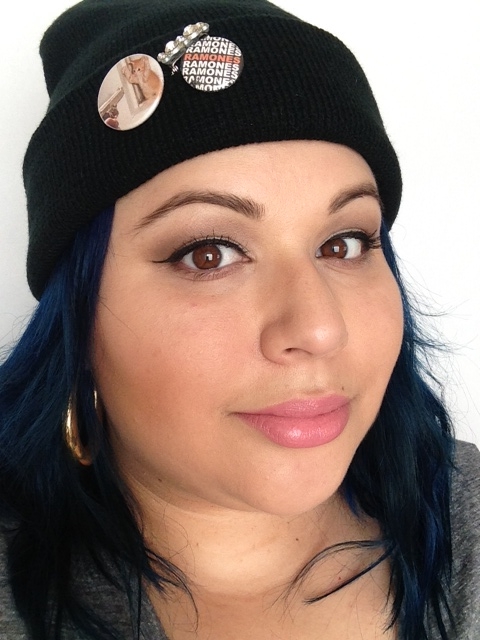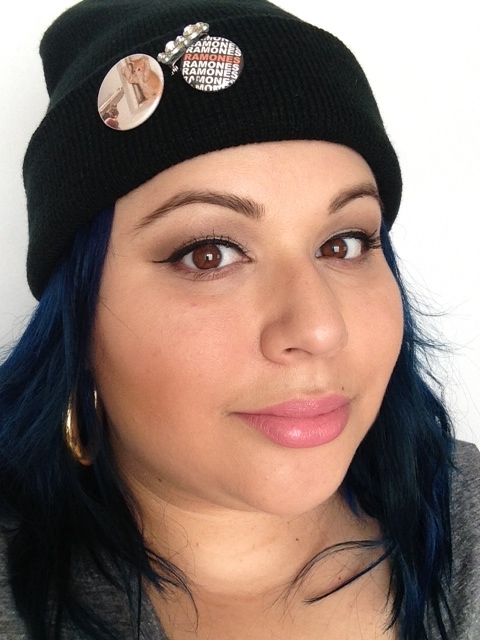 Native is a warm, baby pink. It's a lighter pink than I would usually try, but I was into it! It's opaque, but the very light color made it easier to see lines when I pressed my lips together. It's a pretty sexy color that would work great with a 60s inspired look. AKA my very favorite kind.
Naked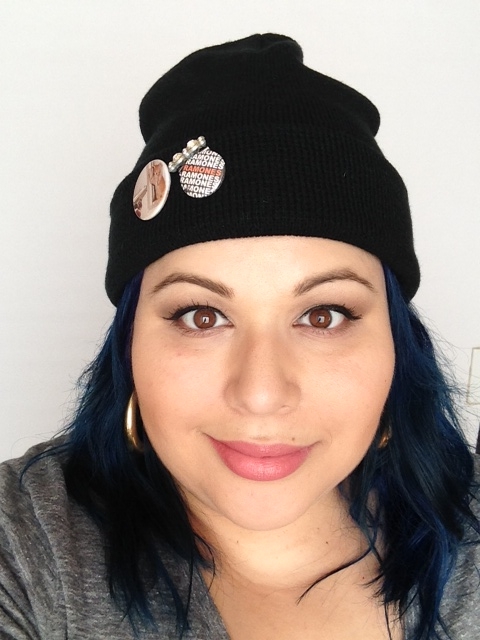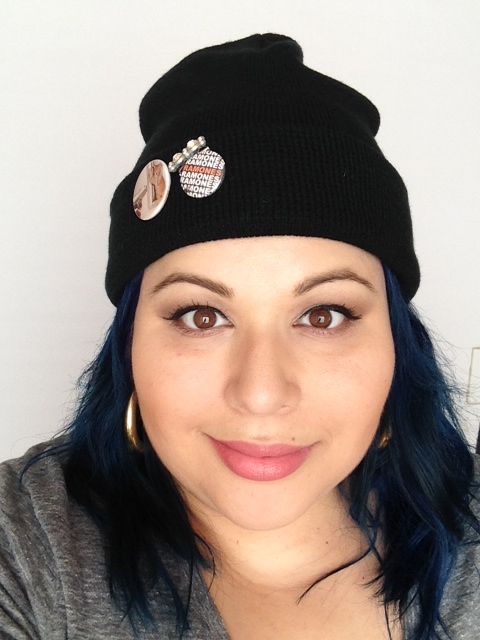 Naked was my favorite of the nude colors. It's a warm, rosy pink, and it's a total My Lips But Better lipstick. It has great opaque coverage, and didn't show lines like Native did. I did actually open this one prior to yesterday, and I always love it.
Protest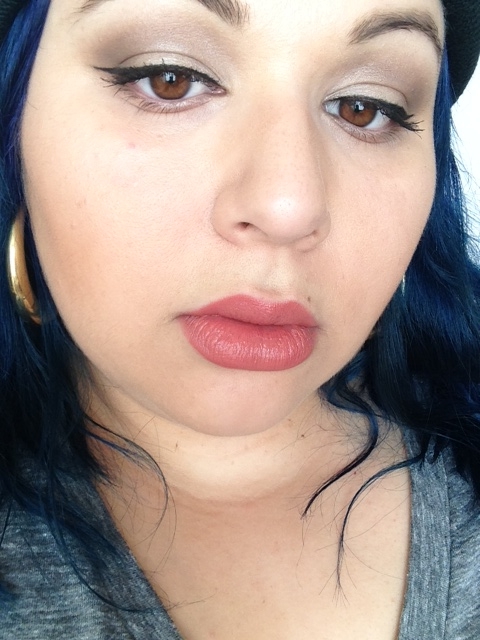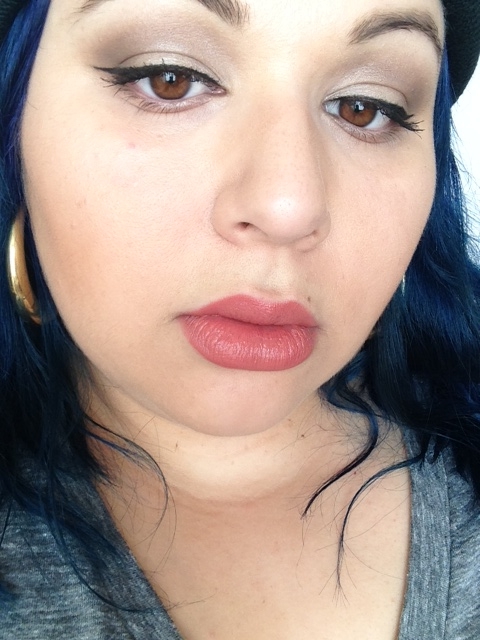 Protest is another color I might not have picked on my own. But, Urban Decay knew better than I did. It's a nude-brown color with a sort of peachiness to it. Honestly, at first I sort of shrugged at the color, but the more I looked at it, the more I liked it. It sort of reminds me of the lipsticks I was wearing in the 90s, but better.
Jilted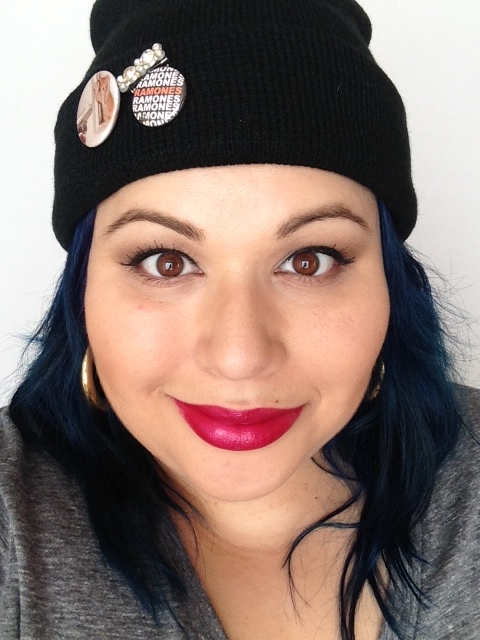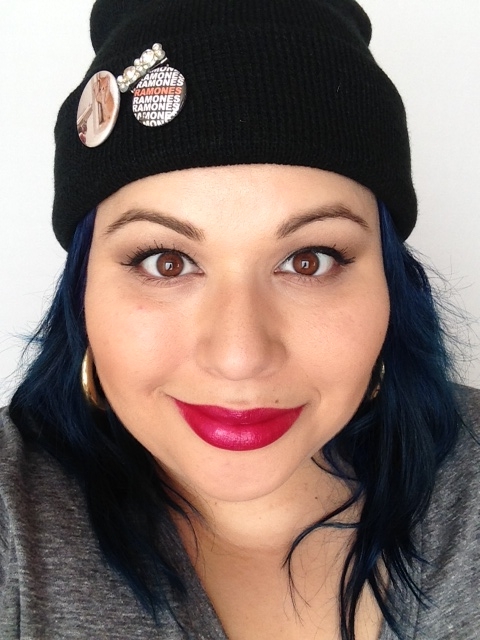 Jilted is an old favorite of mine! I've been wearing this color for YEARS, and I love, love, love it in the new formula. It's an iridescent blue based fuchsia, so of course I love it!! In fact, Jilted might be the color that turned me on to blue based fuchsias in the first place. It's a really special color because the blue is really prominent, and it looks cool as hell.
Catfight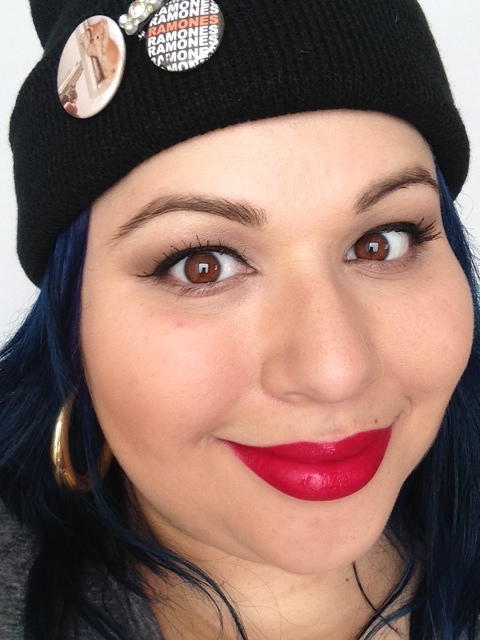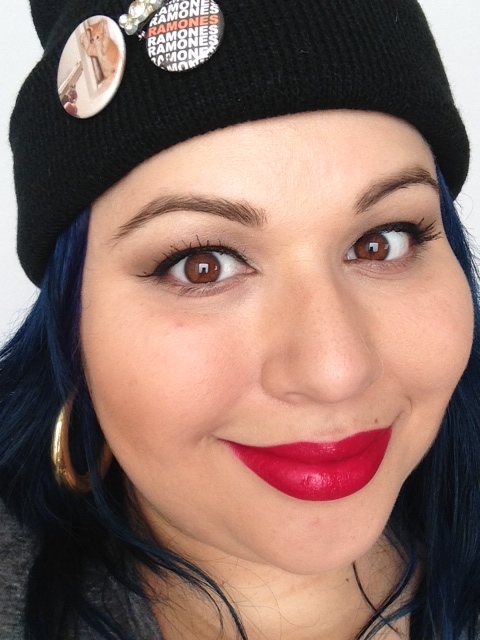 Catfight is another fuchsia, but it's more pink than blue, and it has a red undertone to it. Some people would probably call it red, other people would maybe call it dark hot pink. I think everyone would call it dead sexy. The new UD formula really performs well with their reds, and Catfight is no exception. It's a super fun color that would look great on a lot of people!
F Bomb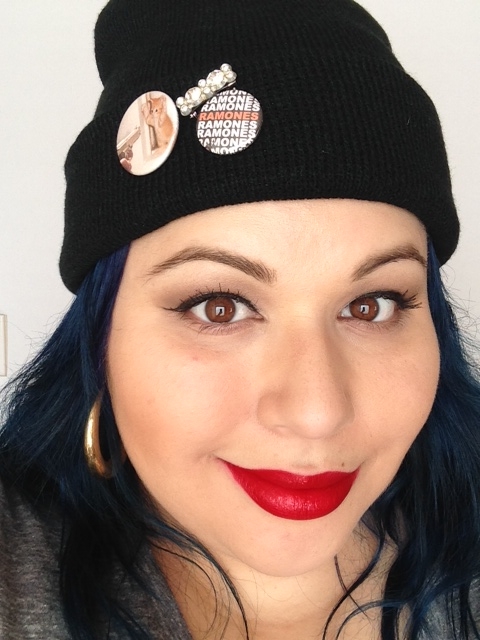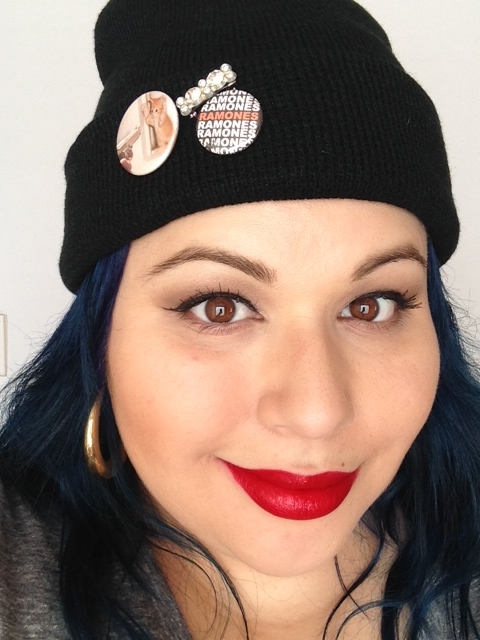 F Bomb is described as a classic red, but I think it's a little orangey. For me, this color was the standout of the bundle. I was in love the second I put it on! Again, their formula is a perfect match for these reds. The color payoff is fantastic, the finish is smooth and creamy and the coverage is amazing. I've been all about MAC's reds for a long time, but F Bomb is going into the rotation. This is another red that would look good on a lot of people. It's cool, but it's almost warm and I think it's very wearable. It's even fantastic blotted down.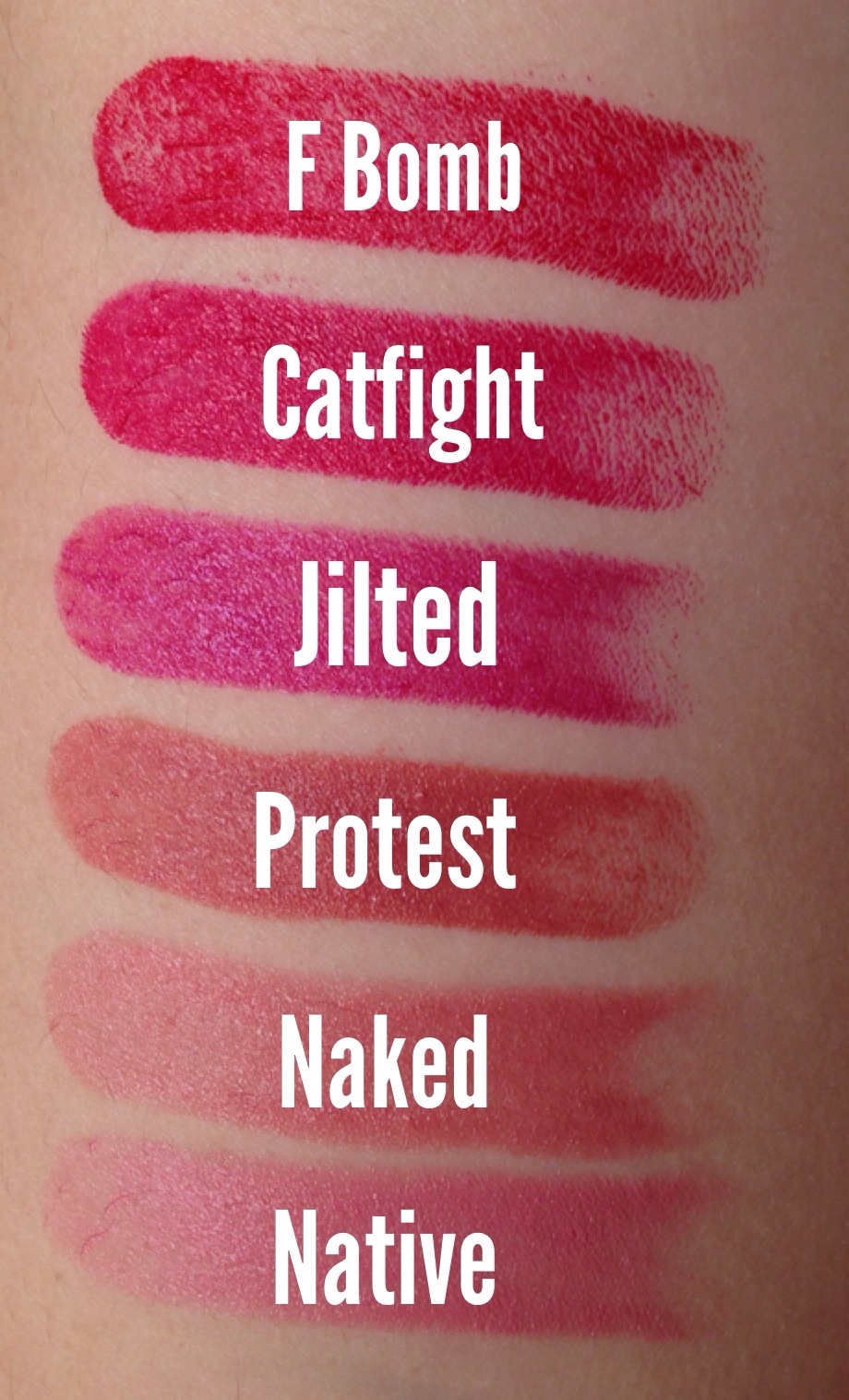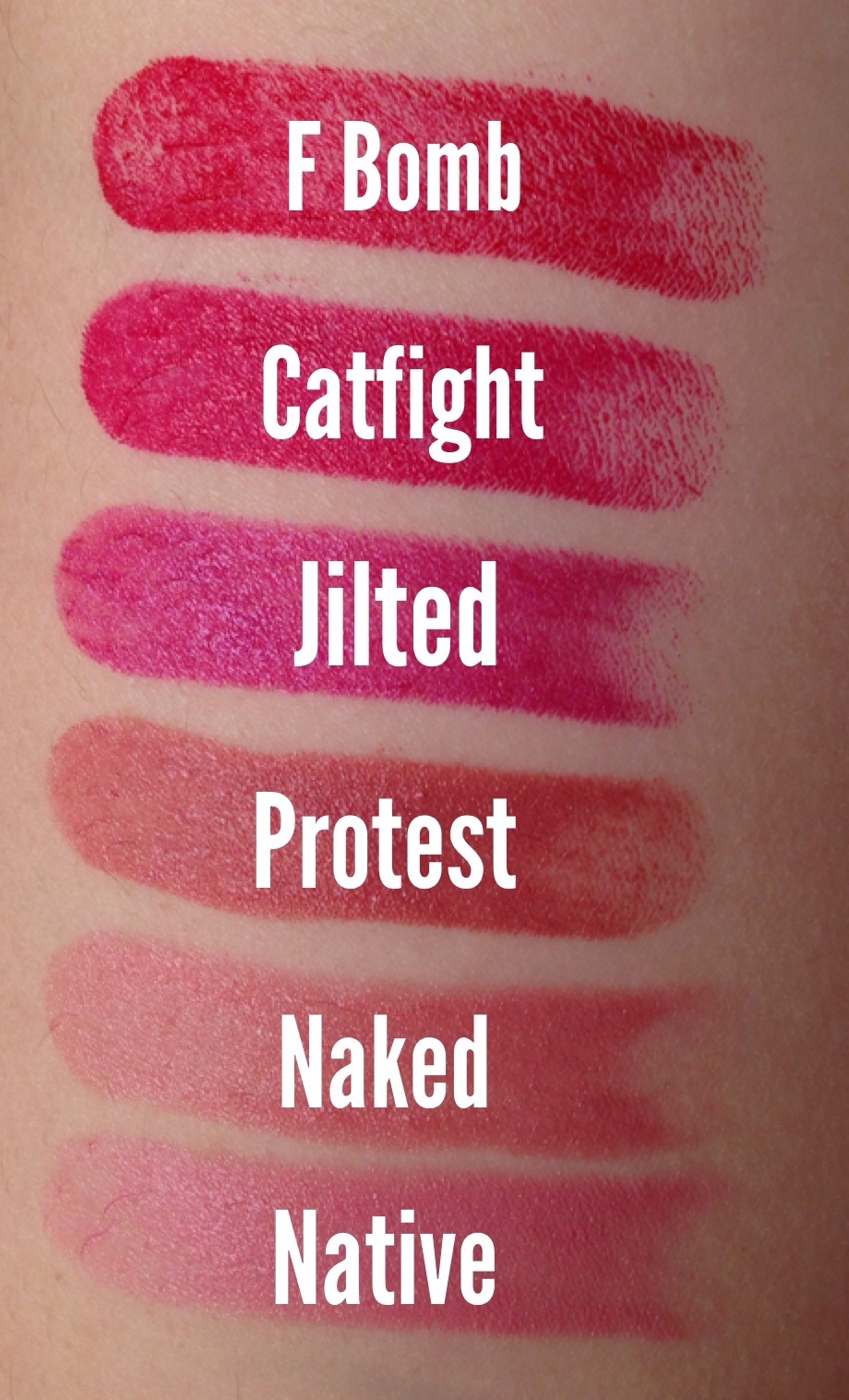 Urban Decay stepped up their game, did a lot of work on their lipsticks, and they're a really beautiful, luxurious product now. The sugary fragrance is gone, and the obtrusive dagger handle is gone, but the bold colors we love are there. I adore these lipsticks, and I think they're really worth the money. The new tube is sleek and easy to store, and the formula is moisturizing and long wearing, with the nudes averaging 3-4 hours, and the reds and pinks going as long as 6 hours.  I put every single one of these lipsticks into my "regular rotation" makeup bag because they are fabulous and basically perfect.
What do you guys think? Is there a UD color you're dying to try? I really want the super dark ones, but I haven't picked them up yet.
Buy Urban Decay's Revolution Lipstick at Urban Decay, Sephora and Ulta.