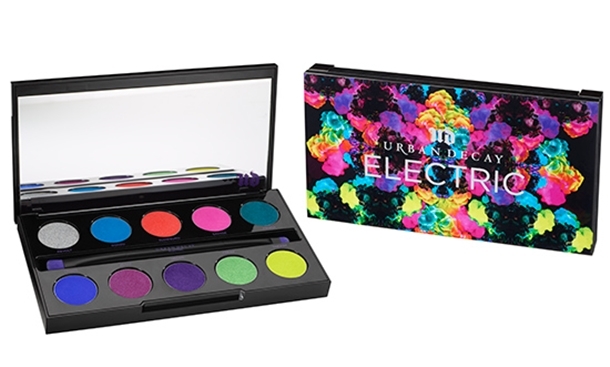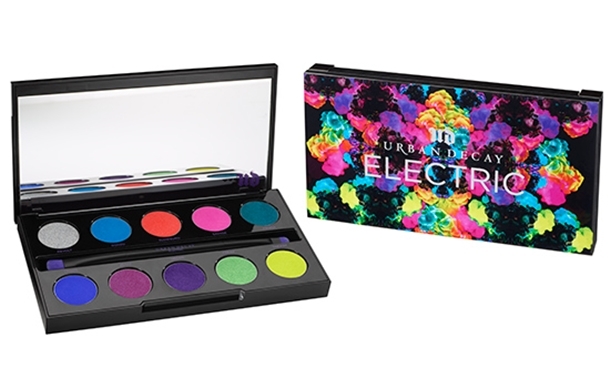 Urban Decay, $49
Naked is good. But, Naked-like hues probably aren't what drew most of us to makeup. What drew us to makeup was COLOR. Bright blues, jewel purples, peacock greens!! Wheeeeeeeeee!!!!
Urban Decay's new Electric Pressed Pigment Palette is online, and it's got everything you'd need to put some bold color back in your life for Spring. At first, I wasn't sure if I was going to order one. It's been a looooong time since I wore shadow colors like this. But, I decided to go for it! IMMA SHAKE IT UP. So, now, I'm fucking pumped to get my electric pigments on!
I promise pics as soon as it shows up!