Hi! It's me! Your boring, brown-headed friend.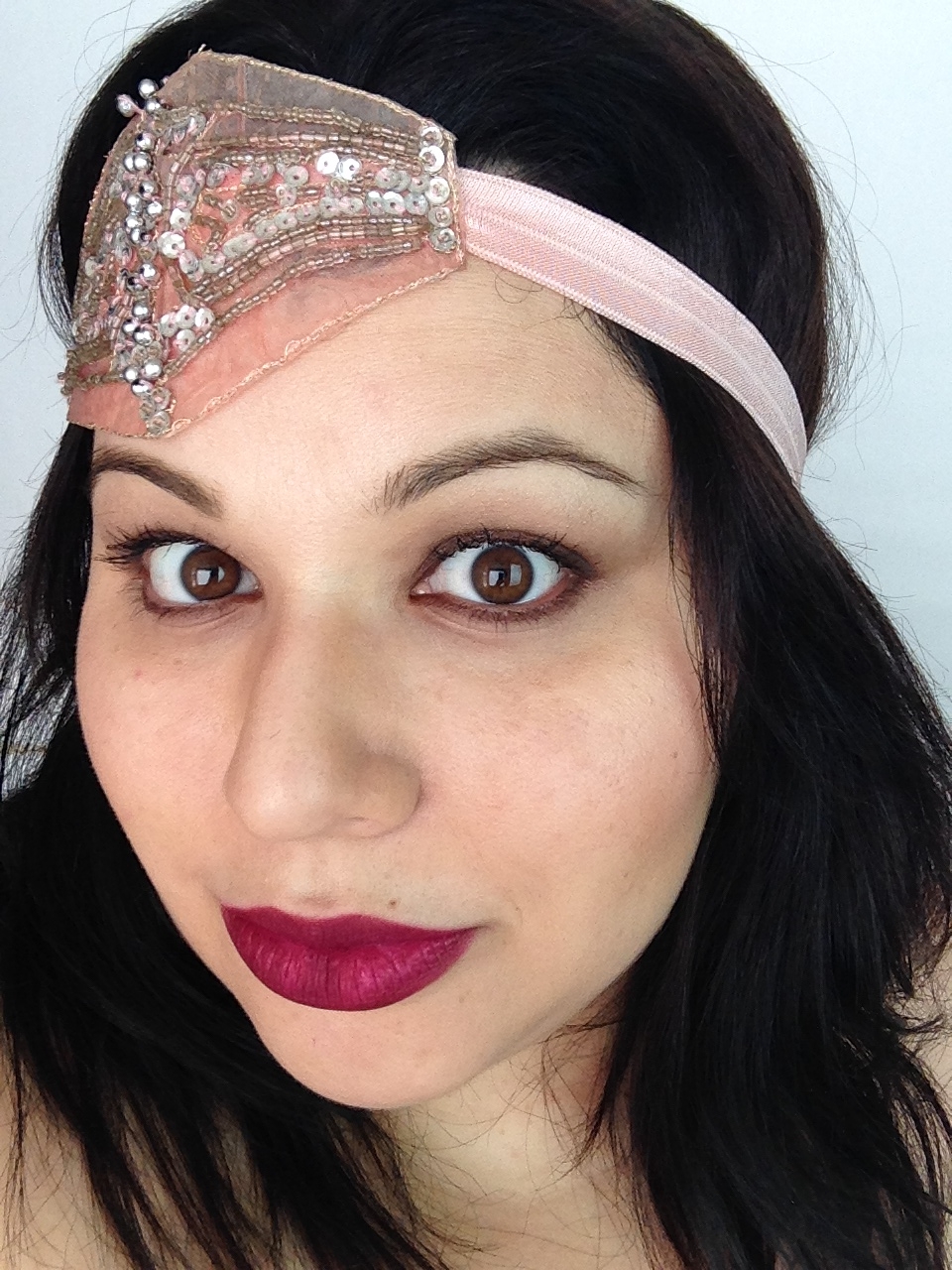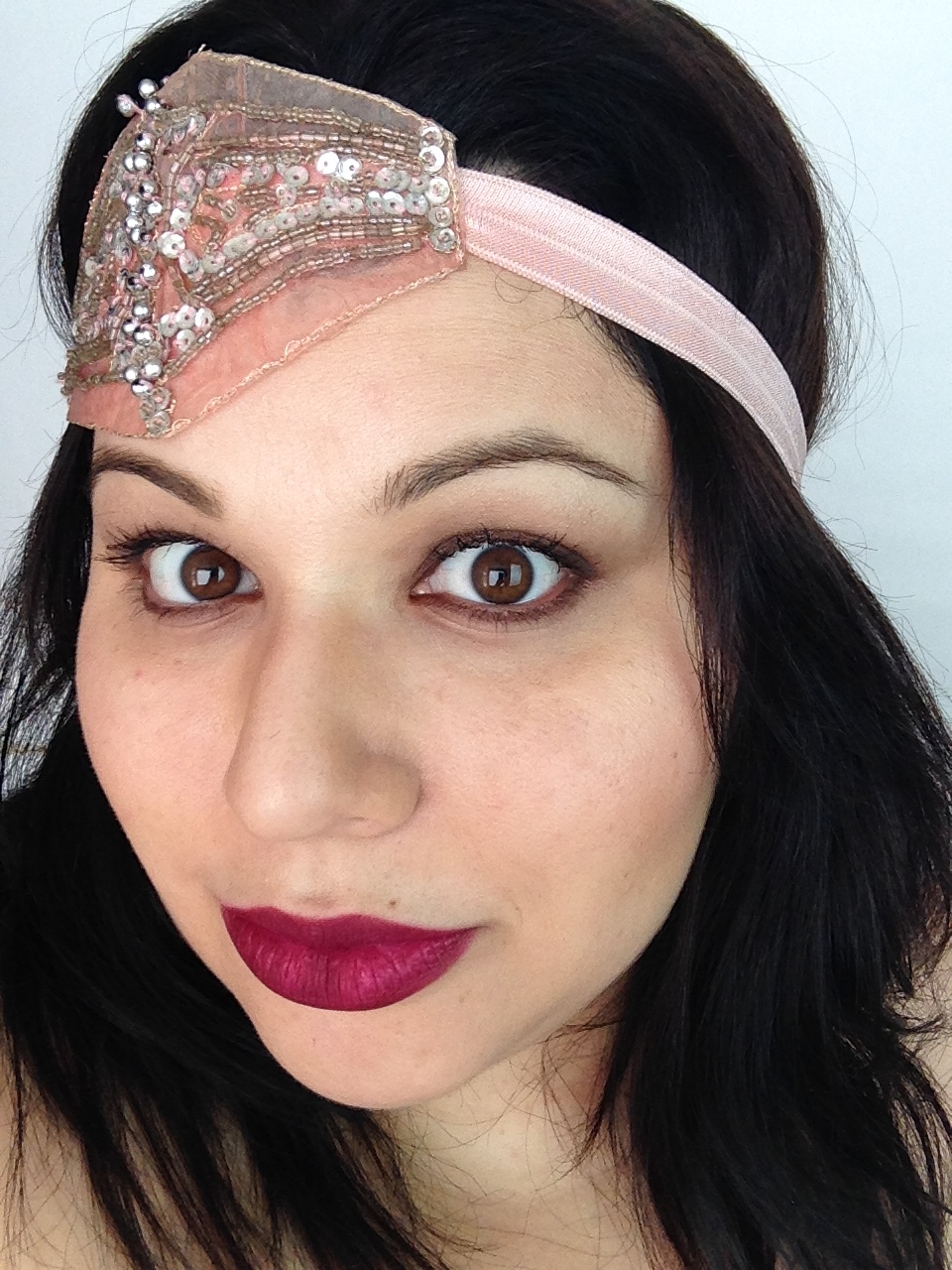 I gave up, you guys. The real of that blue hair was that it was a lot of work. I mean, it was a hair color that made me want to bleach and scrub my shower, like, twice a week. The twice a week I washed my hair.
This is the second time I've brought up my stained shower on this site, I am CLEARLY bothered by it. I can't just say fuck it about that. I wish I could, but I'm old, I rent, my knees hurt, and I've been though enough stuff like this to see when something isn't going to work.
It wasn't just the stained tub, though. I got tired of the cold showers, I got tired of the blue fingers and ruined manicures, I got tired of needing to have my roots bleached (OUCH) every four weeks. I got tired of the dirty hair. I got tired of the dirty hair. If it was too much dirty hair for me, that's a lot of dirty hair. I'd been breaking out a lot on my cheeks and jaw line, and I started thinking that maybe hours of rubbing my face and my dirty hair on the same pillow, every night, might have something to do with it.
Hair that gives me zits when it's not ruining my tub? Yes, please!
PSYCH.
NOT.
BAZINGA.
Actually, no. No, thank you.
It made me sad, but I had to let it go. It was SO CUTE, I got SO MANY compliments, and SO MUCH attention…it was almost my dream hair. But, my dream hair is easier. My dream hair is all those things, plus it doesn't make more chores for me. More chores? "More chores" is like "I forgot to eat," those words are just not in my vocabulary.
So, the search for the perfect 'do continues! What will it be? More and more I'm leaning towards the idea that it might just be wigs. I do have wig enthusiasm in my blood; my grandma had a whole dimly lit room full of them. Wigs on styrofoam heads and furs. It was a terrifying and glamorous room. I'm probably psychologically damaged by it. Maybe damaged good, like, that weird room turned me into the John Waters loving, dark beauty that I am. OR, damaged bad, like, that room is the reason why I can't ever stop looking at celebrity autopsies. We'll never know!