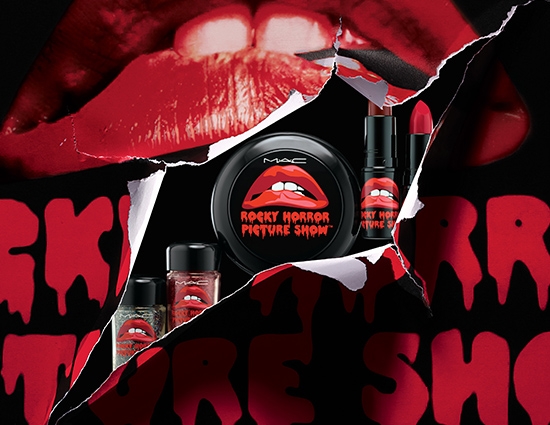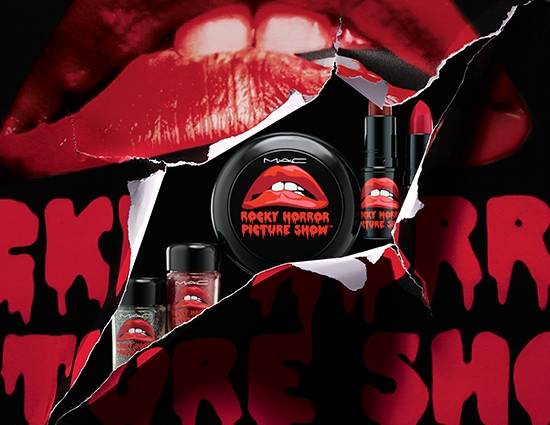 AUUUUUUUUUGGGGGGGGGGGHHHHHHHHH!!!!!!!!!!!!!!!!!!!
MAC announced the Rocky Horror Fall collection, and I am SHIVERING WITH ANTICI………….
PATION!
I see a nail polish, a lipstick, and a couple glitters or pigments that I'm going to need. The collection drops online September 29th, and in stores on October 2nd. Lucky for me, that's just a few days before my birthday! I think the traditional 33rd birthday present is Dr. Frank-N-Furter themed lipstick, so this works out great!
Temptalia has the full details, and photos. Go up to the lab, and see what's on the slab! Check it out!