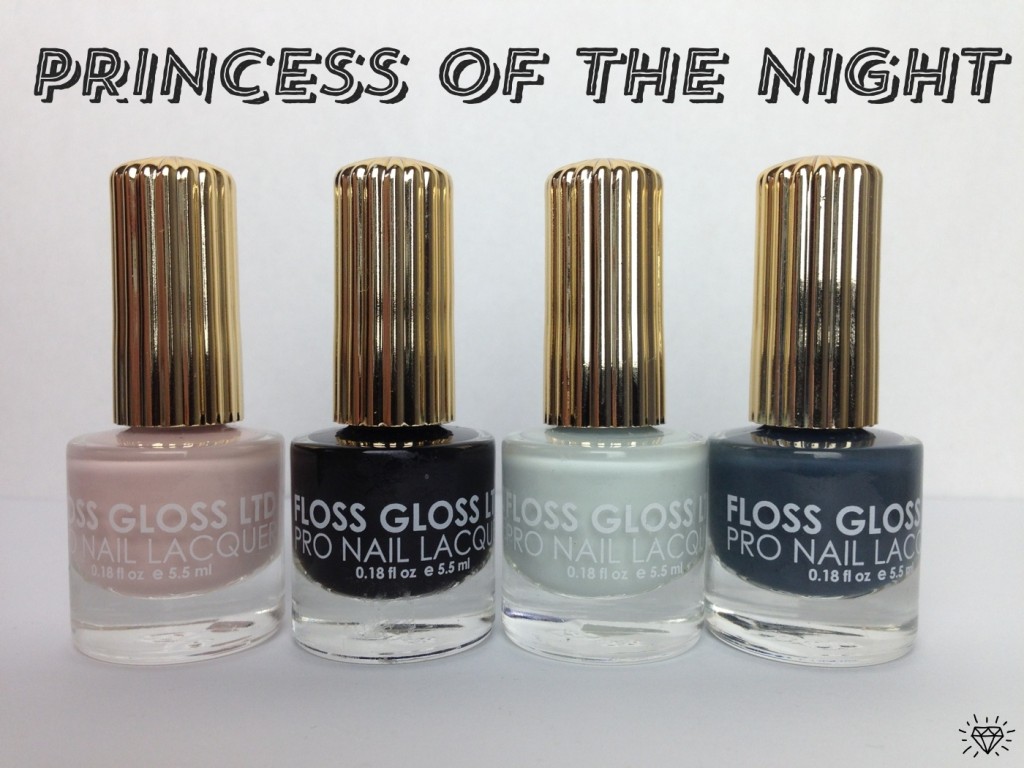 L-R, Dinge, Black Holy, Moon Baby, Faded, $8 each
Growing up, the top names to call me at school went like this:
Witch
Lesbian
Daria
Eddie Munster
I was a spooky kid, I guess. That's cool. I get it. I wore a lot of black and I listened to Nine Inch Nails and The Cure. I have a widow's peak. I was not an active volleyball participant in gym. I don't know why they were calling me a lesbian though, that one is still a mystery.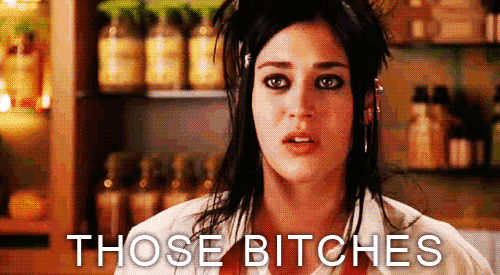 Does that tell you all you need to know about how I'd feel about a polish collection called, "Princess of the Night?"
I'm all over it like Glenn Danzig on a bench press. I'm excited like it's 1995, it's my friend's slumber party, somehow I got to pick the movie, and that movie is "The Crow."
Let's conjure up some bad bruja nails, boos.


I was really impressed with the coverage from these colors; the creamy, glossy formula applied beautifully. The polish flowed onto my nails from the brush, with both Black Holy and Faded being almost completely opaque with only one coat. I love it. Watery black polishes, get the fuck out of here.
All colors were swatched using two coats of polish and my Seche Vite top coat.
Moon Baby is a cool, icy baby blue with gray undertones. I had no idea how much I would love this color, but it's so eye catching on the nail, it's my favorite color of the whole collection. My polish rack is full of blues, but I don't have anything like Moon Baby.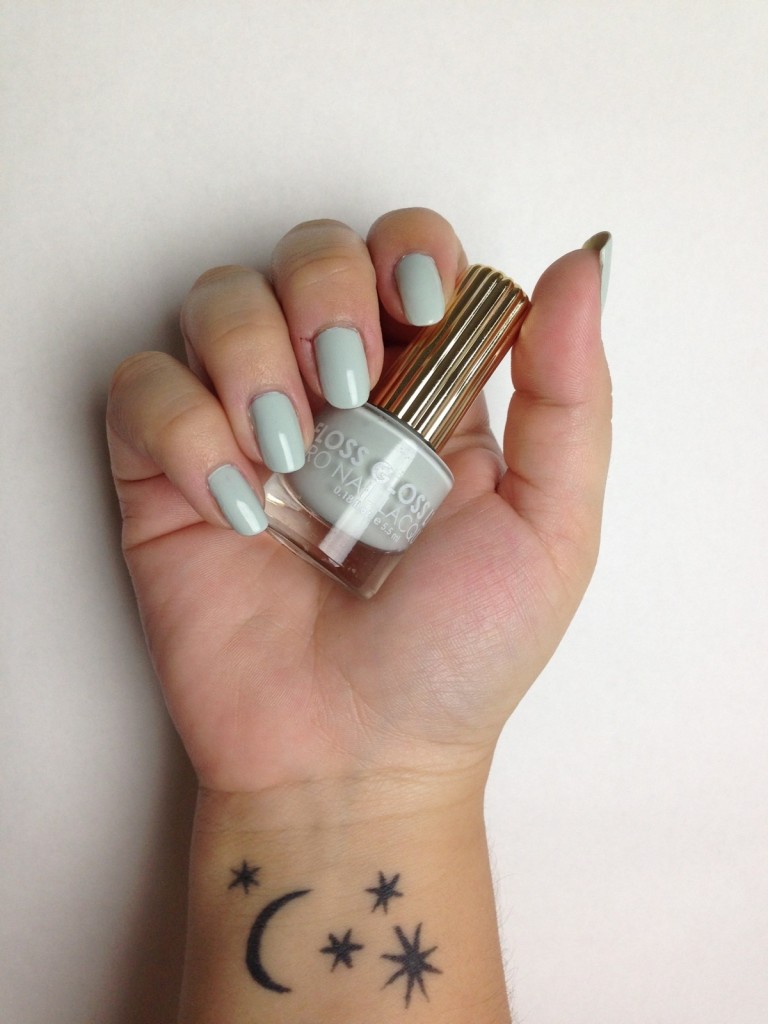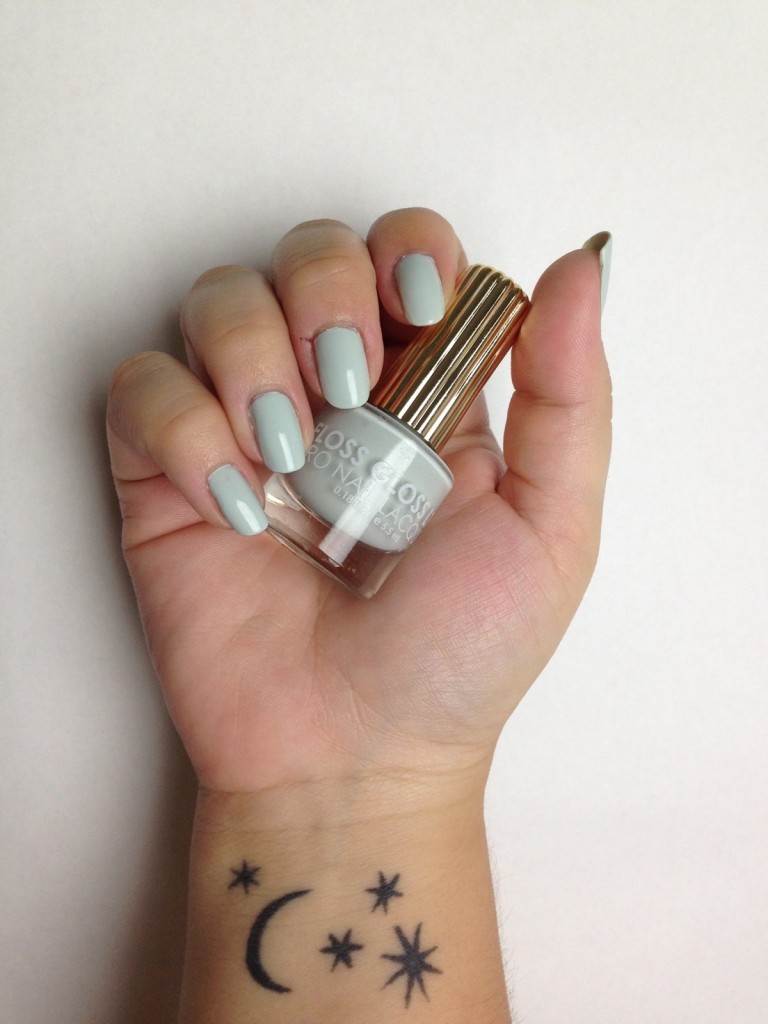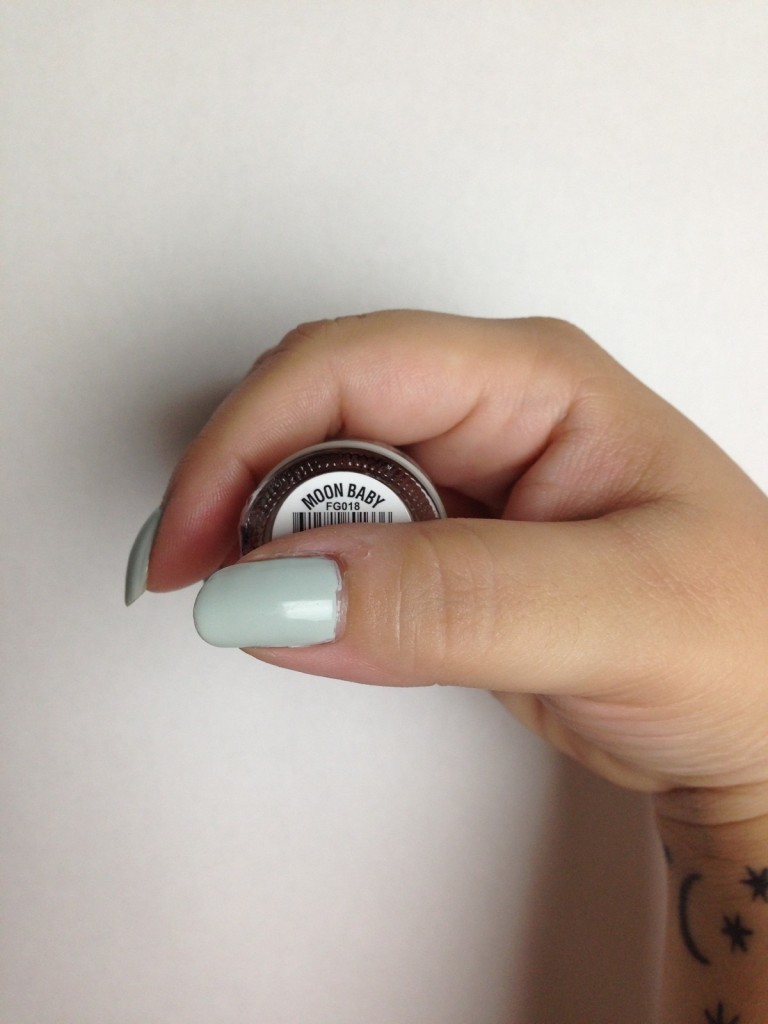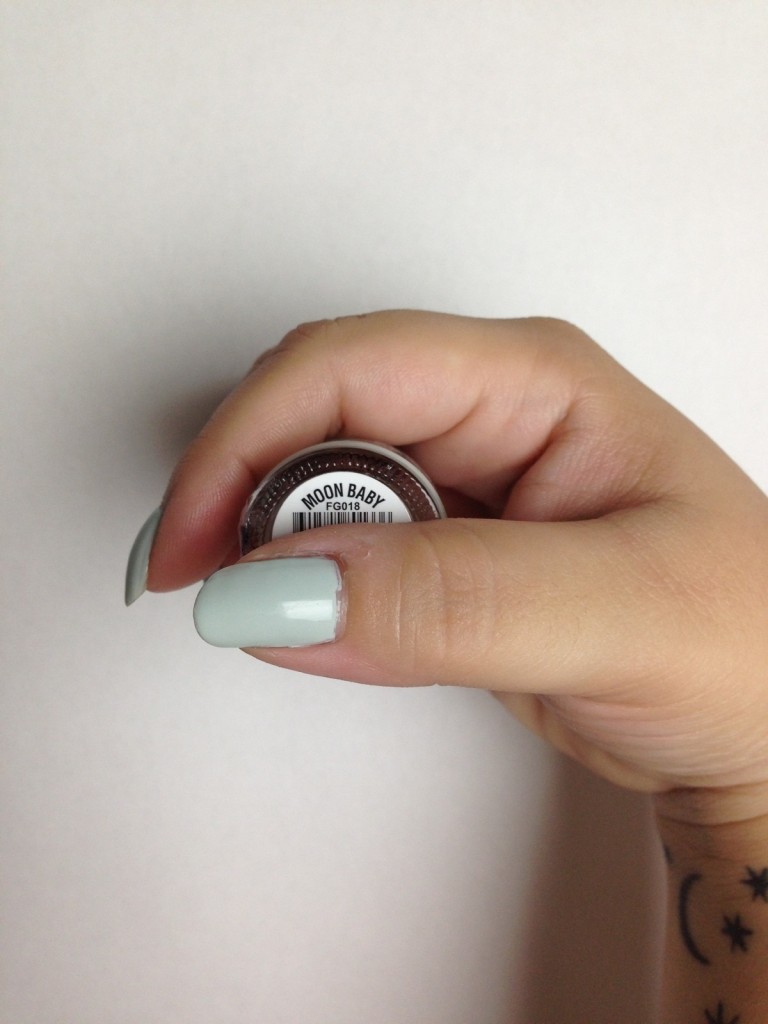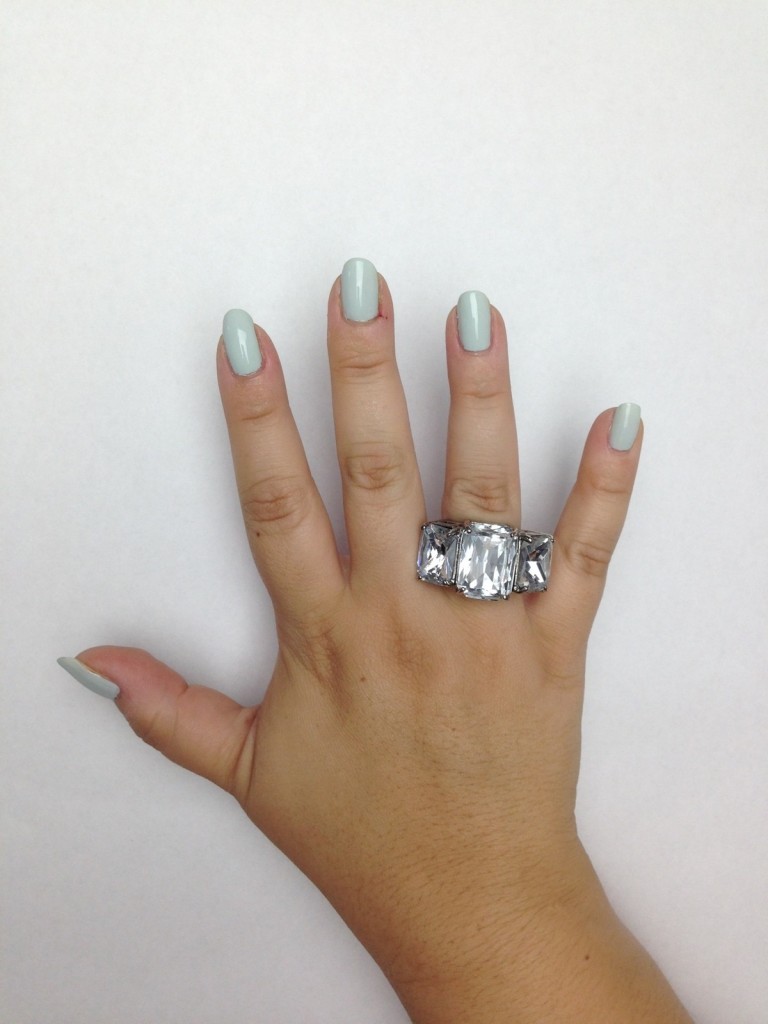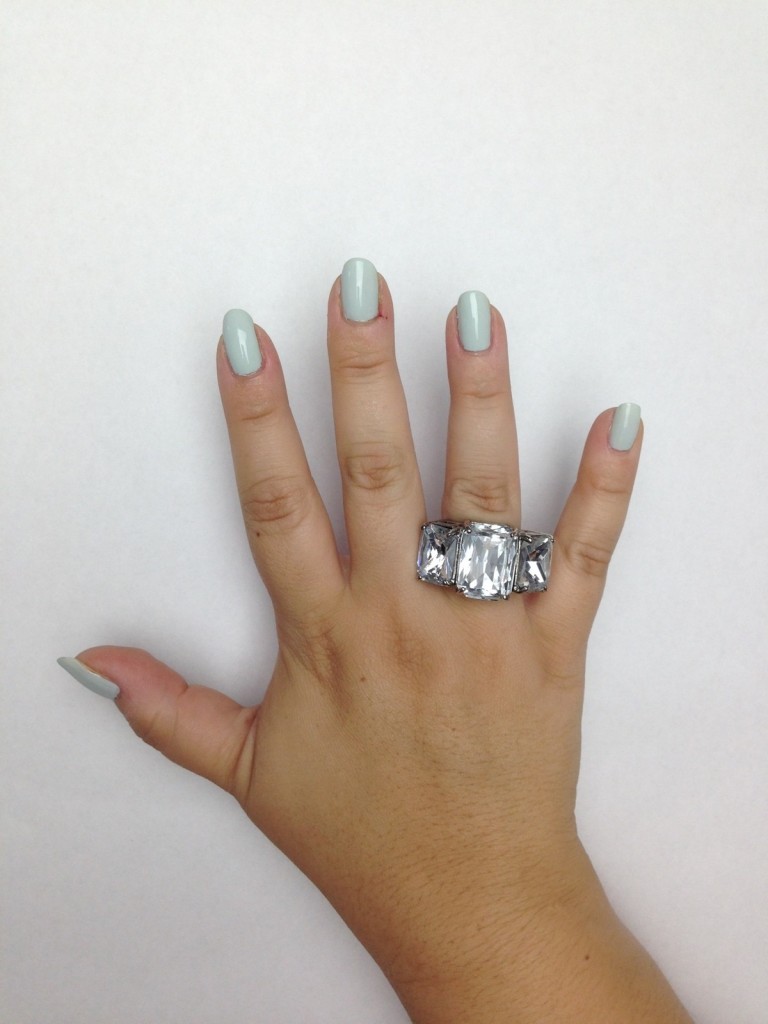 Dinge is a cool, dirty, fleshy pink. Floss Gloss has described it as the color of beat up Capezios, and that's totally accurate. It's an incredibly sexy sort of nude, and it's running a close second to Moon Baby for the title of #1 STUNNER in this collection.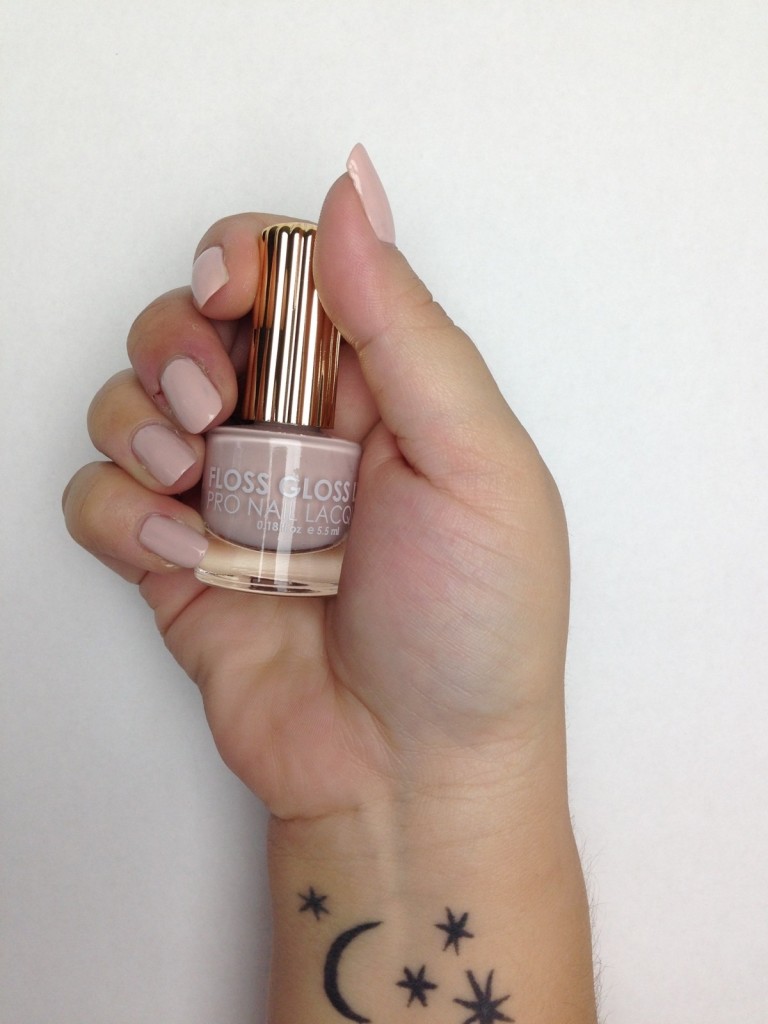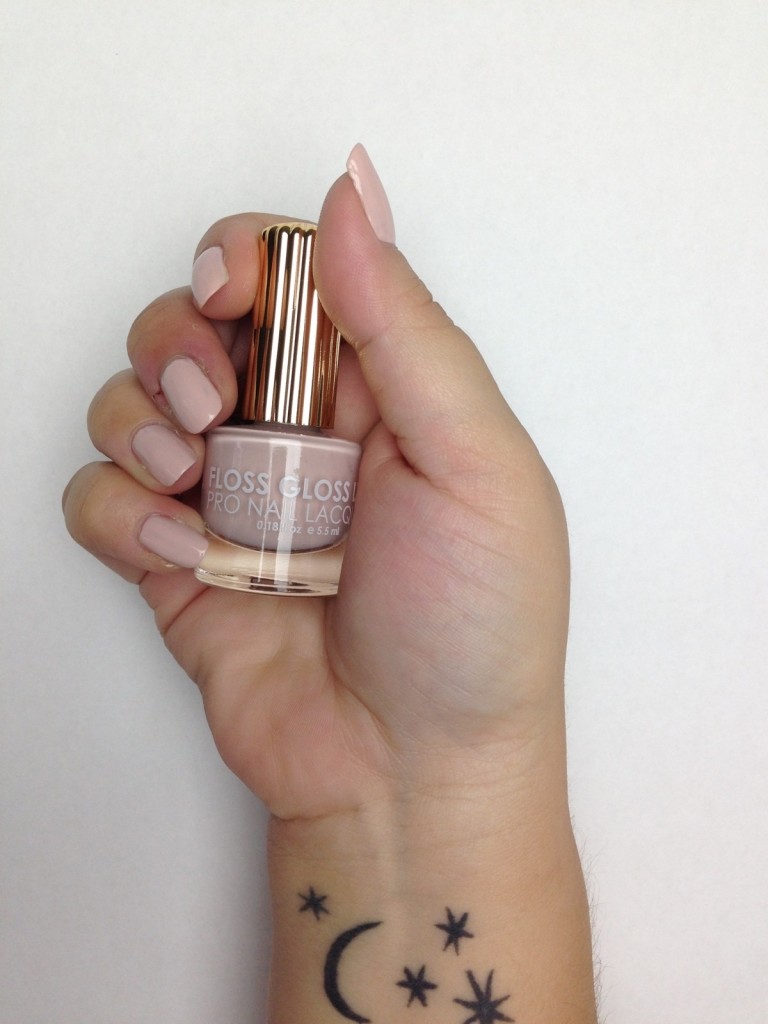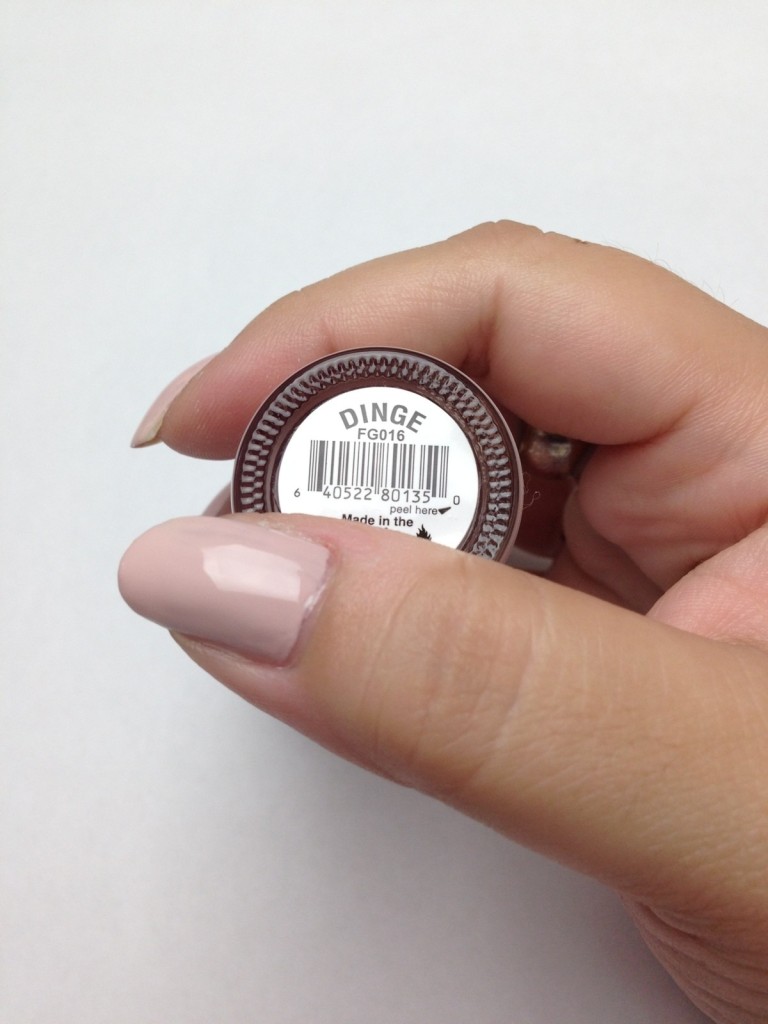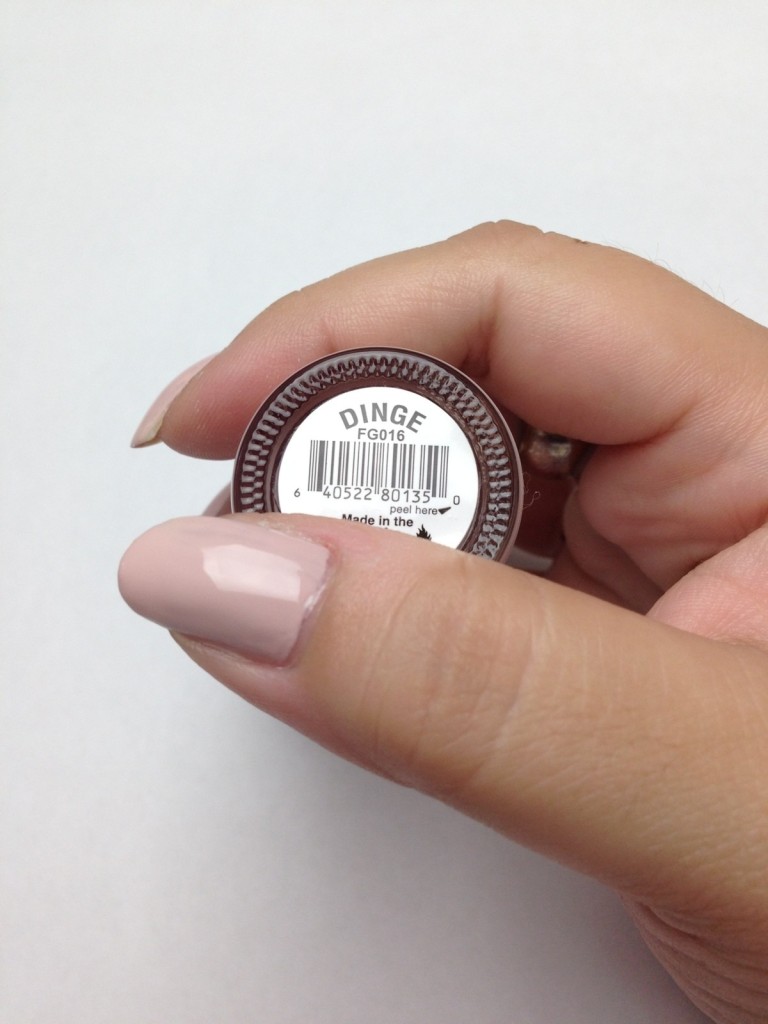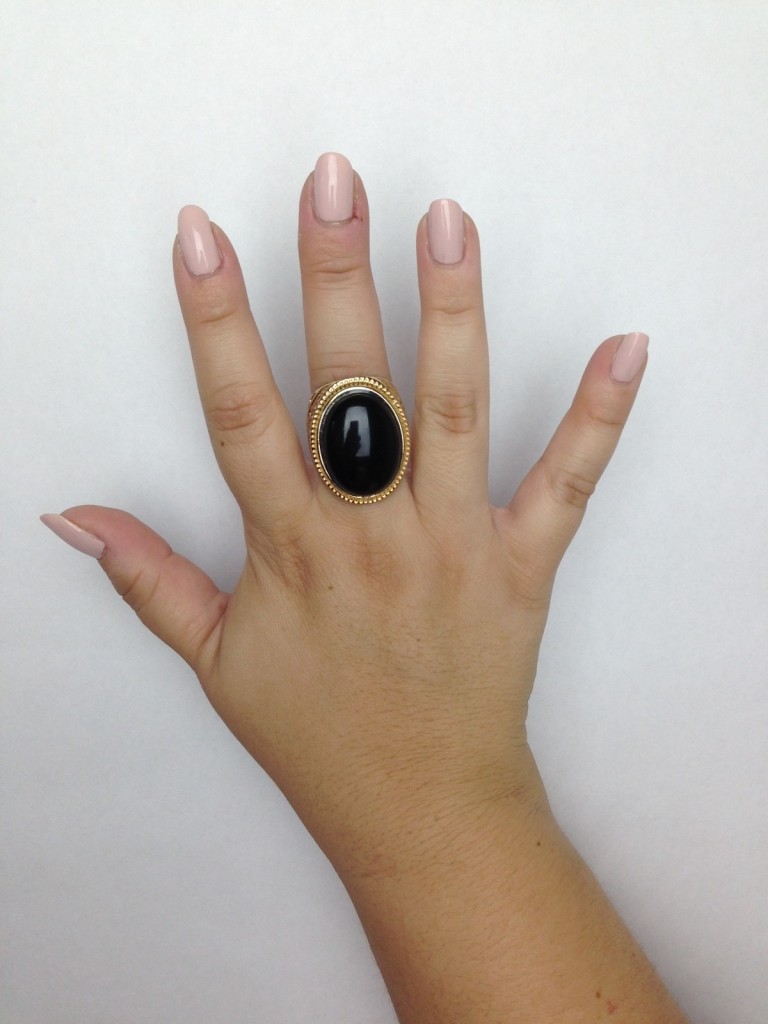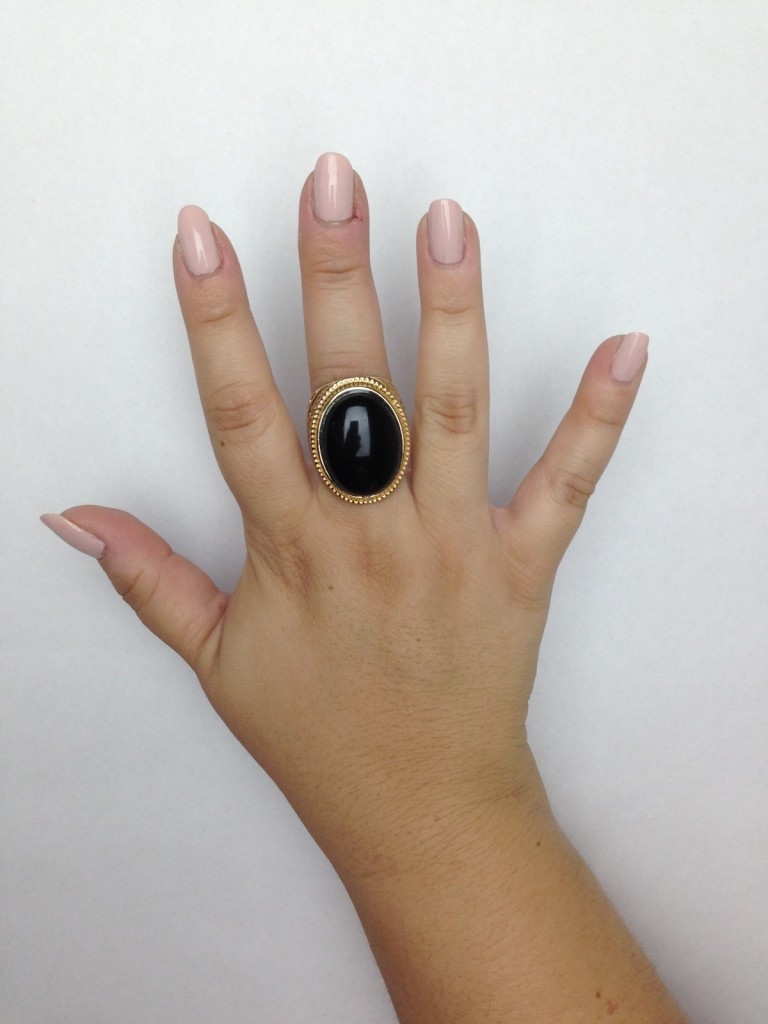 Faded was such a tricky color to photograph! My camera was refusing to pick up the accurate stony color of this polish. They say Faded is the color of faded tattoo ink, and that's totally right! But, what is that?! Is it navy blue? Kind of? Not really! It's hard to describe, but it looks rad as fuck. It photographed really dark, but I don't think it looks this dark in person.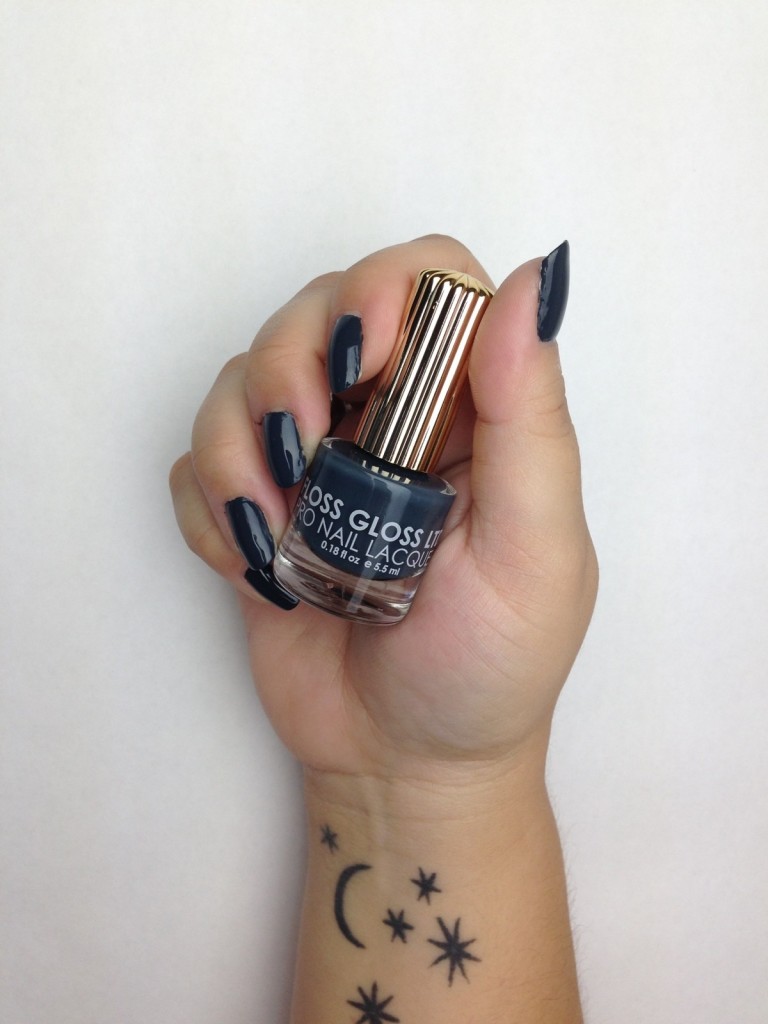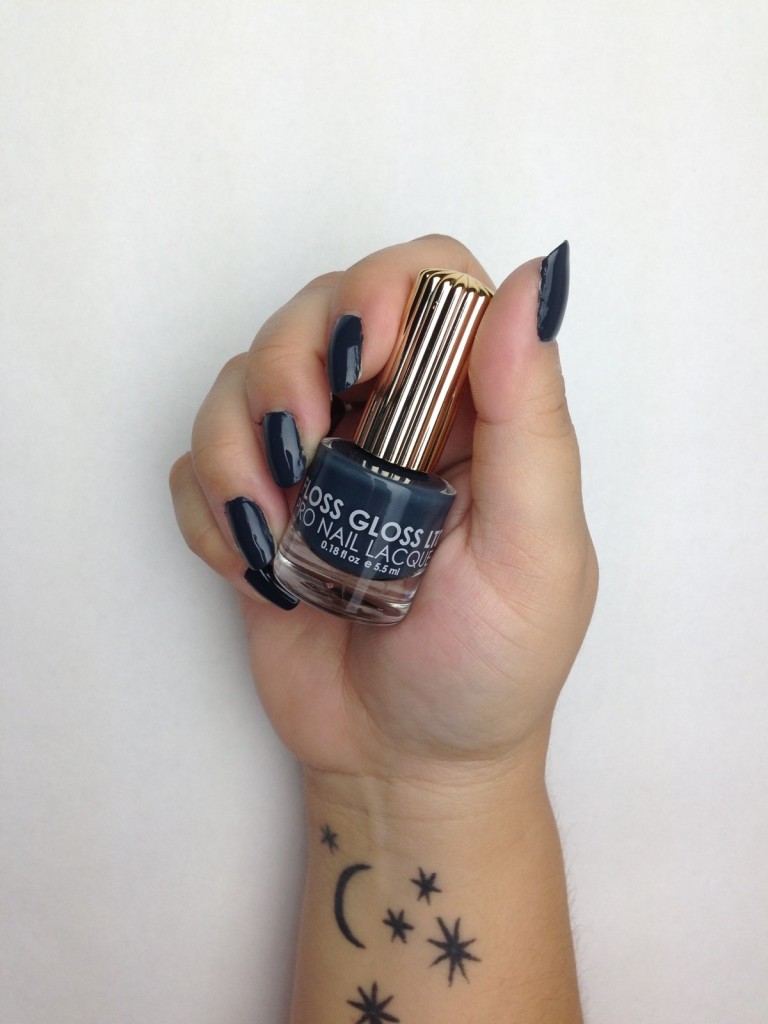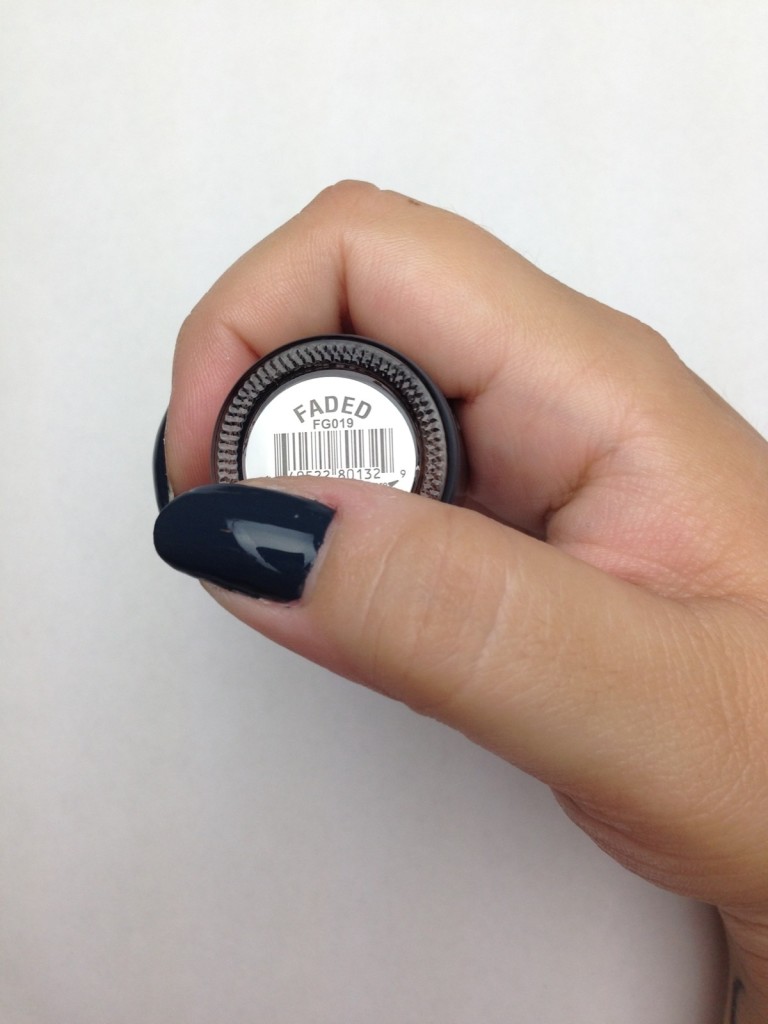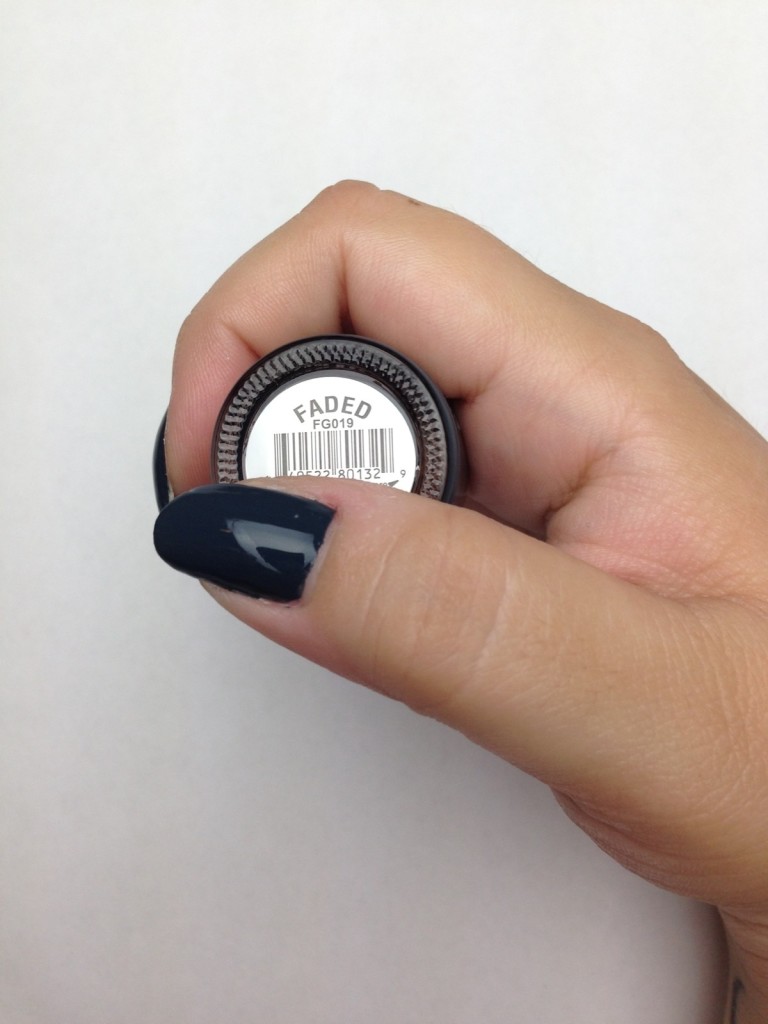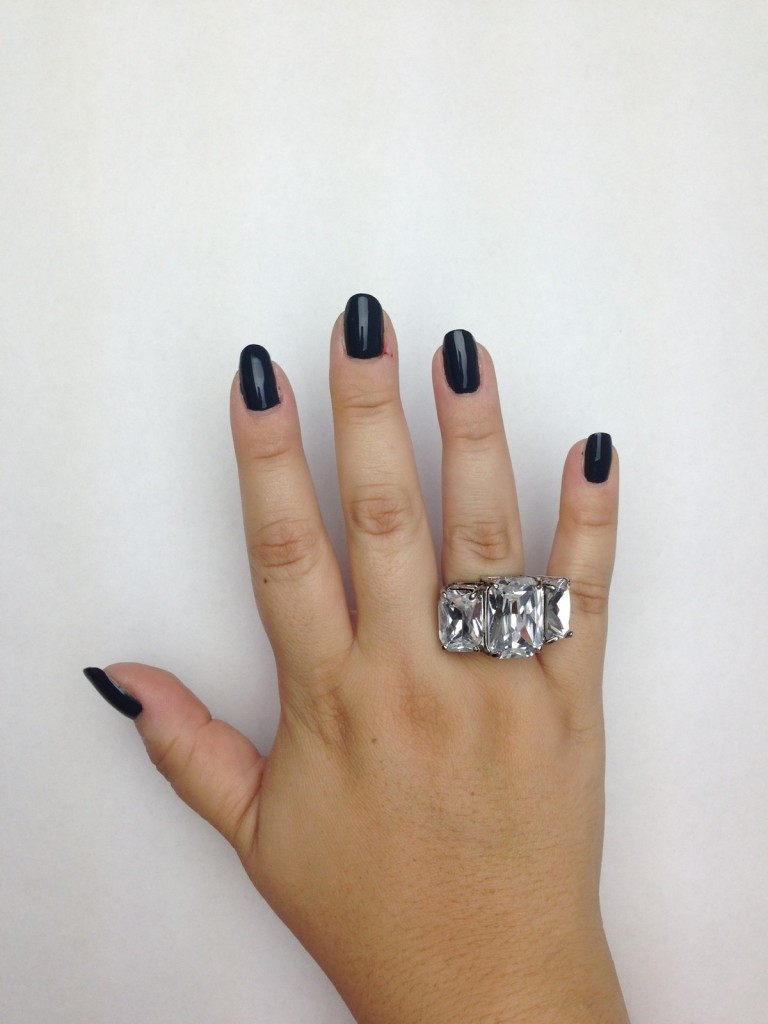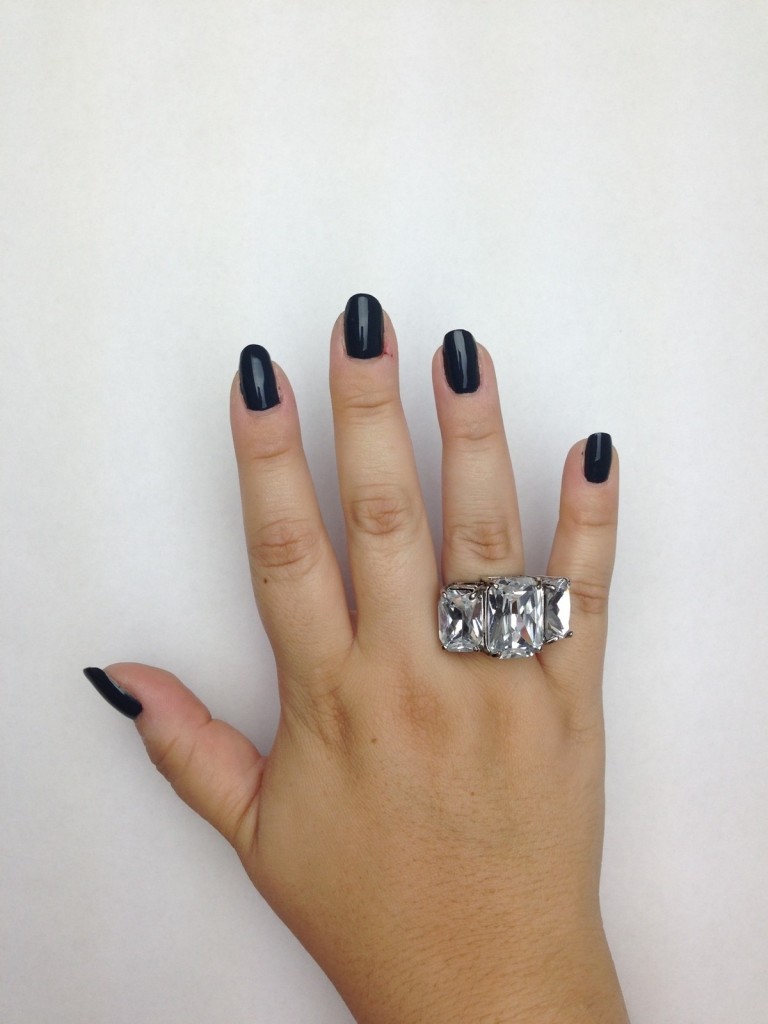 Black is the classic nail color for girls of the witchy persuasion, and I consider myself a connoisseur. Glossy, deep, perfect, creamy black. It's my good, old, classic fave getting the treatment it deserves.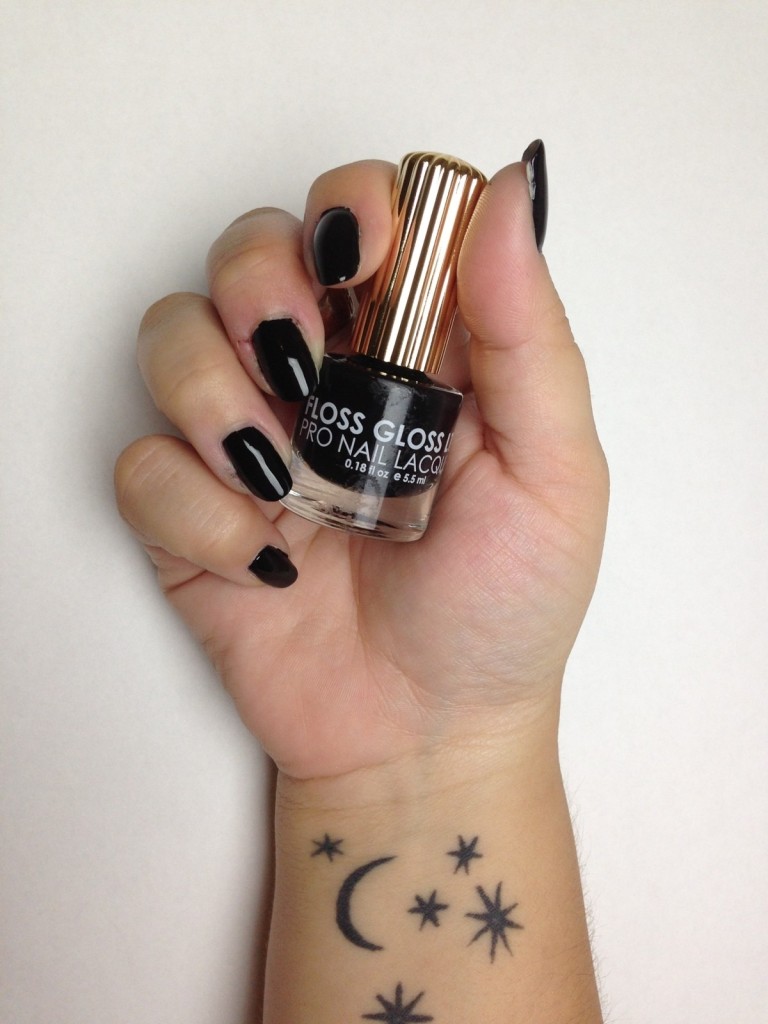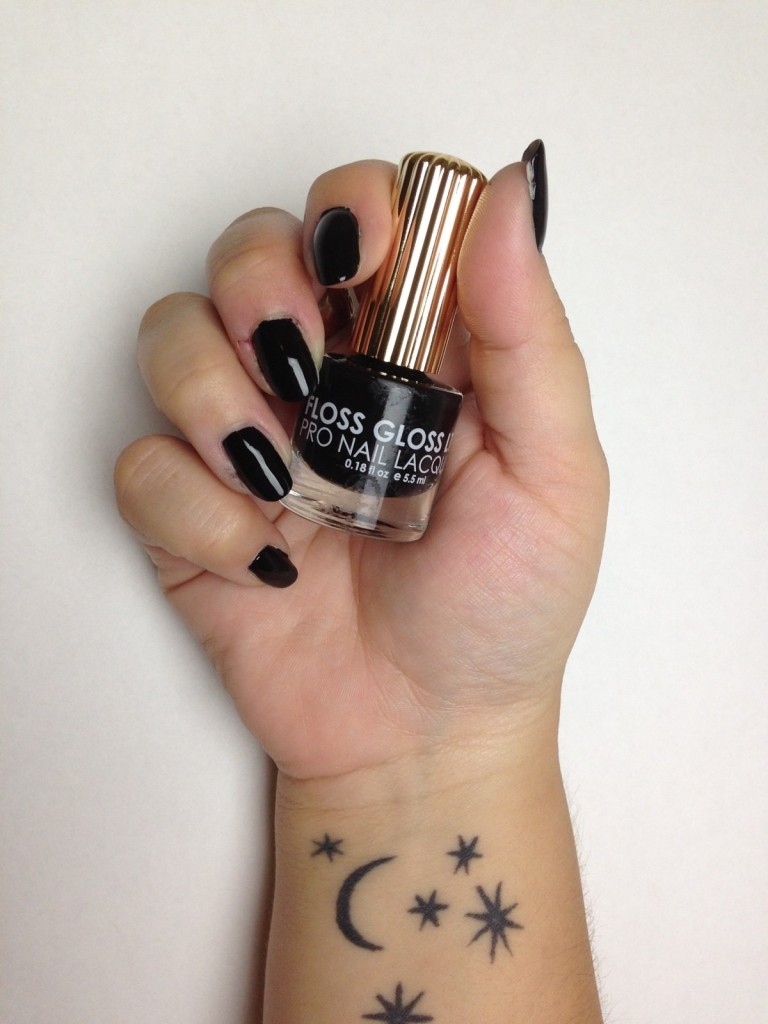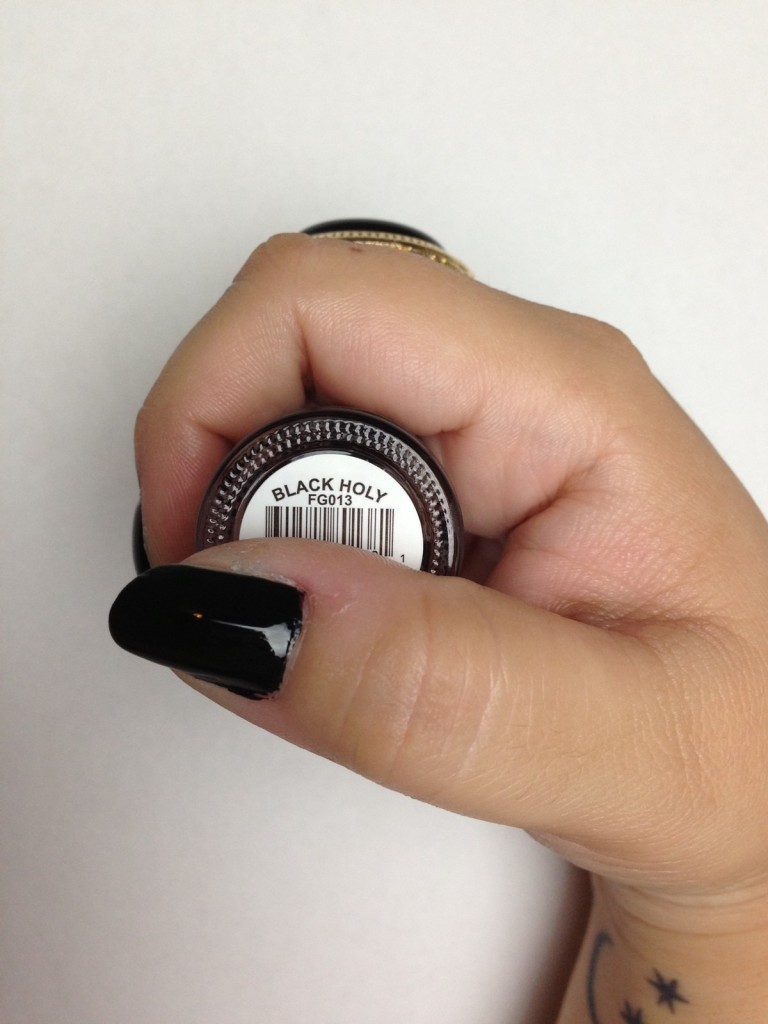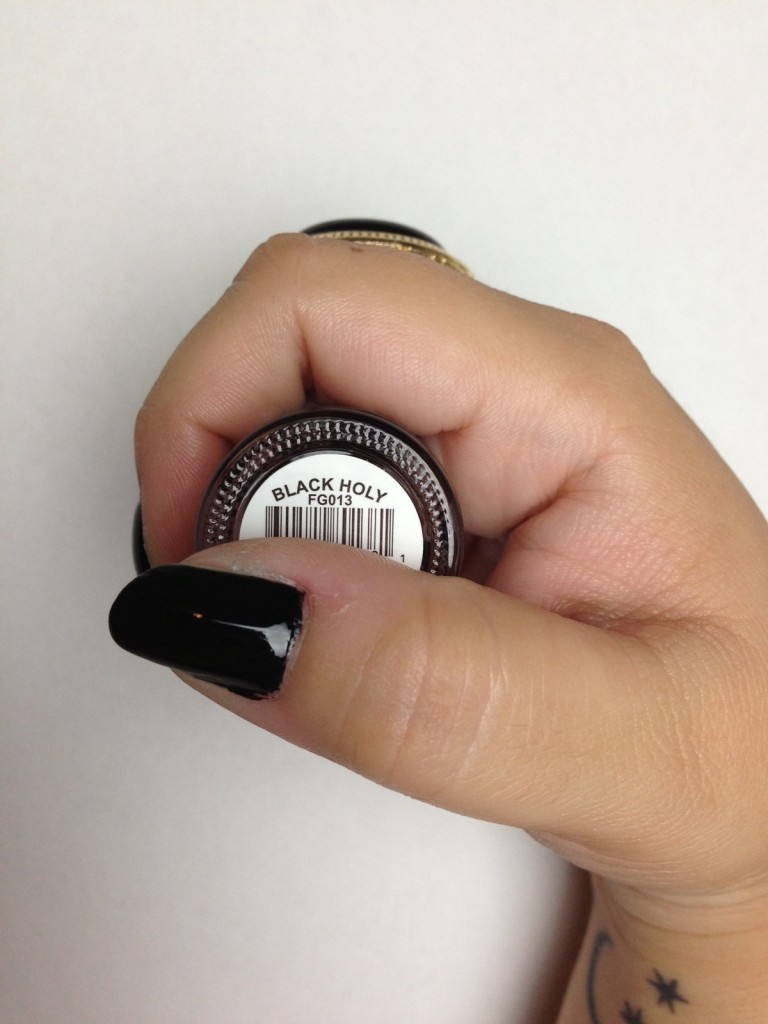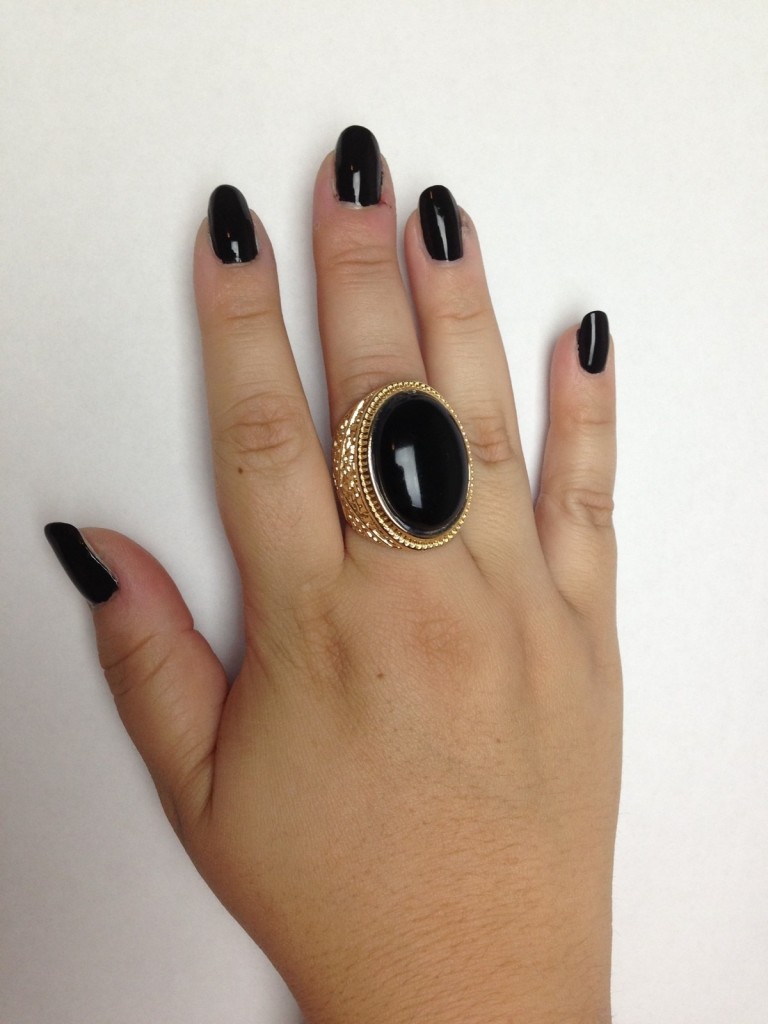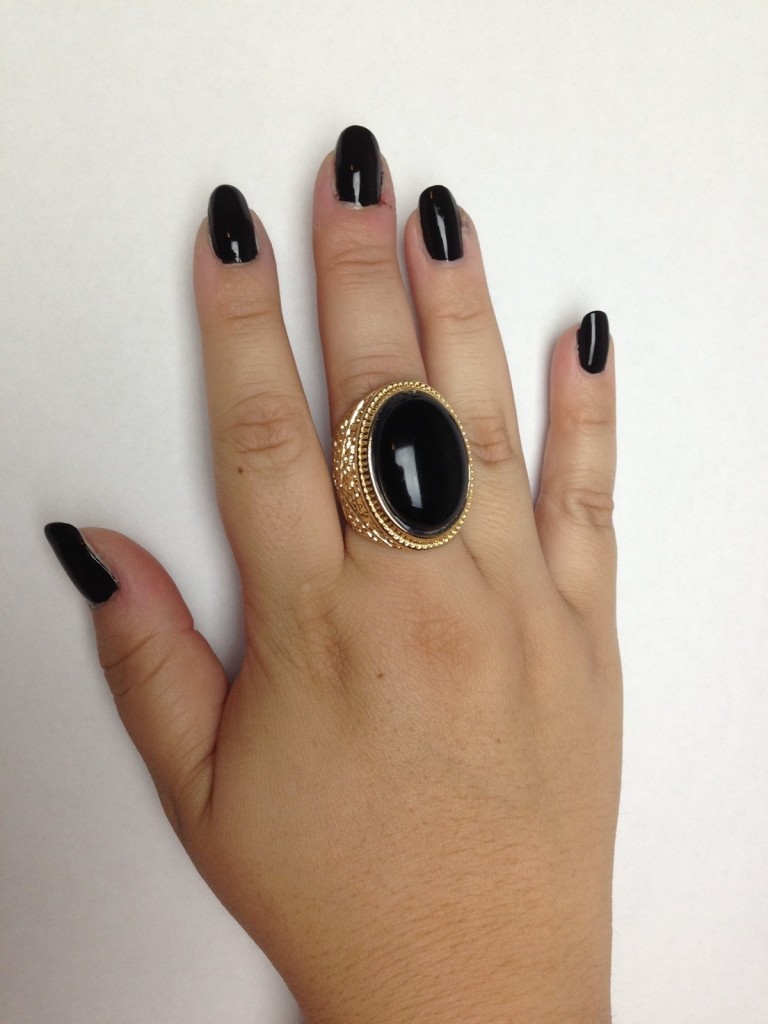 I really loved this colors in this collection. It's nice to see something other than the usual dark jewel tones and burgundies for fall; and although half the colors in the collection are very light, they don't read pastel or sugary sweet. Floss Gloss has nailed the "light-colors-that-look-dark" concept, and it evokes a chilliness that's perfect for fall and winter.
I'm already rocking Moon Baby full time, and I'm really looking forward to wearing Dinge next. I'm all hyped for fall now! BYE, SUMMER. TAKE YOUR SWEATY BANGS AND GO.