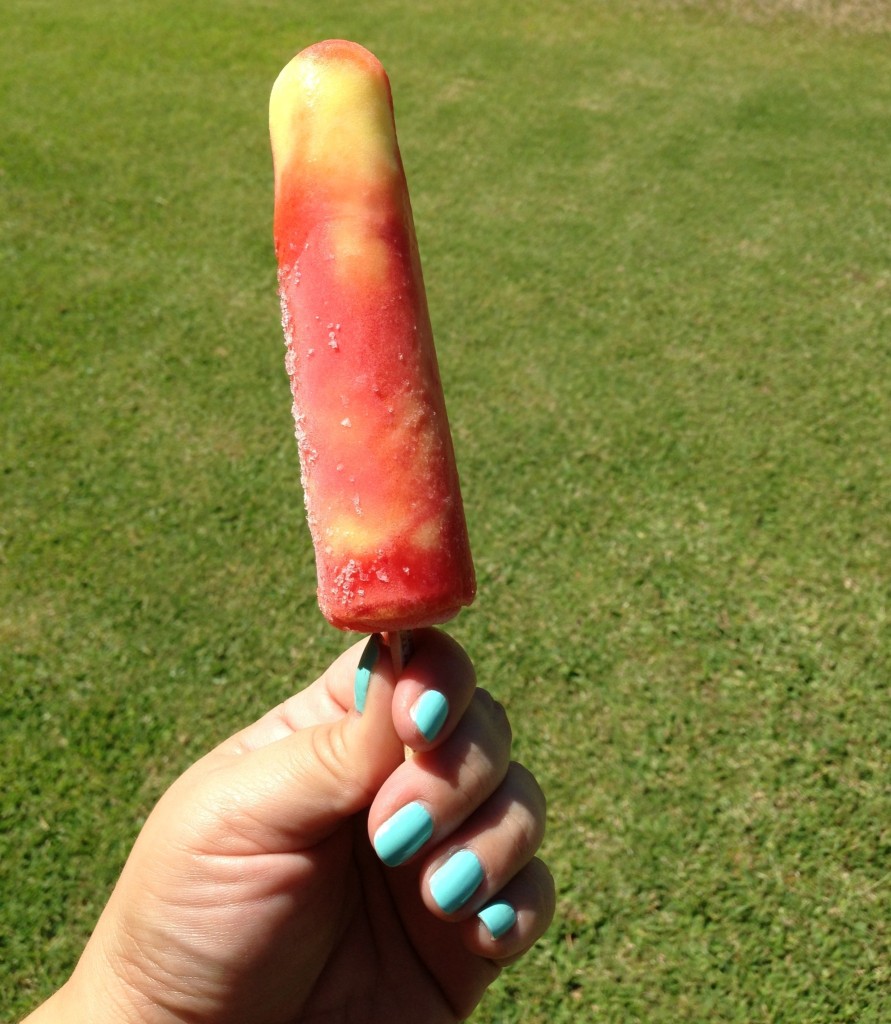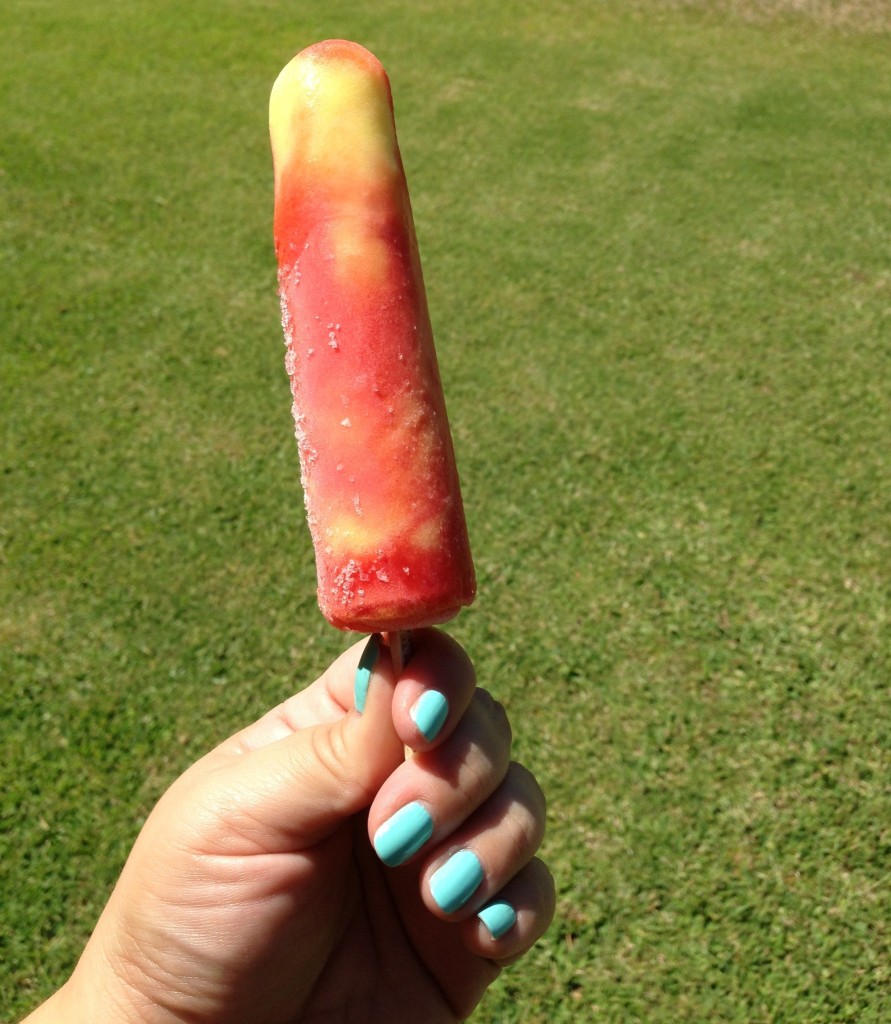 Summertime refreshment for size queens.
We know I'm FLOSS GLOSS obsessed, right? Like, I embarrass myself on Twitter all the time gushing about the colors, and bothering Janine and Aretha for preorder information and whatnot. I can't help it! They keep making my dream colors! What the fuck else am I supposed to do? Play it cool? HELL NAW.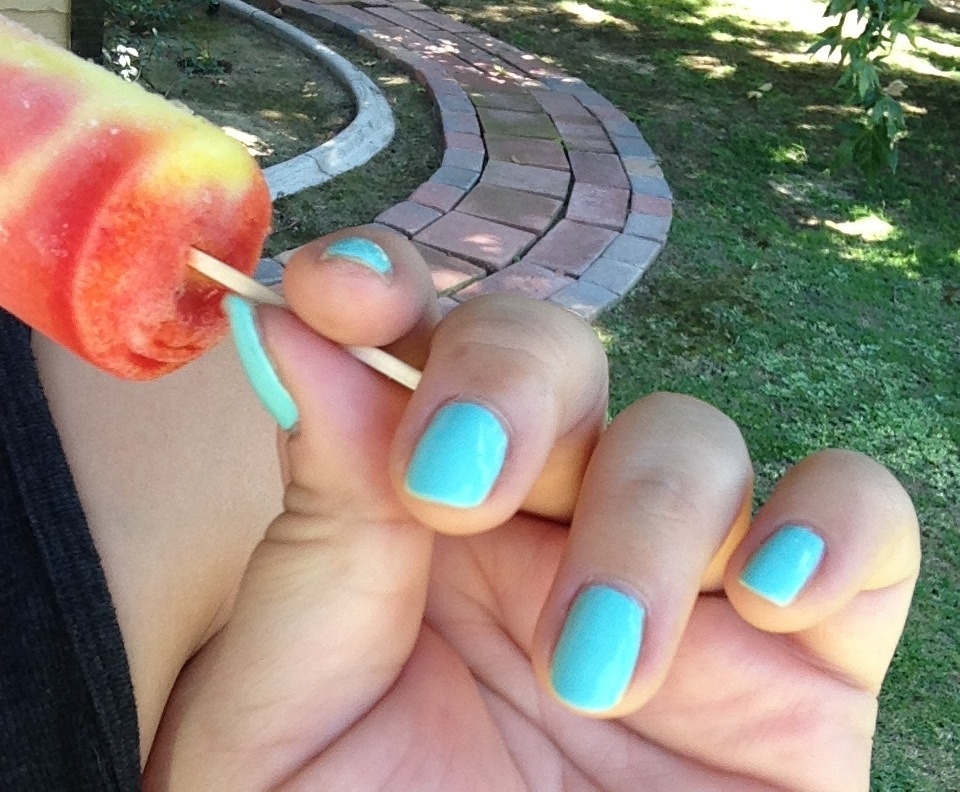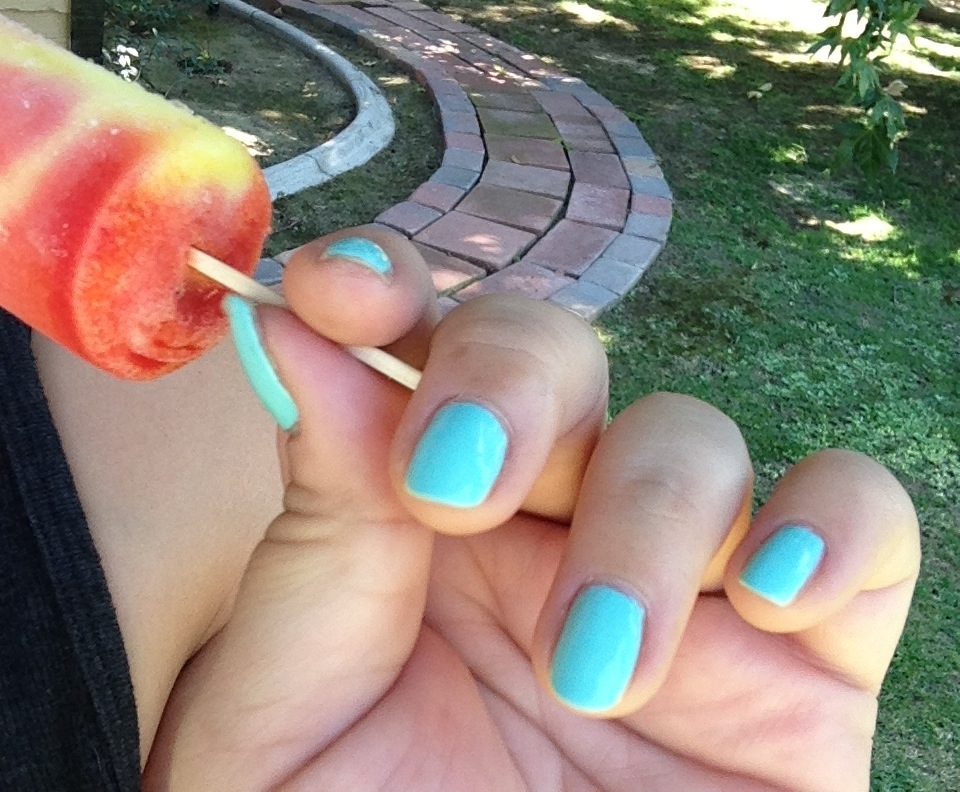 WAVEPOOL is a color from the last order I received. I'm a total sucker for creamy aqua blues, I have tons of them. But this color was really different in its warm baby blue vibrancy, and its apparent lack of green.
You know how when you look at the pool on a really sunny day, and the bottom looks so perfect and blue and retina searing and you just want to swim down into the center of it? That's the color of this polish. It is flat out deep end-beers on a raft-"watch my dive!" awesome. All it needs are some blinding sunlight sparkles bouncing off of it, and the smell of sunblock.
Their formula worked great for this color. It was opaque in two coats, and it dried matte. One coat of my top coat, and I was good to go.
Summer is going to be over soon, but there's still lots of time to grab WAVEPOOL and play twinsies with your swimming pool. And hey, if you're looking forward to next season, you can preorder their Fall line now.
P.S. I just found out that not everyone knows the importance of using a base coat. Always use a base coat on your fingers. Your manicure will last longer, and your nails won't get stained.