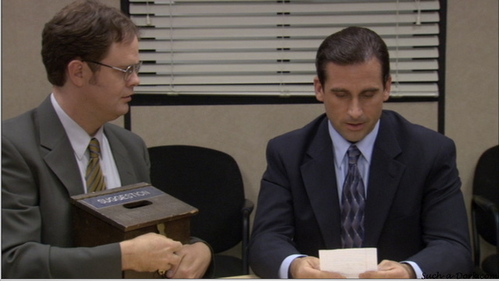 I went to Sephora yesterday, and I didn't know what to buy. I wandered around forever, poking my fingers at things, until I found something.
Then, I went to MAC, and I was there for 5 seconds before they were ringing me up.
There are so many options, I get analysis paralysis! What do you want to see? Do you want to see exclusively new products? Do you want to see my old standbys? Are there any products or questions you'd like to see covered here?
Please don't ask, "Why do you suck so much?" or "How dare you?"
ALL SKATE, YOU GUYS. PUT DOWN YOUR SPRITE, EVERYONE ONTO THE RINK!