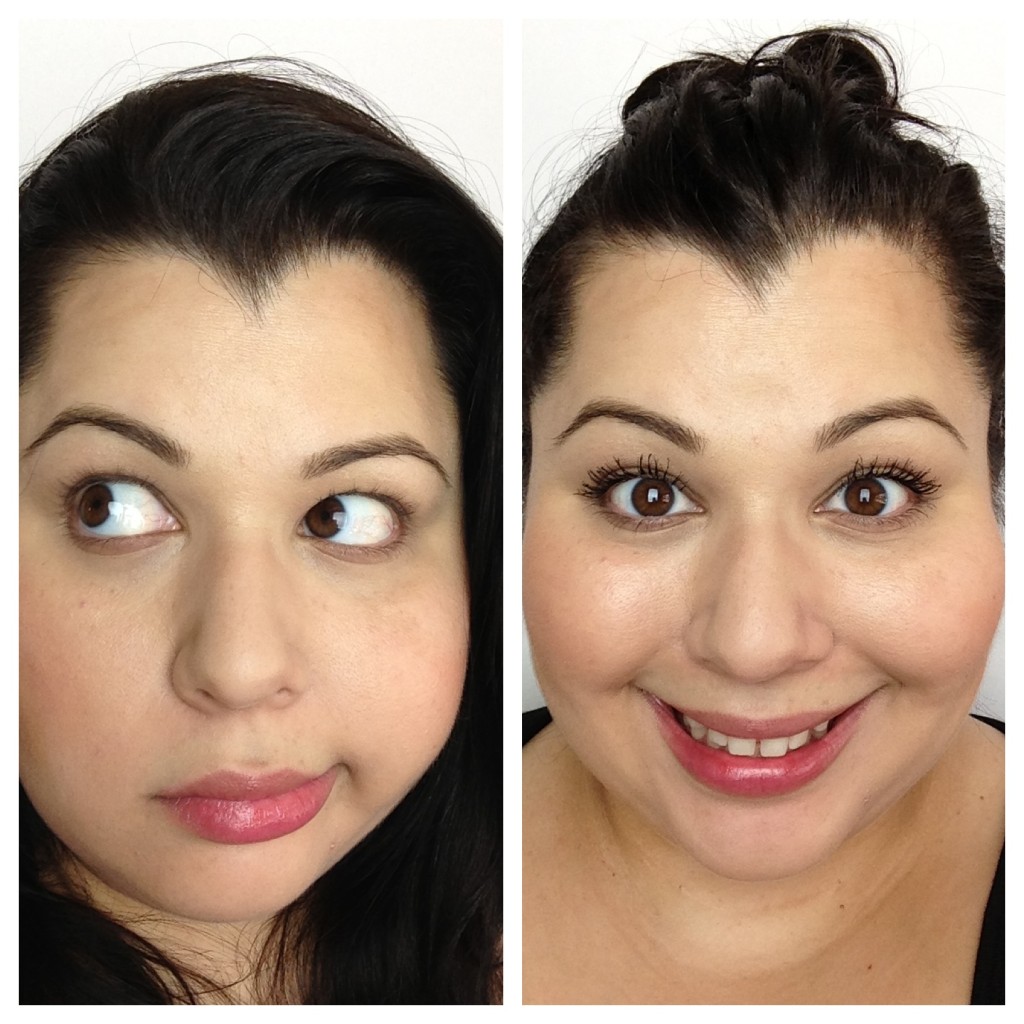 No mascara vs. mascara
I need to be up front about my mascara predilections.
The honest truth is, Lord help me, I love a good set of spider eyelashes.
So, maybe I'm not the best person to come to if you want a nice natural look. If you want some good tear stainers though? I'm your gal.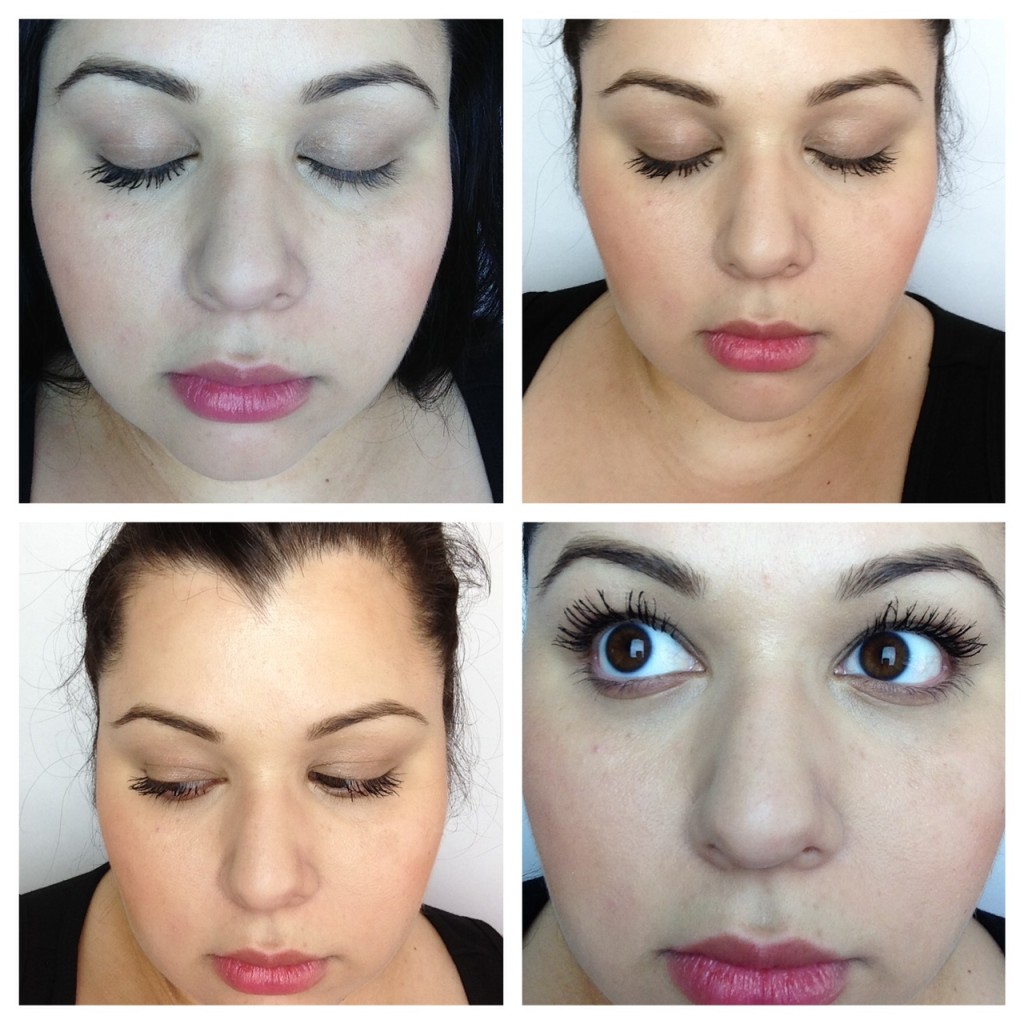 Someone learned how to make diptychs!
I have really long eyelashes, but there are like, 4 of them. So, I require a fair amount of lash fattening in my mascaras. Benefit's They're Real mascara sailed right past my MINIMUM PLUMPING LINE and kept on going. The weird/cool little brush was awesome for grabbing all my tiny hiding lashes, and the rounded tip was perfect for coating every corner lash. The formula is nice with great one coat application, and amazing layering capabilities.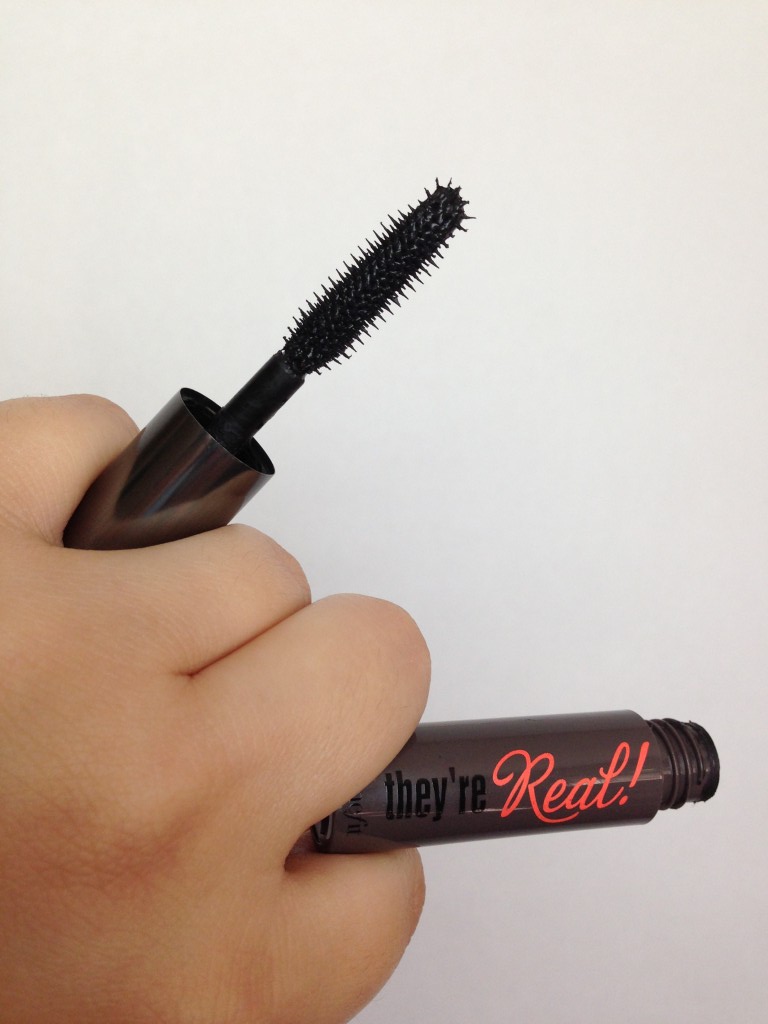 $10-$23
The brush/formula combo is so effective, it's hard to stop building lashes. I'm a bad beauty blogger right now because I lost count of how many coats of mascara I used for these pictures. I guess it depends on what your definition of "one" coat is? I'm going to say three. Three very heavy coats of product.
Benefit's They're Real is a really excellent mascara. It has good coverage like the mighty Diorshow, but it doesn't dry out quickly like that one does. It's become my makeup bag mascara, and it hasn't failed me yet.
 Dear Tammy Faye's Eyelashes,
Please guide my thoughts, my pen, and my mascara wand today.
AMEN.
Buy Benefit's They're Real HERE.
P.S. I was at Sephora last week, and I got a small They're Real for 100 Beauty Insider points.