As I've gotten older, I've tried to become the kind of person who can just be cool about their birthday; or, one of those people who can at least pretend to be cool about their birthday. It won't take. I can't be an, "Oh. It was my birthday last week, I just didn't say anything. I don't like to make a big deal," person. It's just not in me. I'm sorry, everyone. We're just going to have to keep eating cake.
Except this year, we're having pie. Because crust.
Look, I used to make my birthday lists in August. My birthday is less than a month away (Oct. 5th, if you're curious. LIBRA LADIES REPRESENT.), so I think this is appropriate. As appropriate as a 31 year old woman with a public birthday wish list can be anyways. And this isn't even everything! This is the stuff I'm super obsessed with right now! PERSONAL GROWTH.
Floss Gloss Nail Lacquers in STUN & DIMEPIECE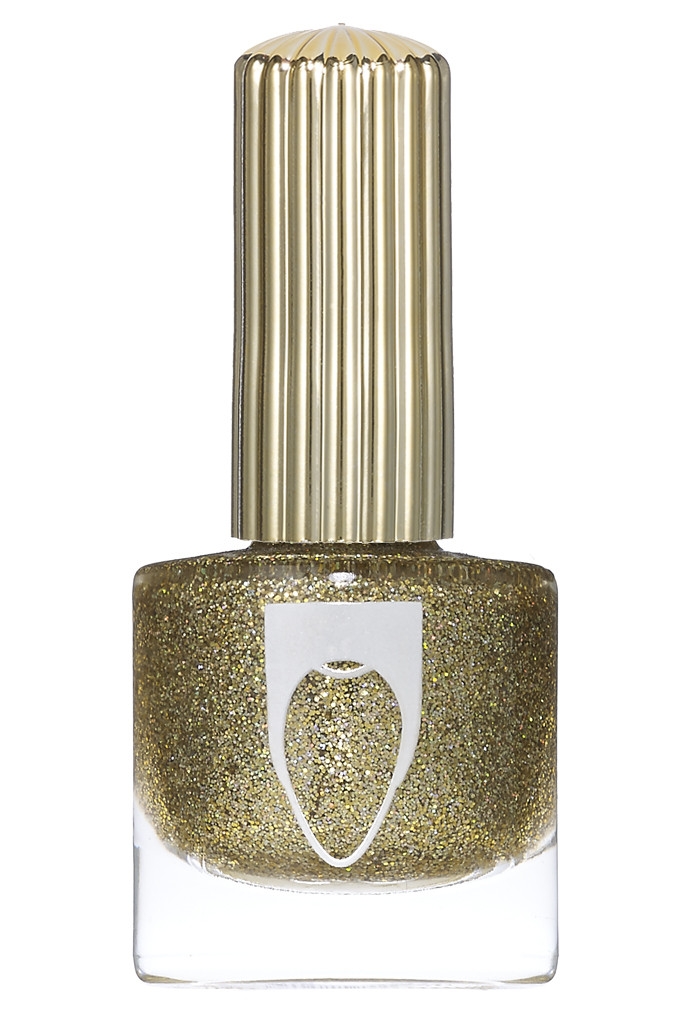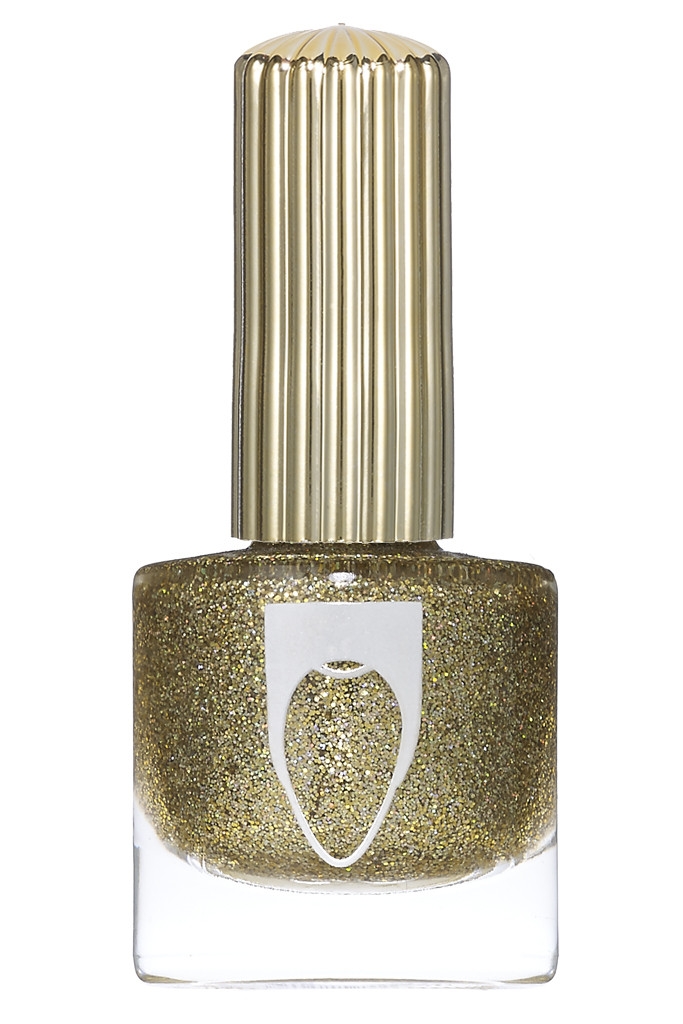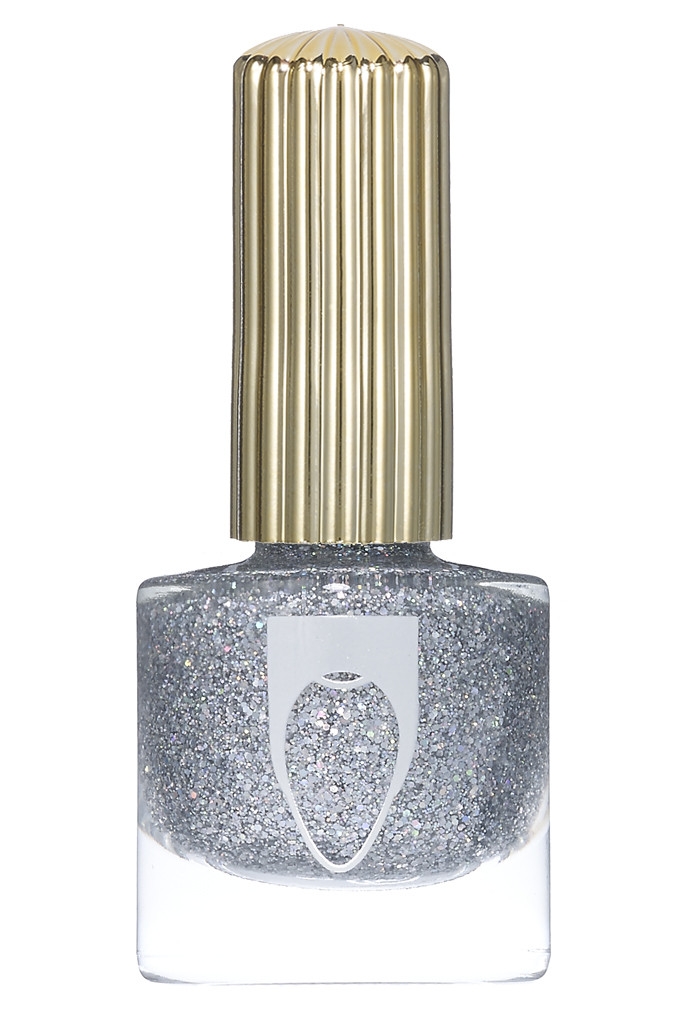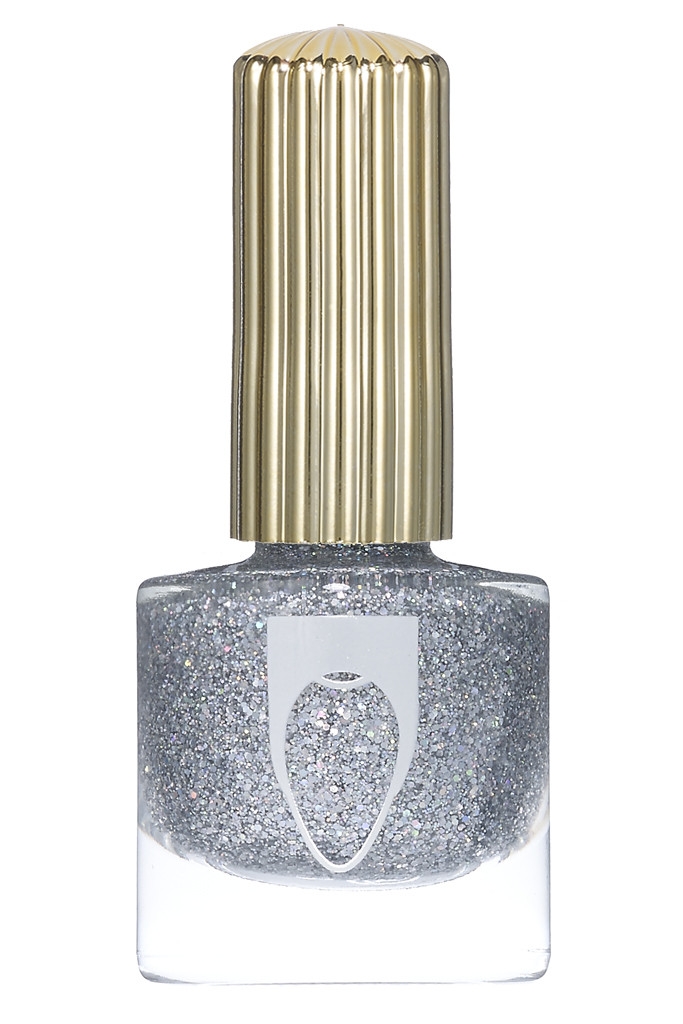 Every time I buy polish from Floss Gloss, I hover over these two glitters. I can never make up my mind, so I just end up without either one of them. Isn't that a sad story?
I want one of these sexy stickers too.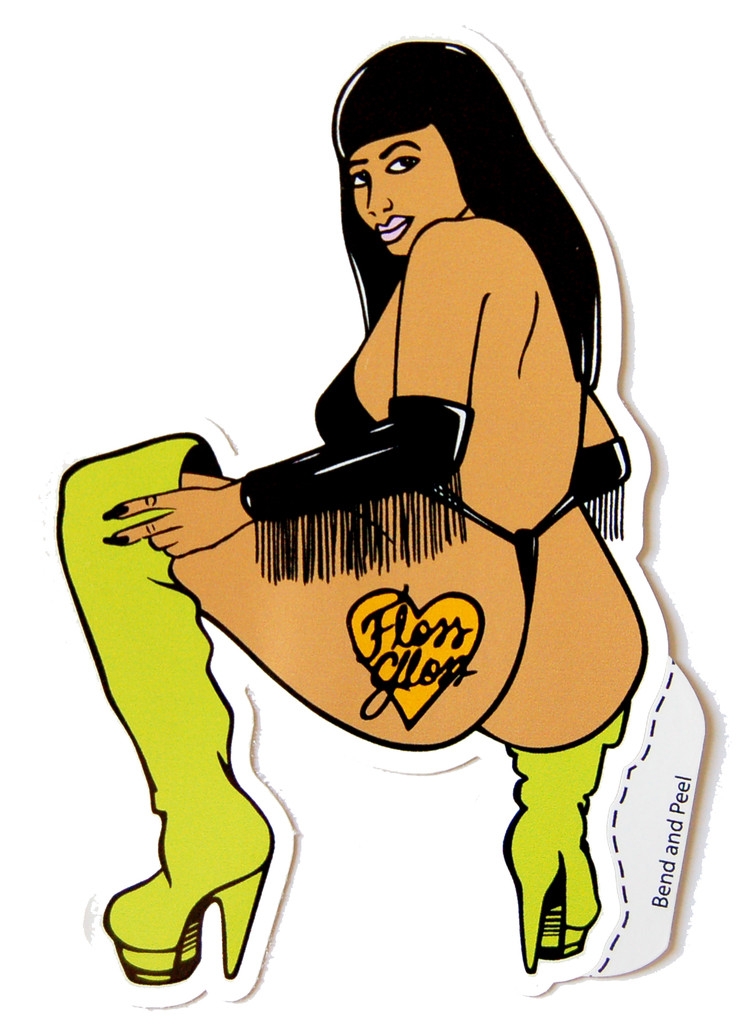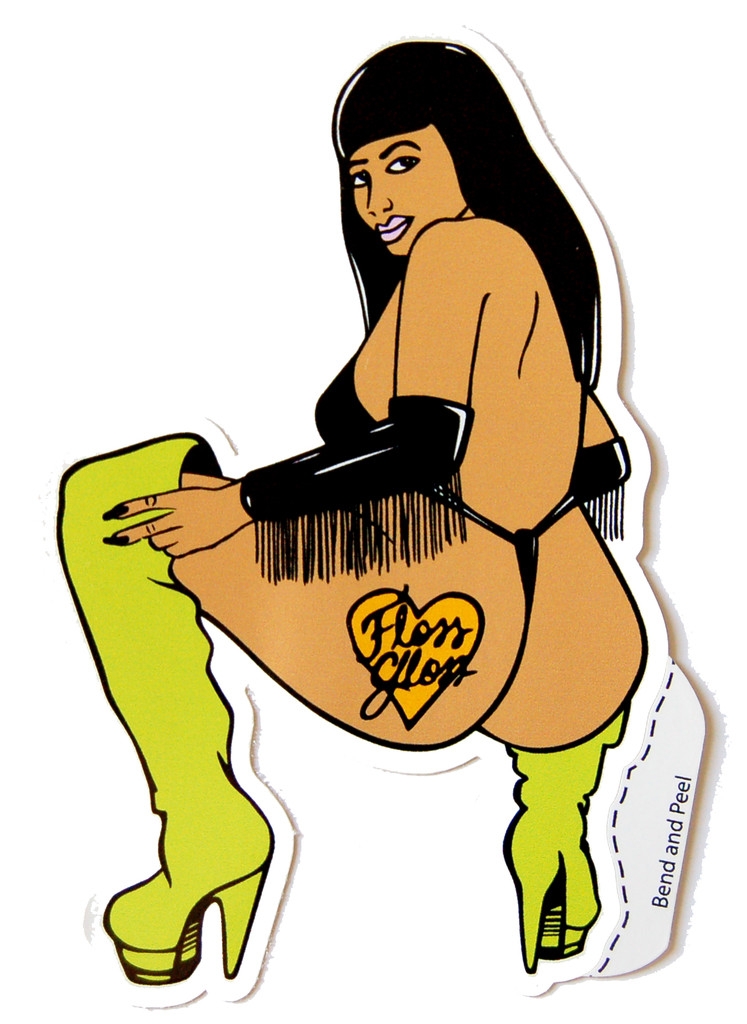 This sticker would give my laptop a little bit of, how you say, je ne sais ass and titties. It's subtle, but I think it will work.
Smashbox The Master Class Palette II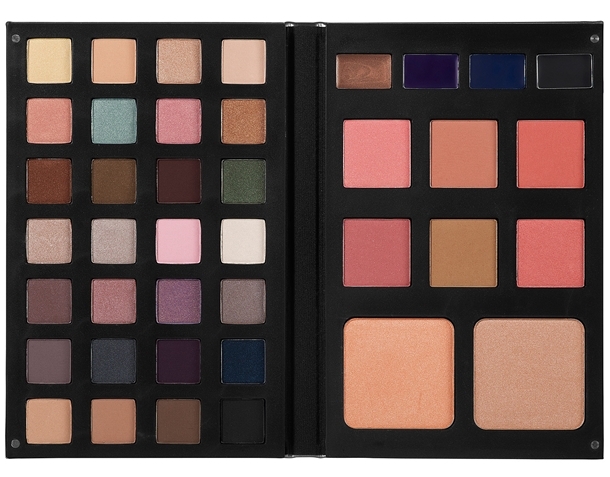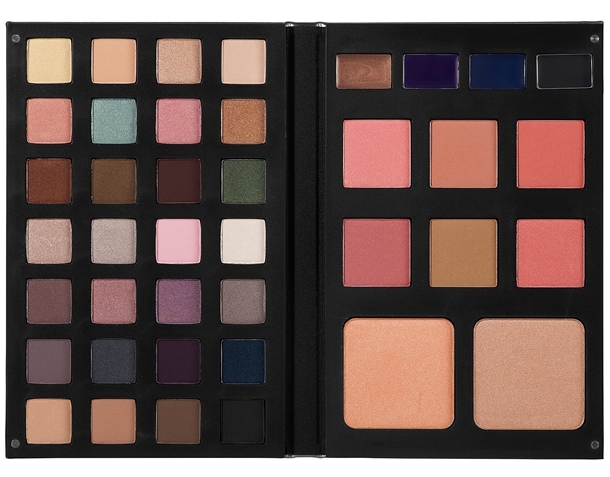 I wanted the original Master Class Palette, but I waited too long, and I didn't get it. Another sad story! Lucky for all of us Smashbox released their Master Class Palette II! I want to put this into my makeup bag and never let it leave. It will travel everywhere with me! It'll see the world! Won't someone PLEASE give this poor palette a chance to make something of itself!?
 Han Cholo – Loco Skull Ring in Brass Plated Gold, in 9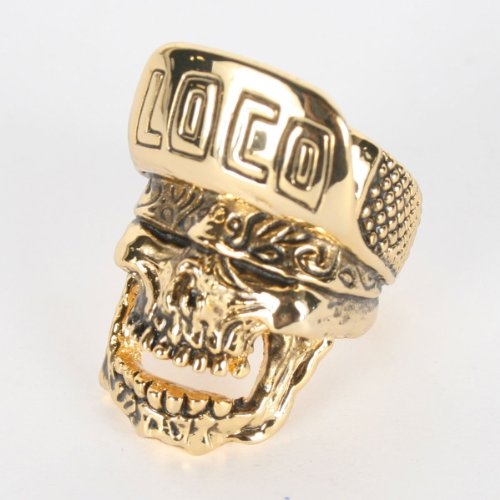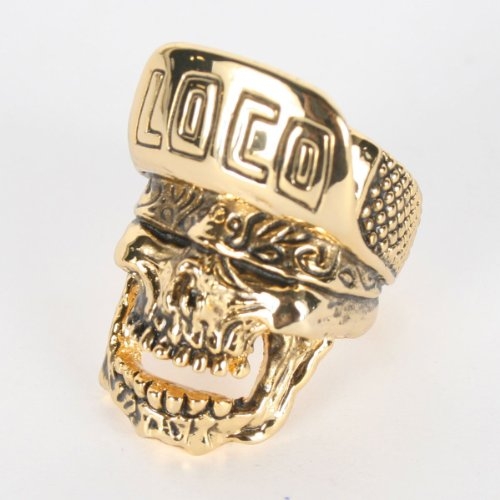 'AY. How cool is this ring?! Too fucking cool, right? It would look pretty great on my hands, and it would let everyone know what's up. Namely, that I'm way, way loco. I take pills for it, but science can only go so far. People think Jason is the one to look out for, because he's 6'5, and his fists look like hams; but you really gotta watch out for me. While you're all distracted by Jason way up there, I'll come in under your eye line and CUT CHU, MANG. Nah. I'm just playin'. I won't cut chu. UNLESS YOU ASK FOR IT.
Nah.
YES!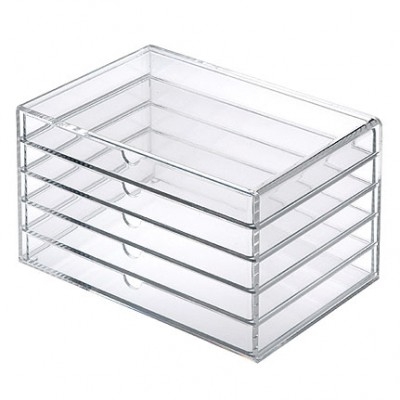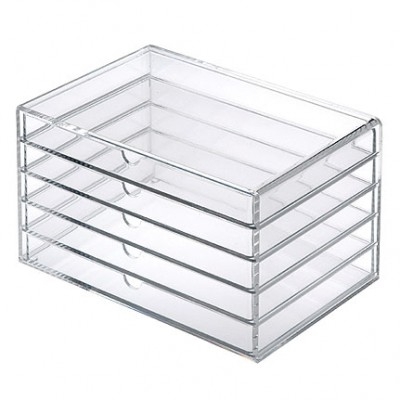 I WANT THIS SO BAD! I would really like to be able to see more of my makeup. The majority of it is packed away into a giant train case in my closet. I can't gaze upon them from there. Also, you guys wouldn't believe the stuff thats's just sitting in there, never getting used, because it's out of sight and out of mind. If you really think about it, this is kind of an investment that actually saves us money! If my forgotten eyeshadows are out where I can see them, they'll get used, and they won't go to waste. See! I've got all the best moneymaking ideas. You gotta spend money to make money! That's what I always say. Or is it that I always just say spend money? I can't remember. Better spend some money just to be on the safe side.
SEPHORA COLLECTION Cream Lip Stain in 04 Endless Purple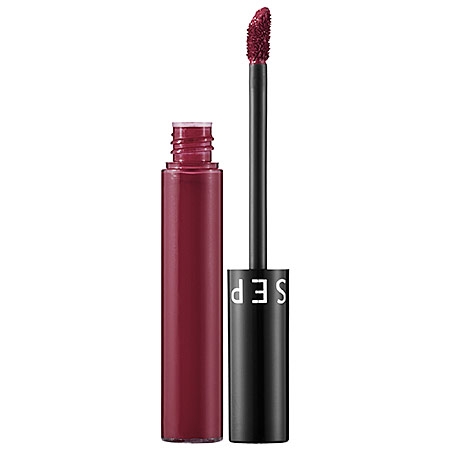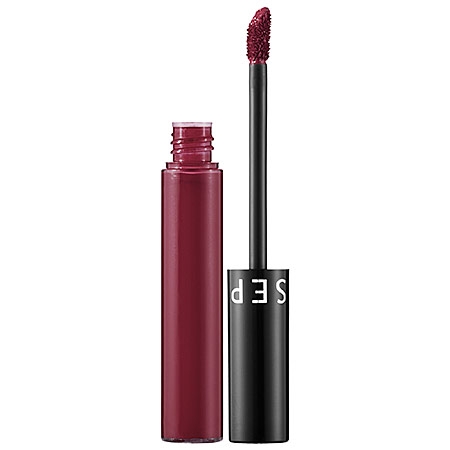 I've really liked all of the Sephora branded lip products that I've bought in the past. In fact, for my birthday last year, I wore one of their matte long wear lipsticks in a crazy hot fuchsia. Natch. It stayed on for a loooong time. Through a lot of drinks, and birthday kisses and dip. I'm into this gloss, I'm curious how it stacks up to the stila stain that was in my Birchbox last month.


Well, there you have it, some of the things that will ease my transition into 32. The rest of the things that will help are drinks, friends, tacos, and pie. And drinks. And pie. And some of that potion from "Death Becomes Her" that keeps you young forever.