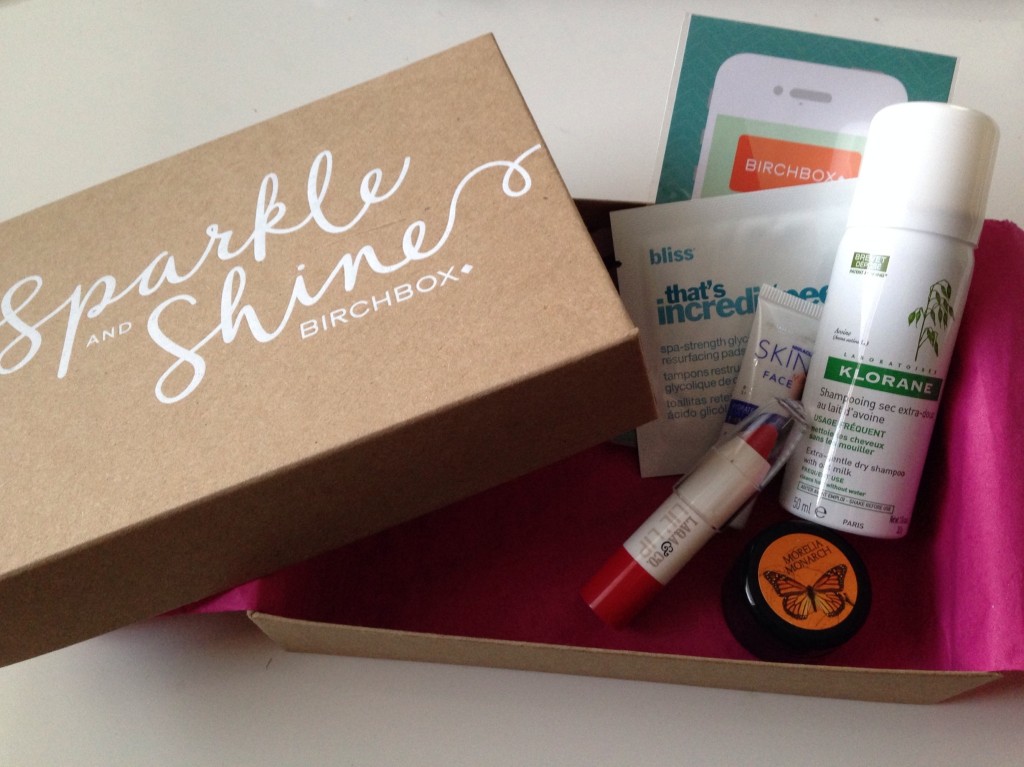 I HAVE SO MUCH TO DO RIGHT NOW TO GET READY FOR CHRISTMAS. Soooo…this month's Birchbox review is going to be quick and dirty!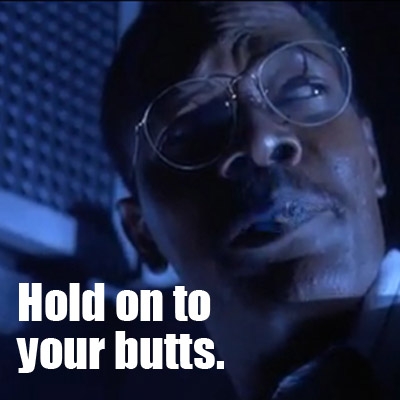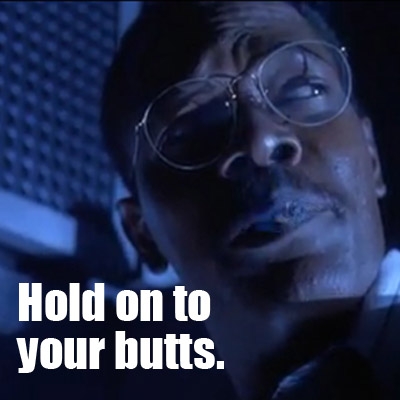 This month's box came later than usual, but that's not anything. I just hate waiting! I was really looking forward to the December box, and it had a few really good things in it! Also, the box lid was different than usual, but very, very cute.
Camille Beckman Body Butter – Morelia Monarch Scent
What they said: A handcrafted formal that softens skin with shea butter, sweet almond oil, and glycerin.
What I say: The lotion formula is nice, but the scent is STRONG. I had to wash my hands because I just couldn't take it. It's too bad, the formula wasn't greasy, and it was really moisturizing. But, yikes! Too much.
Klorane Gentle Dry Shampoo with Oat Milk
What they said: Award winning fan fave that absorbs grease and puts the bounce back in second day hair.
What I say: This dry shampoo was a lucky coincidence because my new color means I have to wash my hair less. I used this the day after I got my hair done, and it was really great! It gave my hair great volume, and it looked and smelled so fresh and so clean clean. I really like it! Good get!
LAQA & Co. Lil' Lip Duo in Bossy Boots (I think!)
What they said: Megawatt color and lip-nourishing vitamin E, plus an easy to wield crayon applicator.
What I say: I'm not sure what color I got because the stick wasn't labeled, but I think it's Bossy Boots! Whatever color it is, I really liked this lip crayon. The color was glossy and the formula was moisturizing. It's fun to use with that easy point and the twist up sharpener.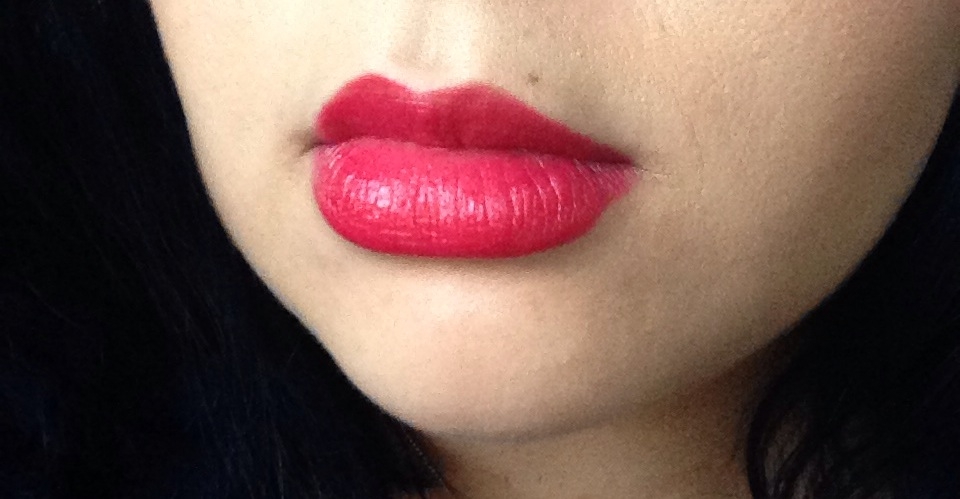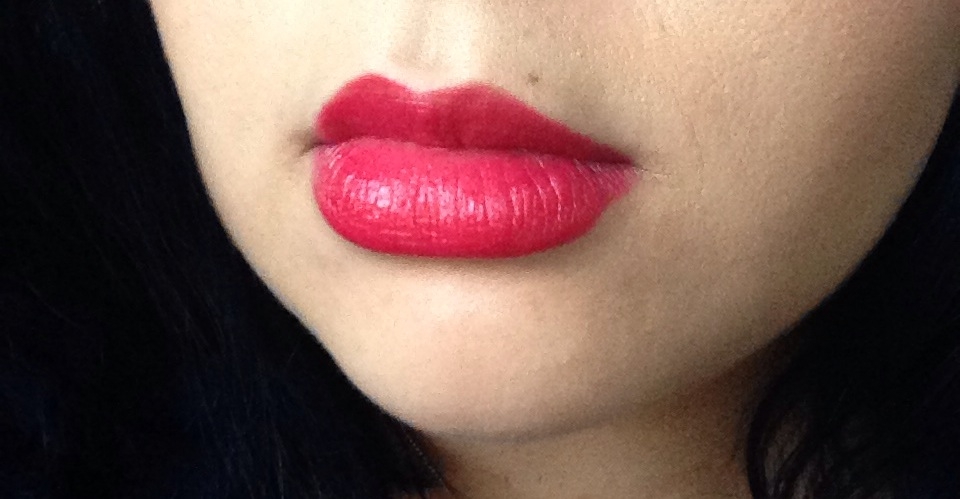 I wore it for a few hours with minimal wear. And I was chewing my lips because I kept forgetting I was wearing color. I'm an idiot. Real world testing, I guess.
Miracle Skin Transformer SPF20 Face
What they said: This tinted hydrator color corrects, leaving a smooth airbrushed finish.
What I say: I haven't tried this yet! I'm sorry! I was just going to put it on, but my hands still smell like lotion, and I didn't want to transfer the scent to my face too.
bliss that's incredi-'peel'!
What they said: Spa grade pads that gently soothe and retexturize overnight the reveal even, radiant skin.
What I say: I haven't used this yet either! GAH! I'm out of control!!


So that's it! A pretty ok box. The stuff that I liked, I really liked. I'm off now to finish wrapping presents and do millions of loads of laundry. I'm only here to hit it and quit it today. Don't act so surprised! I told you what this was at the beginning. QUICK AND DIRTY.